One of the most deeply troubling patterns we've seen lately in the medical world is court-ordered chemotherapy performed on young children without parental consent, all the while refusing the right to go through certified researched alternative treatment options.
This is what is happening right now to a 6-year-old boy from Perth, Australia. Oshin has brain tumor (medulloblastoma), and had surgery, but after looking at the prognosis, his parents Angela Kiszko and Adrian Strachan refused chemotherapy and radiation, instead planning to go to the U.S. for an alternative less-invasive treatment with a better survival prospects.
"I have watched and learned what all these children and their families go through and it is nothing short of toxic hell," Angela said. "The children are not really alive, they are completely drugged and exhausted and on the verge of death."
Unfortunately, Oshin's doctor took them to court, and the judge although recognizing that the parents were capable of making the best decision for their boy, said she could not ignore "medical evidence" and ordered Oshin to stay in Australia and to go through both chemotherapy and radiation.
Doctors predict that if Oshin goes through chemotherapy, he has a 30% chance of living for the next 5 years; and a 50% chance if he receives chemo and radiation.
"Children with medulloblastoma go through years of what I see as torture, medical treatments, relapses, just to get this – maybe – five years," Angela said.
The long term side effects of these harsh treatments on a young person could very well be severe: cataracts in his eyes, a poorly developed spine, hearing difficulties, and an IQ of 70 or below, reported a family friend Lynda Jones.
It was also reported that if a person with medulloblastoma survives, most will have to endure a lifelong suffering from radiation-induced brain damage.
"I feel like I have failed him because I can't protect him," Adrian said.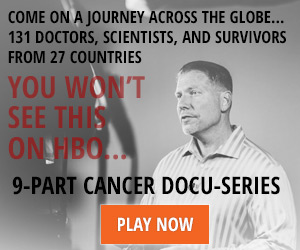 Not only do the children have to suffer through toxic chemotherapy and radiation — even when there is only a minuscule chance of it being successful – parents often lose guardianship of their children, leaving the young cancer patients as powerless victims of the system, as shown in the interviews with many parents in the currently showing documentary series "The Truth about Cancer."
It is time for us to educate ourselves in order to fight back against the corrupt system in order to protect our children's health.
To watch a news report about Oshin's story click on the picture below:
***
Want to learn more about the most effective ways to prevent and beat cancer? Watch the Truth About Cancer, a 9-part documentary NOW. 
More information about many alternative treatment methods that exist today can also be found in a book by independent health advocate Ty Bollinger called "Cancer: Step Outside the Box."
A Message From the Founder
Do you want to heal your chronic digestive and autoimmune issues naturally, but don't know where to begin aside from removing GMOs from your diet and buying organic?
If so, you may want to check out the THRIVE Lifestyle Academy, an AltHealthWORKS approved diet, exercise, mindset, and lifestyle program that takes the guesswork out of getting, and mostly importantly, staying, healthy for life.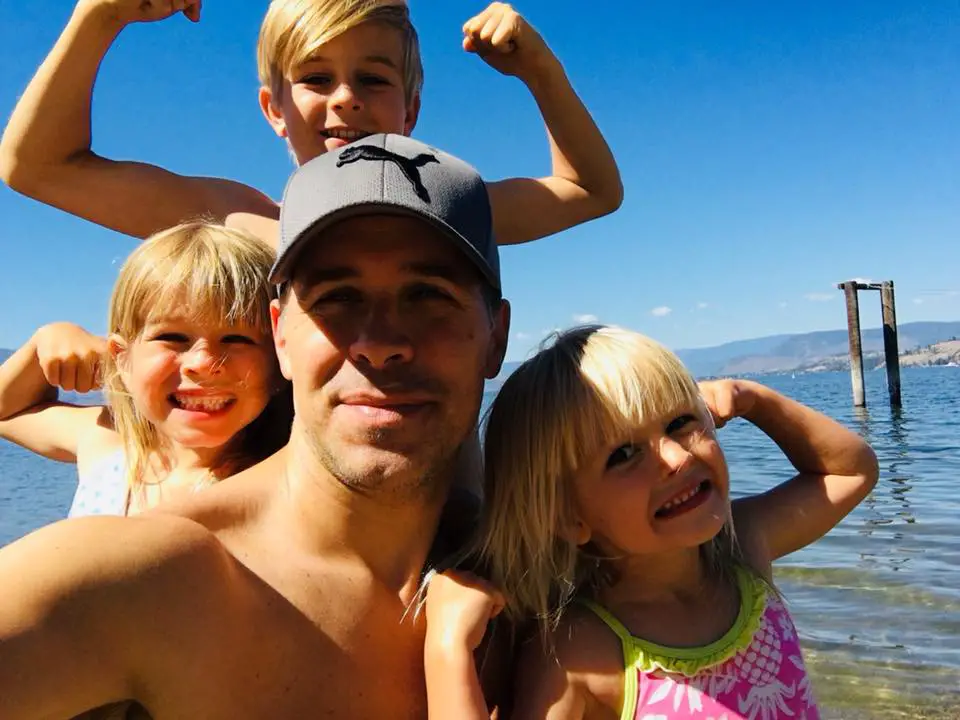 Created by Derek Henry, who overcame 13 different chronic disease conditions thanks in large part to over 3,500 hours of research (watch a short video on his story here), this program is suitable for anyone who wants to transform their digestive health while living a fast-paced modern lifestyle. Like myself, healing his digestive issues (gas, bloating, Crohn's like symptoms) was the gateway to a healthy life for Derek.
Become a member and you'll get a 60-day nutrition jump-start, easy access to the THRIVE Online Health Desk for expert one-on-one support (optional), and a simple eight-part plan ideal for people who enjoy being taught what to do, not told what to do.
Click the button below to take advantage of a special discount for AltHealthWORKS readers, as well as a free 21-day trial to help start your journey.
You can also read real life testimonials from people who overcame their debilitating chronic health conditions here.
Comments
comments