The debate about the safety of vaccines has included many physicians, health advocates, former pharmaceutical representatives and more, but we didn't see a whole lot of attention paid in Congress until former Rep. Dan Burton from Indiana requested further studies into the vaccine-autism link back in 2000 (his son developed autism shortly after receiving 9 shots in one day).
Recently the quest for further studies has been picked up by Representative Bill Posey, who has become an active player in the debate because of his willingness to ask the hard questions others have not.
Following his predecessor and medical doctor Dave Weldon's conclusions that thimerosal, a common mercury-based preservatives still used in some vaccines contributes to autism, Posey spoke out about dangerous of vaccines, and insufficiency of their safety studies on different occasions.
Most recently Posey urged Congress to start an official investigation into possible research fraud committed by CDC scientists who published a study that some say was meant to stop the vaccine-autism debate once and for all specifically in connection with the MMR childhood vaccine.
What the scientists found in the study was unsettling: African American boys had statistically significant higher rates of autism spectrum disorder after being vaccinated.
Instead of reporting on the newly found data, the CDC scientists decided to omit it, and destroyed the evidence. It took years for the truth to surface, but Senior Scientist Dr.William Thompson came forward with the information as a whistleblower.
Posey told the House Speaker: "[I]t is our duty to insure that the documents that Dr. Thompson [provided] are not ignored."
But while nothing has been done about the study yet, there is another study — or rather lack of one — that is begging for attention.
Posey questioned Dr. Coleen A. Boyle, the director of the National Center on Birth Defects and Developmental Disabilities at CDC, about it back in 2012, and the answer he got was not satisfactory.
Based on knowledge that autism was virtually non-existent in Africa until vaccines arrived, Posey questioned what do studies show about rates of autism in vaccinated versus unvaccinated children. What is absolutely shocking is that this simple type of study has never been done.
Watch more as Posey speaks on the floor:
"I wonder if the CDC has conducted or facilitated a study comparing vaccinated children with un-vaccinated children?" asked Posey.
At first Dr. Boyle tried to completely escape giving an answer, but after Posey repeated the question by not buying into her tactics, she admitted, "We have not studied vaccinated versus un-vaccinated."
Why do you think that is?
Learn more in the new documentary Vaxxed (which ultimately calls for a reinstatement of the single-dose vaccines at the very least; in order to give parents the choice of avoiding the "triple dose" MMR vaccine linked to these and other risks).
You can also let us know your thoughts in the comments below.
***
Still have questions about vaccines? Don't miss this year's biggest and most important event, the investigative 7 part docu-series: The Truth About Vaccines, playing FREE online August 17-23, 2017. Click HERE To Watch Now. 
***
Recommended reading:
CDC Whistleblower: Documents Potentially Linking Vaccines to Autism Literally Thrown in the Garbage
"Vaccines are Not for Public Health, It's Really About Profit" — Former Merck Sales Rep Reveals
Trump's Decision to Study Vaccine Safety with Controversial Activist Backed by Undeniable Evidence
A Message From the Founder
Do you want to heal your chronic digestive and autoimmune issues naturally, but don't know where to begin aside from removing GMOs from your diet and buying organic?
If so, you may want to check out the THRIVE Lifestyle Academy, an AltHealthWORKS approved diet, exercise, mindset, and lifestyle program that takes the guesswork out of getting, and mostly importantly, staying, healthy for life.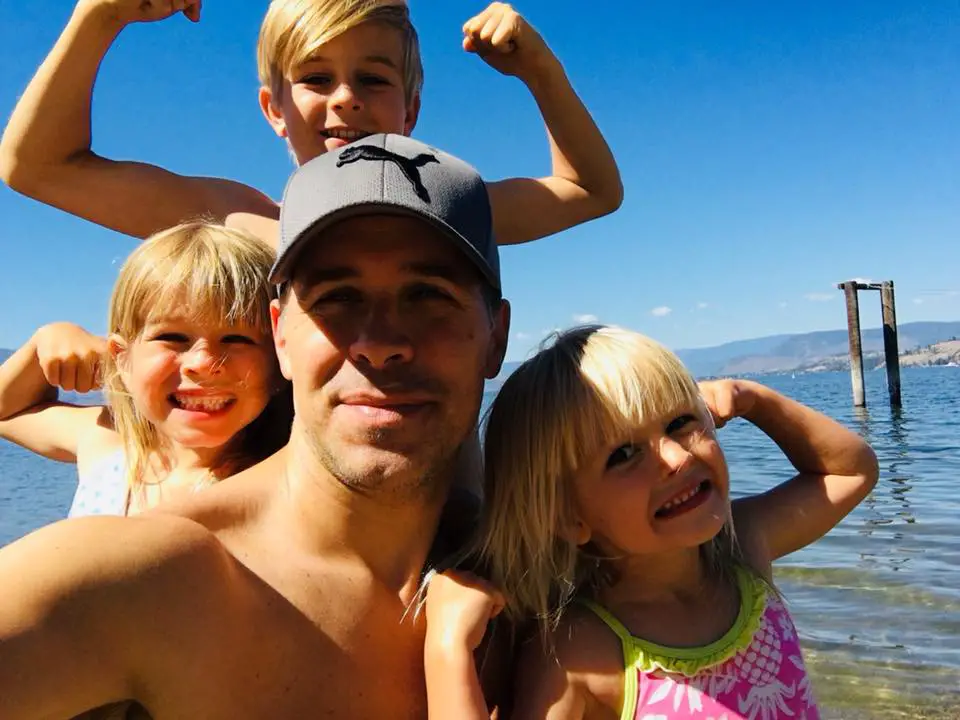 Created by Derek Henry, who overcame 13 different chronic disease conditions thanks in large part to over 3,500 hours of research (watch a short video on his story here), this program is suitable for anyone who wants to transform their digestive health while living a fast-paced modern lifestyle. Like myself, healing his digestive issues (gas, bloating, Crohn's like symptoms) was the gateway to a healthy life for Derek.
Become a member and you'll get a 60-day nutrition jump-start, easy access to the THRIVE Online Health Desk for expert one-on-one support (optional), and a simple eight-part plan ideal for people who enjoy being taught what to do, not told what to do.
Click the button below to take advantage of a special discount for AltHealthWORKS readers, as well as a free 21-day trial to help start your journey.
You can also read real life testimonials from people who overcame their debilitating chronic health conditions here.
Comments
comments