Hannah Comini's mom Cara knew that her daughter would fall on the autism spectrum as soon as she turned one year old. Since she was four months, the signs were there: she wouldn't make eye contact, was rolling over, and was not interested in anything besides nursing. The official diagnosis from the doctors came at the age of four: autism.
Cara put Hannah on a healthy organic diet, but that was not enough, and she saw no improvement. She kept researching and eventually found something that worked: the GAPS diet. Hannah stayed on it for 2.5 years and made remarkable progress in speech, occupational, and physical therapies, and was able to learn again. Although Hannah still had some learning disabilities at the age of 6, she no longer matched the autism diagnosis.
"[Hannah] has benefited so much from the GAPS diet, and has come so far from the 12 month old who would just fuss or stare off into space all day. She is toilet trained, loves interacting with peers, talks, learns new things, makes great eye contact, and is getting much better at accepting changes to her routine," her mom writes.
After 2.5 years on the diet, Hannah transitioned to eating normal food with no regression of symptoms.
The GAPS Diet For Autism, Mental and Learning Issues, and Chronic Conditions
GAPS stands for Guts And Psychology Syndrome. It is a temporary diet created by Dr. Natasha Campbell-McBride (a Russian native who now has a practice in the UK), which helped her own son reverse autism.
The GAPS protocol is especially aimed  at relieving psychological disorders and learning disabilities. It draws a connection from these issues to the health of a person's gut and works on treating various issues surrounding this "second brain" of the human body: gut lining, intestinal flora, and proper nutrient absorption.
"The majority of children and adults with neurological and psychiatric conditions look pale and pasty…These patients not only can't absorb…nutrients from food, but their own production of many of them in the body is damaged," Dr. Campbell-McBride writes.
To heal the gut, GAPS eliminates: grains, sugars, processed foods, preservatives, conventional meat and dairy products, and starches. Instead it focuses on foods that are rich in probiotics, healthy fats, and amino acids. The diet largely consists of bone broth, steamed vegetables, organic meat, wild-caught fish, healthy fats, fermented vegetables, and sprouted nut butter. The full list of GAPS foods is available here.
Many chronic issues disappear naturally after the gut is healthy. Dr. Campbell-McBride lists over 50 health issues that GAPS has helped with in her practice.
People who followed the diet said they experienced relief from the following conditions:
– Autism
– Allergies and asthma
– Seizures
– Constipation
– Candida infection
– Sinus infections
– Adrenal issues
– Digestion problems
– Toxicity
– Intestinal tract disorders
– Acid reflux

and many others…
You can learn more about the GAPS diet from the doctor's official book: "Gut and Psychology Syndrome: Natural Treatment for Autism, Dyspraxia, A.D.D., Dyslexia, A.D.H.D., Depression, Schizophrenia." 
There are also many detailed interviews with Dr. Campbell-McBride available online, from which you can learn more about her medical practice and philosophies, including how to relieve autism symptoms with the GAPS diet:
A Message From the Founder
Do you want to heal your chronic digestive and autoimmune issues naturally, but don't know where to begin aside from removing GMOs from your diet and buying organic?
If so, you may want to check out the THRIVE Lifestyle Academy, an AltHealthWORKS approved diet, exercise, mindset, and lifestyle program that takes the guesswork out of getting, and mostly importantly, staying, healthy for life.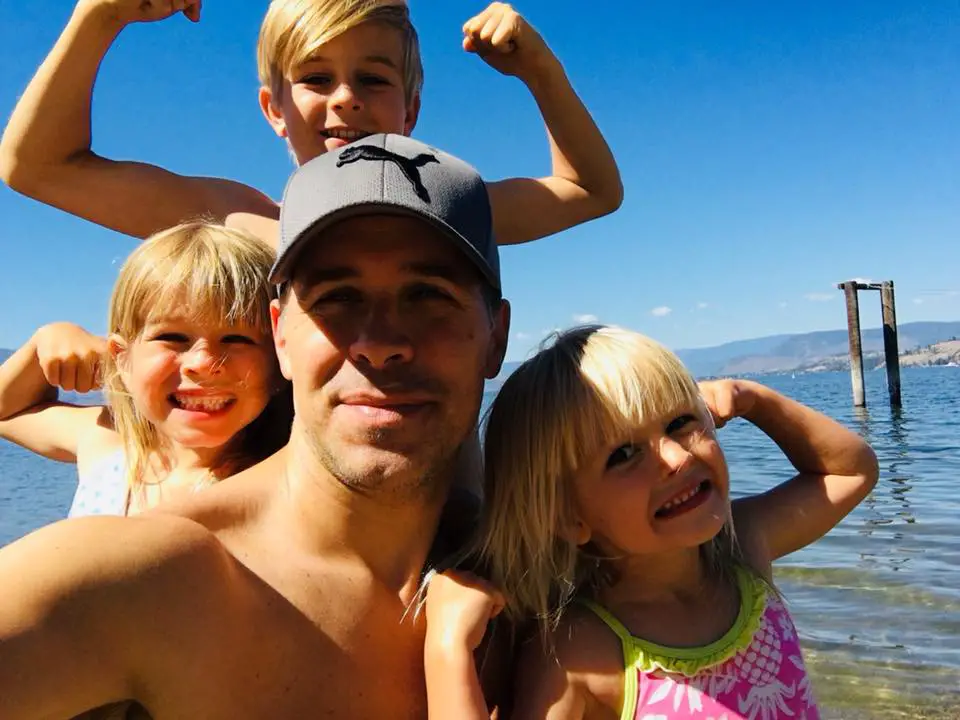 Created by Derek Henry, who overcame 13 different chronic disease conditions thanks in large part to over 3,500 hours of research (watch a short video on his story here), this program is suitable for anyone who wants to transform their digestive health while living a fast-paced modern lifestyle. Like myself, healing his digestive issues (gas, bloating, Crohn's like symptoms) was the gateway to a healthy life for Derek.
Become a member and you'll get a 60-day nutrition jump-start, easy access to the THRIVE Online Health Desk for expert one-on-one support (optional), and a simple eight-part plan ideal for people who enjoy being taught what to do, not told what to do.
Click the button below to take advantage of a special discount for AltHealthWORKS readers, as well as a free 21-day trial to help start your journey.
You can also read real life testimonials from people who overcame their debilitating chronic health conditions here.
Comments
comments