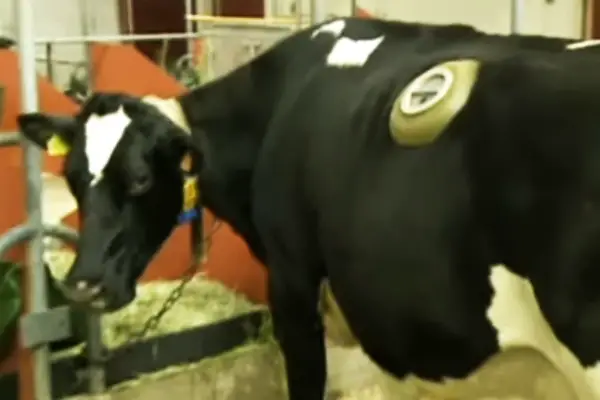 Is there a limit to how extreme the industrial agriculture system can get? Grinding up male baby chickens by the thousands, keeping animals in horrible conditions, poisoning the consumers, and now they are literally drilling holes in cows by a processes called fistulation.
Fistulation includes partial removal of a animal's abdomen, then surgically placing a plastic ring, cannula, to keep the flesh open to an 8-inch hole, making the stomach exposed.
Why? The claim is that this practice is healthy for the animal, as it allows transferring microbes from one animal to the other (even though GI diseases can be accidentally shared as well), as well as to monitor how the animal digests food.
Animals who had this procedure are also called cannulated.
Cannulated anomals have existed since 1833, and are now used mostly by meat and dairy industries, but are also used by veterinary school to study the cows' digestion.
"Just unplug the top, don a shoulder-length plastic sleeve, and in your arm goes into the rumen of a live cow," according to Modern Farmer. 
When analyzing digestion, it is not just grass, hay and grain that is placed inside the stomach:
"There is a day when students get to come in with any food items, ranging from Snickers bars to Twinkies. Students get to place these food items inside the steer and observe how long it takes for the cow to digest each of the items," reported The Standard of Missouri State University.
Some argue that the procedure is painless because the animals are medicated during surgery and "don't feel any pain," others say that this is extremely inhumane. Watch how it is done and decide for yourself.
This is how the procedure is done step by step. Viewer discretion advised:
This is how the hole is used after its put into place:
And finally, a short TV report about cannulated cows:
Special thanks to Minds.com for bringing our attention to this story. You can read their full article here. 
Recommended articles about factory farming cruelty:
Pharmaceutical Companies Torture Horses in a Controversial Procedure with ZERO Regulations (video)
"You didn't see that" — Hidden Camera Exposes Horrible Secret of McDonald's and Tyson's Chicken Farming (video)
Farmer Reveals: These 3 Claims on Chicken Labels are Basically Meaningless
A Message From the Founder
Do you want to heal your chronic digestive and autoimmune issues naturally, but don't know where to begin aside from removing GMOs from your diet and buying organic?
If so, you may want to check out the THRIVE Lifestyle Academy, an AltHealthWORKS approved diet, exercise, mindset, and lifestyle program that takes the guesswork out of getting, and mostly importantly, staying, healthy for life.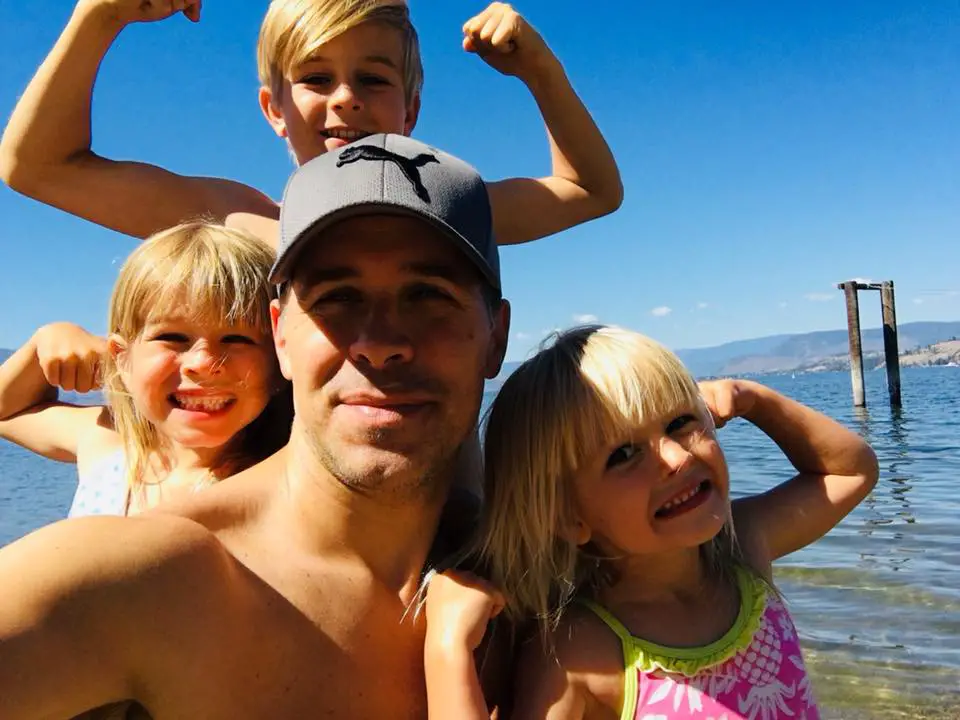 Created by Derek Henry, who overcame 13 different chronic disease conditions thanks in large part to over 3,500 hours of research (watch a short video on his story here), this program is suitable for anyone who wants to transform their digestive health while living a fast-paced modern lifestyle. Like myself, healing his digestive issues (gas, bloating, Crohn's like symptoms) was the gateway to a healthy life for Derek.
Become a member and you'll get a 60-day nutrition jump-start, easy access to the THRIVE Online Health Desk for expert one-on-one support (optional), and a simple eight-part plan ideal for people who enjoy being taught what to do, not told what to do.
Click the button below to take advantage of a special discount for AltHealthWORKS readers, as well as a free 21-day trial to help start your journey.
You can also read real life testimonials from people who overcame their debilitating chronic health conditions here.
Comments
comments