Almond milk is becoming more and more popular by the day because as more people discover its great taste, and its standing as a viable alternative to pasteurized milk from cows fed unnatural diets leading unnatural lifestyles.
Unfortunately, there are a few problems with commercial almond milks that many people aren't aware of. The vast majority of U.S. almonds are pasteurized, which hurts them from a nutritional and absorption standpoint. Even almonds marked "raw" are likely still pasteurized which is probably one of the most devious tricks going in the food industry today.
On top of that, commercial almond milks often contain carrageenan, a product that has been linked to digestion problems and even colon cancer because of the gastrointestinal inflammation it causes.
The good news is that you can easily make your own almond milk at home using one of my favorite appliances, the Nutribullet. Learn more about why I like the Nutribullet so much in this article.
Recipe for Almond Milk in the Nutribullet 
Making almond milk in the Nutribullet is actually quite simple.
Here's what you'll need for the recipe: 
-1 cup Raw Almonds (non-pasteurized and organic if possible)
-Filtered Water
-A Nut Mylk Bag (like this one)
-Optional natural sweetener (about 5 dates, coconut nectar, raw organic honey etc.)
Instructions for almond milk recipe: 
1. Start by soaking your almonds overnight in the filtered water, using about 2 1/4 cup or so. You can soak for as little as 8 hours if that's all the time you've got in the morning.
2. Next, drain the almonds by pouring out the darker, dirtier water into the sink. Make sure that all of the dirty water is poured out.
3. You should be left with more hollow, softer almond than usual. The enzyme inhibitors contained within the almond have now been removed and you should have an almond that is easier to blend, and to digest if you happen to eat it.
4. Place the cupful of almonds into the Nutribullet and pour as much filtered water as you would like depending on how thick you want it to be.
5. Add the sweetener (5 pitted dates, coconut nectar to taste). You can also add vanilla extract, cinnamon, or even raw cacao nibs to make various unique flavors.
6. Blend in the Nutribullet until you achieve as smooth a consistency as possible.
7. Pour the mixture into the nut mylk bag and use it to strain it until an even smoother consistency is obtained.
8. Enjoy! Your almond milk will keep well in the fridge for about 3-4 days maximum. Great for using in recipes that call for regular milk, and also excellent for a morning protein boost.
Place in a glass mason jar or other glass jar for maximum health (to avoid BPA and other toxins in plastic).
A Message From the Founder
Do you want to heal your chronic digestive and autoimmune issues naturally, but don't know where to begin aside from removing GMOs from your diet and buying organic?
If so, you may want to check out the THRIVE Lifestyle Academy, an AltHealthWORKS approved diet, exercise, mindset, and lifestyle program that takes the guesswork out of getting, and mostly importantly, staying, healthy for life.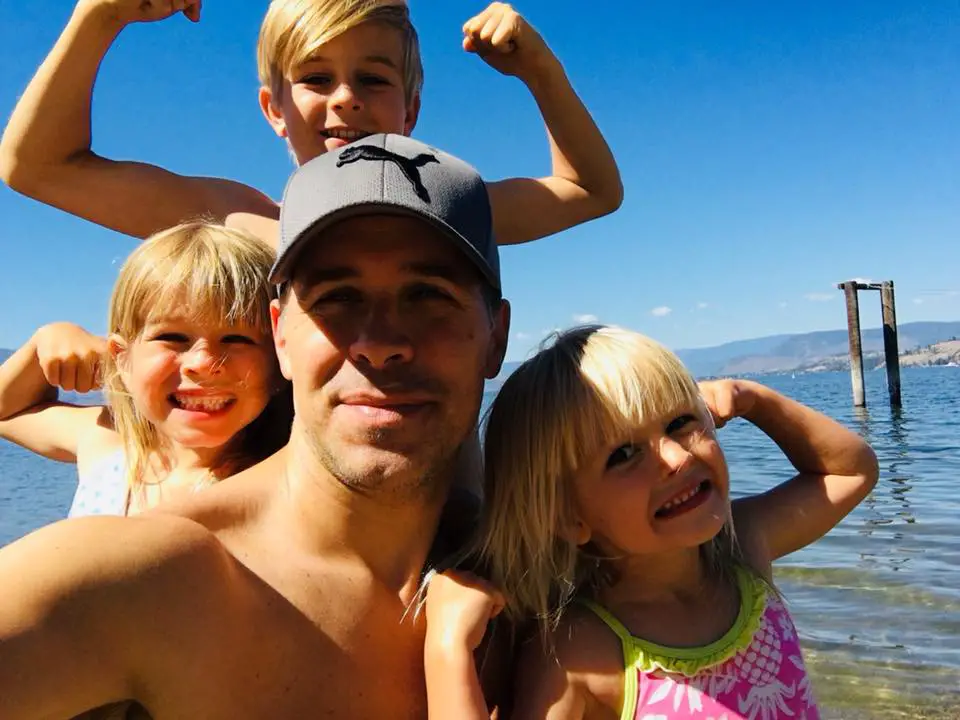 Created by Derek Henry, who overcame 13 different chronic disease conditions thanks in large part to over 3,500 hours of research (watch a short video on his story here), this program is suitable for anyone who wants to transform their digestive health while living a fast-paced modern lifestyle. Like myself, healing his digestive issues (gas, bloating, Crohn's like symptoms) was the gateway to a healthy life for Derek.
Become a member and you'll get a 60-day nutrition jump-start, easy access to the THRIVE Online Health Desk for expert one-on-one support (optional), and a simple eight-part plan ideal for people who enjoy being taught what to do, not told what to do.
Click the button below to take advantage of a special discount for AltHealthWORKS readers, as well as a free 21-day trial to help start your journey.
You can also read real life testimonials from people who overcame their debilitating chronic health conditions here.
Comments
comments