The greening of office buildings has become serious business in Tokyo, as an article on the website FastCoExist.com recently pointed out.
The staffing agency Pasona Group went all out for their office space, outfitting it with tons and tons of different species of fruits, rice, and vegetables for employees to enjoy, and tend to at work.
According to the website of the Kono Designs company, which renovated the 215,000-square-foot office building, the development is the "Largest and most direct farm-to-table of its kind ever realized inside an office building in Japan."
The rooftop also includes a main vegetable growing area, and other unique uses of the office space include lemon and passion fruit trees, bean sprouts under benches, and a broccoli field and rice paddy in the main lobby. Hydroponic growing methods are used along with both natural and artificial sunlight.
To read the full article and see pictures of the "green office," click here.
Kickstarting a True Green Revolution in America
As we all know, things are not quite as developed on the green, organic and local scale in America as they are in other countries.
It's one thing to wait for government investment like what we've seen in Germany with solar power. But it's another thing entirely to go out into the world and make things happen on our own using the gifts we've been given.
Tokyo is reportedly abuzz with rooftop beehives, a wealth of local healthy food cafeterias, and much more since its green revolution began, according to the article.
Many projects like these, and even smaller ones that can also make a big difference, can be undertaken by everyday people like you and me.
Here's a great example.
In my neck of the woods in Plymouth, Michigan, a local organic, cold-pressed juice bar sprung up seemingly overnight after receiving thousands of dollars in donations from the crowd-funding platform Kickstarter. Here is their original proposal, which was met with enthusiasm from people who wanted to finally see organic options in their own backyard. They've since become a major success and expanded into Detroit, which of course has an even bigger need for healthy options. Five people, helped by hundreds of others doing their small part, have brought organic juice to many thousands more where there previously was none.
While it can be a little frustrating to see the powers-that-be waste money on things that are damaging to the planet when they could do so much with that money to create the world we all want to see, it's better to forget that and start doing things ourselves.
The creative possibilities are endless, and every contribution adds up in a big way.
Thanks for reading, and let's get busy!
-Nick Meyer
AltHealthWORKS.com Founder
A Message From the Founder
Do you want to heal your chronic digestive and autoimmune issues naturally, but don't know where to begin aside from removing GMOs from your diet and buying organic?
If so, you may want to check out the THRIVE Lifestyle Academy, an AltHealthWORKS approved diet, exercise, mindset, and lifestyle program that takes the guesswork out of getting, and mostly importantly, staying, healthy for life.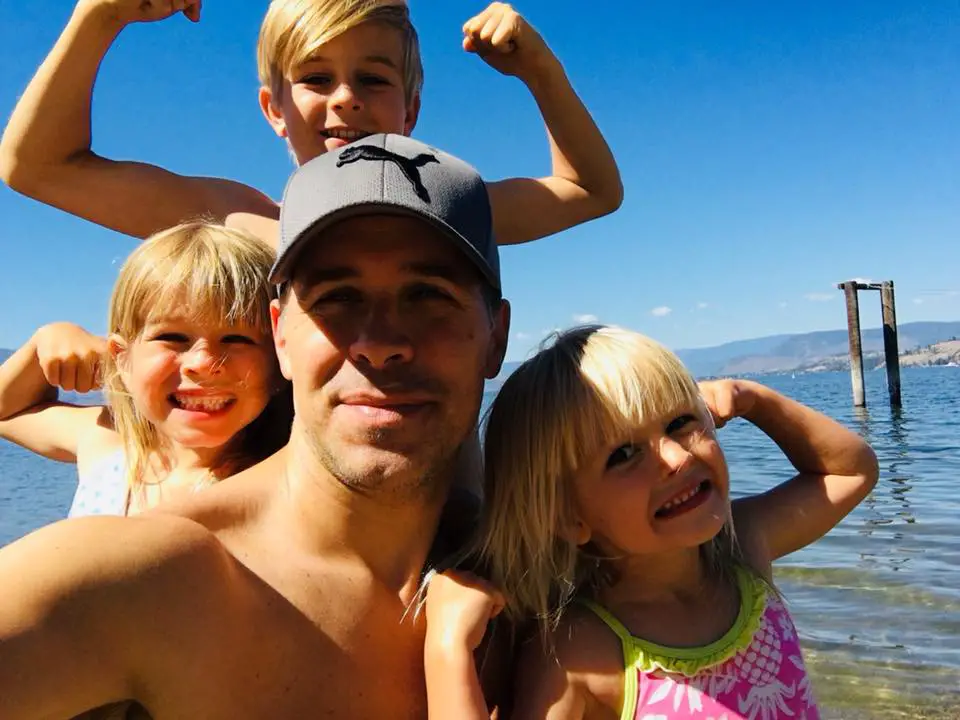 Created by Derek Henry, who overcame 13 different chronic disease conditions thanks in large part to over 3,500 hours of research (watch a short video on his story here), this program is suitable for anyone who wants to transform their digestive health while living a fast-paced modern lifestyle. Like myself, healing his digestive issues (gas, bloating, Crohn's like symptoms) was the gateway to a healthy life for Derek.
Become a member and you'll get a 60-day nutrition jump-start, easy access to the THRIVE Online Health Desk for expert one-on-one support (optional), and a simple eight-part plan ideal for people who enjoy being taught what to do, not told what to do.
Click the button below to take advantage of a special discount for AltHealthWORKS readers, as well as a free 21-day trial to help start your journey.
You can also read real life testimonials from people who overcame their debilitating chronic health conditions here.
Comments
comments