In honor of Black Friday, I've decided to give away one of the most comprehensive pieces of work in my journalism career: the Kindle Book 'Dirt Cheap Organic: 101 Tips for Going Organic on a Budget,' which became a #1 Best Seller in the Women's Health Category on Amazon.com back in January 2014 when it was first released.
The 162 (Kindle sized) page book beat out iconic health titles like 'What to Expect When You're Expecting,' 'The China Study' and more to claim the number one spot the first week of its release. It sold well over 100 copies on the first day and has been helping hundreds more switch to organic on a budget ever since.
Although it hasn't been updated since, most of the information in 'Dirt Cheap Organic' is just as relevant and useful as ever (click here or on the picture below to download the book for free for Black Friday, you can use an Amazon Kindle or the Kindle Reader app to read it).
Inside, you'll learn:
-What organic foods last the longest (and give you the most value)
-The one simple trick that can save you as much as 67% on organic greens
-Tips for storing, preserving, and maximizing the freshness of organic food
-A rarely-used buying trick that can save you as much as 89% (!) on organic groceries according to one recent university study
And much more including my personal story and tips for going Organic on a Budget. To download the book, simply click on the cover below, and feel free to share with a friend you think might benefit from this book:
A Message From the Founder
Do you want to heal your chronic digestive and autoimmune issues naturally, but don't know where to begin aside from removing GMOs from your diet and buying organic?
If so, you may want to check out the THRIVE Lifestyle Academy, an AltHealthWORKS approved diet, exercise, mindset, and lifestyle program that takes the guesswork out of getting, and mostly importantly, staying, healthy for life.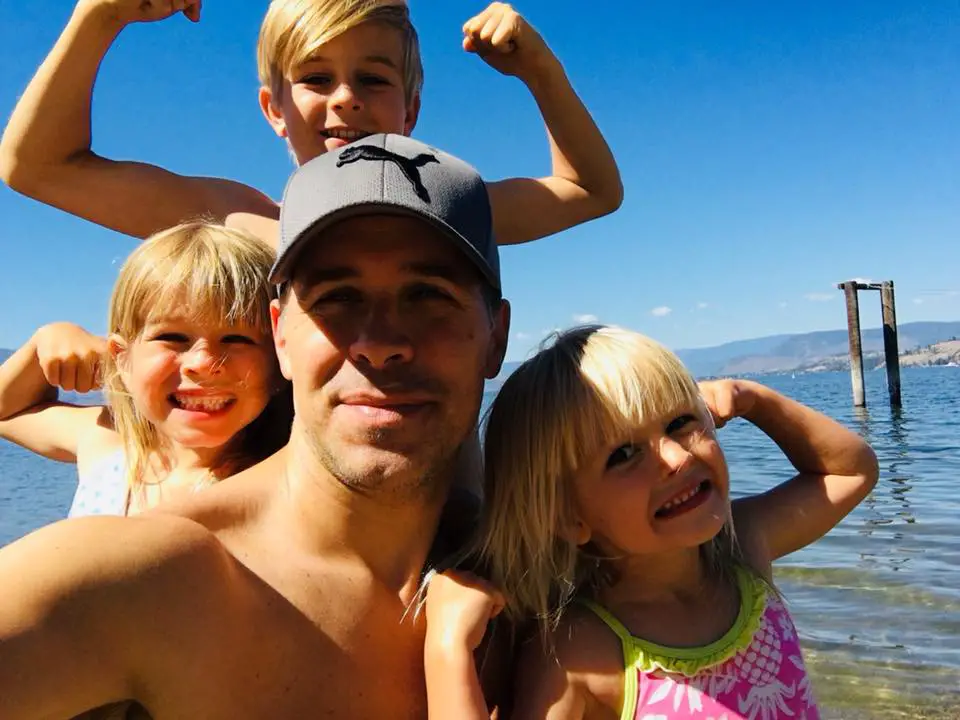 Created by Derek Henry, who overcame 13 different chronic disease conditions thanks in large part to over 3,500 hours of research (watch a short video on his story here), this program is suitable for anyone who wants to transform their digestive health while living a fast-paced modern lifestyle. Like myself, healing his digestive issues (gas, bloating, Crohn's like symptoms) was the gateway to a healthy life for Derek.
Become a member and you'll get a 60-day nutrition jump-start, easy access to the THRIVE Online Health Desk for expert one-on-one support (optional), and a simple eight-part plan ideal for people who enjoy being taught what to do, not told what to do.
Click the button below to take advantage of a special discount for AltHealthWORKS readers, as well as a free 21-day trial to help start your journey.
You can also read real life testimonials from people who overcame their debilitating chronic health conditions here.
Comments
comments