Over the course of the 2016 presidential race, it became abundantly clear that only one candidate (with an actual chance to win, that is) had the best interests of the organic and non-GMO movement at heart: Vermont Senator Bernie Sanders.
Sanders disappointed millions when he conceded the Democratic nomination to Hillary Clinton (throwing his full support behind her seemingly overnight, to the surprise of many). But he still ran one of the most successful grassroots campaigns in U.S. history, losing in large part due to a veritable conspiracy against him involving Clinton, the Democratic National Committee, and the mainstream media among others.
With Sanders stepping aside to give Clinton the full spotlight en route to the 2016 presidential election, many figured his days in the limelight would be over.
But now, a surprising controversy involving an organic farmer (and Democratic elector) just a few couple hundred miles from Sanders' own state has people talking yet again.
Farmer Attempts Protest Vote for Sanders, Promptly Blocked by Electoral College
On the campaign trail, Sanders was not afraid to call out Monsanto in his vow to protect organic farmers.
On December 19, an organic farmer named David Bright went the extra mile for Sanders, releasing a statement about his intent to cast his electoral vote for him, even though it would violate a Maine law requiring electors to cast ballots that match the state's popular vote in the general election. 
"I am not a Clinton elector, I am a Democratic elector. I do not represent Democrats all over the country, I represent the Democrats in Maine," Bright said in the statement released on his Facebook page. Sanders won the Democratic Caucuses in Maine by nearly 30 percentage points. 
"I cast my vote for Bernie Sanders not out of spite, or malice, or anger, or as an act of civil disobedience. I mean no disrespect to our nominee. I cast my vote to represent thousands of Democratic Maine voters – many less than a third my age – who came into Maine politics for the first time this year because of Bernie Sanders," the statement read.
Unfortunately for Bright, his plan hit a serious roadblock later that day as Betty Johnson of Lincolnville, Maine, the president of the Electoral college, ruled that his vote for Sanders was out of order. He had originally cast his vote for Sanders but was forced to change it to Clinton after the declaration was made.
For Bright, who spent 26 years as a reporter, news editor and computer specialist at the Bangor Daily News in Maine and is one of the founders of the Maine's Own Organic Milk company, it was a tough pillow to swallow. He had hoped to show support for young voters who felt the process had failed them. 
"They organized, telephoned and sent in their 27 dollars," Bright said. "Many stood in line for hours in order to navigate our byzantine system of caucuses and convention this Spring so they could be among the two-thirds of Maine Democrats who cast a vote for Sanders."
"The very least I can do is tell these new voters, 'Look, somebody did listen to you. I want you to know that politics is hard, democracy is hard and messy. Sometimes you lose elections, but you need to stay in there,'" he added according to the Portland Press Herald.
Sanders Vote Makes Historical Roll In Strange Twist of Fate
While Bright's controversial protest vote didn't make the cut in Maine, a fellow Electoral College voter thousands of miles away picked up the slack. 
On the morning of December 20, the organic farmer from Maine posted an email note from Bart Dame of Honolulu, a Democratic National Committee member, informing Bright that an elector in his home state was inspired by his message and decided to cast a protest vote of his own. The note reads: 
Hey David!
Thanks you for you wonderful speech explaining why you cast your vote for Bernie. Of the four Hawaii electors, three had been Bernie supporters. One of them, David Mulinix, was uncertain how he would vote until he saw you speech, live over the internet. So he cast his vote for Bernie based upon what you had said. And his vote was counted! Meaning, you vote finally got through and registered on the historical roll!
Warm greetings of aloha from Hawaii!
Bart Dame
Honolulu
Mulinix said he didn't believe Clinton was qualified, and told the Los Angeles Times that Sanders' controversial loss at the the Democratic National Convention sealed his vote.
"She did not lose the vote to Russian hackers, she lost the vote right there at the convention… They robbed us, and the millennials know it," Mulinix said.
Bright and Mulinix met at the 2004 DNC in Boston while working for Dennis Kucinich, another pro-organic farming Congressman who once ran for president. In an odd twist of fate, Mulinix was only able to see Bright's speech because he decided to vote for Clinton, preventing Maine electors from impeaching him and replacing him (and his speech for that matter). Everything had worked out for the best. 
"I think people got the point of what I was doing," Bright added, according to the Maine Sun Journal. "And in an ironic sort of way others saw that the Democratic Party was still sometimes not allowing dissent within its ranks."
For more information, you can check out Bright's Facebook page by clicking on this link.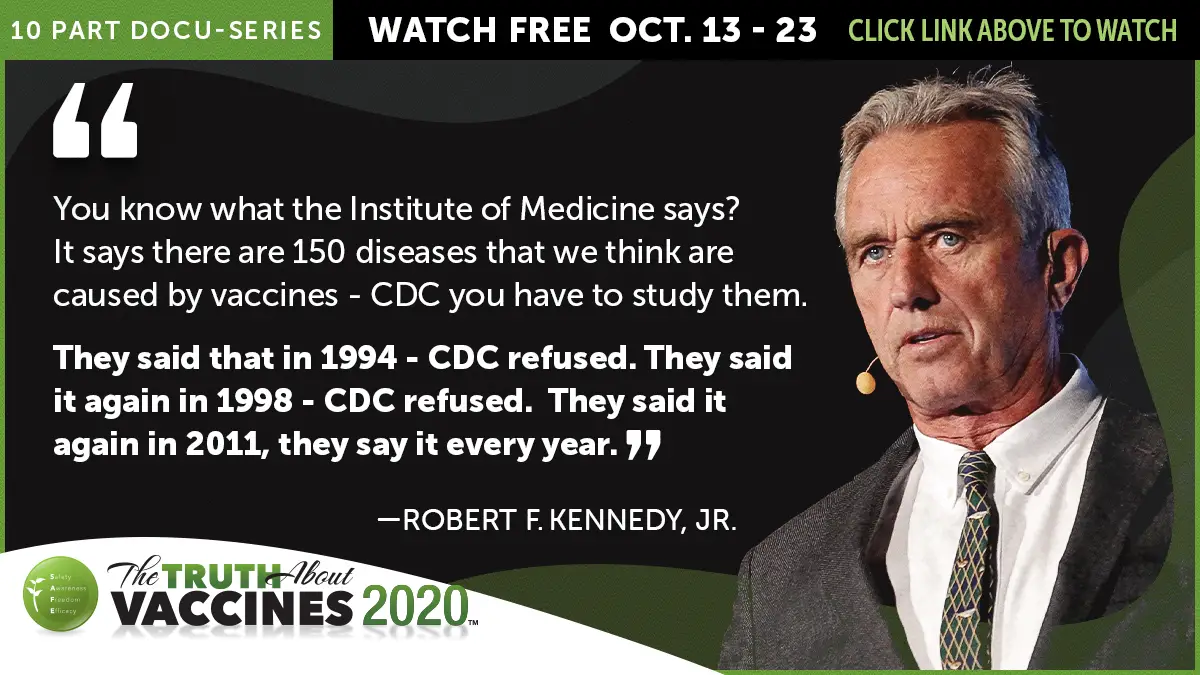 Comments
comments