A class-action lawsuit against the Pepsi Co.-owned Naked Juice company has resulted in a $9 million settlement that could mean anywhere from $45-$75 for customers who purchased the products from Sept. 27, 2007 and Aug. 19, 2013.
The lawsuit stemmed from complaints that labels of "100% juice" and "All-Natural" and "Non-GMO" were misleading because the products contained genetically modified soy among other ingredients.
If you've purchased any Naked Juice products between the above dates as I have, you can click on this website link to put in a claim to receive your settlement money: Up to $75 with proof of purchases and $45 without receipts.
Personally, I purchased quite a few Naked Juice products during my college days, paying a premium for juices that I have since come to realize are not quite what they claimed to be. I've had a fair amount of them since then, but have moved on to far better options.
The Problem with Naked Juice and Similar Products
While Naked Juice is a better option than many of the other mainstream products on store shelves these days, I refuse to support it any longer and haven't bought one in at least a year.
First of all, its corporate parent company is Pepsi, which donated almost $2.5 million to obscure our right to know about GMOs in California's election this past November.
Secondly, the juice is pasteurized, which means that many of its potential nutrients are severely compromised and are not bio-available (read more in this article).
And finally, can you really trust a company that has lied to you in the past multiple times about GMOs and other ingredients? Pepsi is a big supporter of aspartame's false weight-loss and safety claims, and it has also been caught in a lie about its "Natural" Sierra Mist, which contains GMO beet sugar.
When called out for using the GMO beet sugar, Pepsi responded by launching a major billboard campaign touting its products as natural, which is clearly not true.
While I drank a ton of Naked Juice in the past and part of me remains grateful that I was introduced to green smoothies through them, I have since come to realize that I didn't get anywhere near the health benefits I should have from the 3-4 bucks I spent on each one.
Anyone who's had a homemade, fresh, non-pasteurized (of course) green smoothie knows what a difference you'll feel. Do yourself a favor and skip the Naked Juice and other similar products from now on, and make your own smoothies ahead of time, perhaps in a Nutribullet, Vitamix or juicer, and place them in glass mason jars or other glassware.
And if you've been duped into purchasing "all-natural" Naked Juice, feel free to head over to the lawsuit's website right here to make your claim. You deserve it.
A Message From the Founder
Do you want to heal your chronic digestive and autoimmune issues naturally, but don't know where to begin aside from removing GMOs from your diet and buying organic?
If so, you may want to check out the THRIVE Lifestyle Academy, an AltHealthWORKS approved diet, exercise, mindset, and lifestyle program that takes the guesswork out of getting, and mostly importantly, staying, healthy for life.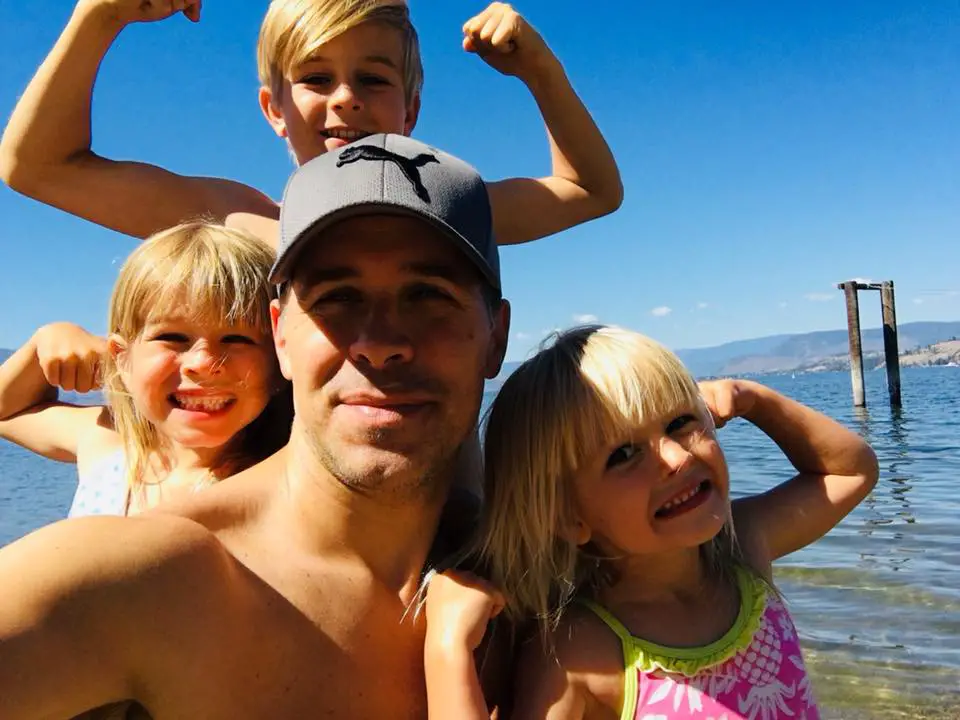 Created by Derek Henry, who overcame 13 different chronic disease conditions thanks in large part to over 3,500 hours of research (watch a short video on his story here), this program is suitable for anyone who wants to transform their digestive health while living a fast-paced modern lifestyle. Like myself, healing his digestive issues (gas, bloating, Crohn's like symptoms) was the gateway to a healthy life for Derek.
Become a member and you'll get a 60-day nutrition jump-start, easy access to the THRIVE Online Health Desk for expert one-on-one support (optional), and a simple eight-part plan ideal for people who enjoy being taught what to do, not told what to do.
Click the button below to take advantage of a special discount for AltHealthWORKS readers, as well as a free 21-day trial to help start your journey.
You can also read real life testimonials from people who overcame their debilitating chronic health conditions here.
Comments
comments