It may be easy to get distracted by all of the negative headlines about attempts to create new genetically modified crops, the dying off of bees and the like, but the fact remains that change is on the way.
Organic agriculture is growing in ways not seen in many decades according to the 2013 Organic Marketing Report, which released by the UK's Soil Association organization in spring of this year to not a whole lot of fanfare in the U.S.
According to the report, the global market for organic food grew by more than 25 percent even as the global economic crisis continued from 2008-2011.
The report notes that worldwide sales of organic food and drink hit $63 billion during that time period.
Altogether, there are 69.7 million hectares (172 million acres) of total organic farm land including wild areas in the world, with the largest amounts found in Argentina, the U.S. and Australia.
Countries with the largest amount by percentage include the Falkland Islands with 35.9 percent of its land, Liechtenstein with 27.3 per cent if its land and Austria with 19.7 percent.
The statistics came from the the Research Institute of Organic Agriculture (FiBL) and the International Federation of Organic Agriculture Movements (IFOAM), which noted that organic farming is practiced in 162 countries currently.
In 2011, a total of almost 92 million acres of farmland was managed organically. The Soil Association is an organic advocacy organization that also released a report showing exposing the myth of higher yields for GMO crops compared to organics.
Most Organic Food sold in U.S., Europe
In terms of sales, the U.S. and Europe combined account for more than 90 percent globally in the organic foods market.
A 1.5 percent decrease in overall sales surprisingly was recorded in the UK during the three-year period of the global organic study, but there were still significant growth areas in organic including in home delivery, catering, dairy, large specialist retailers and more. Switzerland, Denmark and Luxembourg had the highest annual consumption rates, and the highest organic market shares were found in Denmark, Switzerland and Austria.
Overall, organic farming accounts for 2.2 percent of total European farm land and 5.4 percent of farmland within the EU according to the report, with sales growing by 9 percent in 2011.
The global organic study also showed that the Asian market for organic produce is rising as well. Africa is a large small-scale organic farming continent with most of its produce usually shipped to the EU while Australia and New Zealand remain important producers.
"Against an uncertain background in the UK there is encouraging news in the continuing growth of organic food sales elsewhere in Europe and in North America," the report said.
"This growth shows no sign of abating, and indicates that the long-term prospects for the organic market in the UK should also be good.
"It is hard to anticipate when the UK market will return to growth, but less difficult to predict that it will surely do so.
"The new wave of interest in ethical shopping among young consumers has the potential to lead the organic revival."
The full global organic report can be read by clicking here.
Thanks for reading!
-Nick Meyer
AltHealthWORKS.com founder
P.S. You can subscribe to receive updates (and a free ebook) by clicking on this link.
A Message From the Founder
Do you want to heal your chronic digestive and autoimmune issues naturally, but don't know where to begin aside from removing GMOs from your diet and buying organic?
If so, you may want to check out the THRIVE Lifestyle Academy, an AltHealthWORKS approved diet, exercise, mindset, and lifestyle program that takes the guesswork out of getting, and mostly importantly, staying, healthy for life.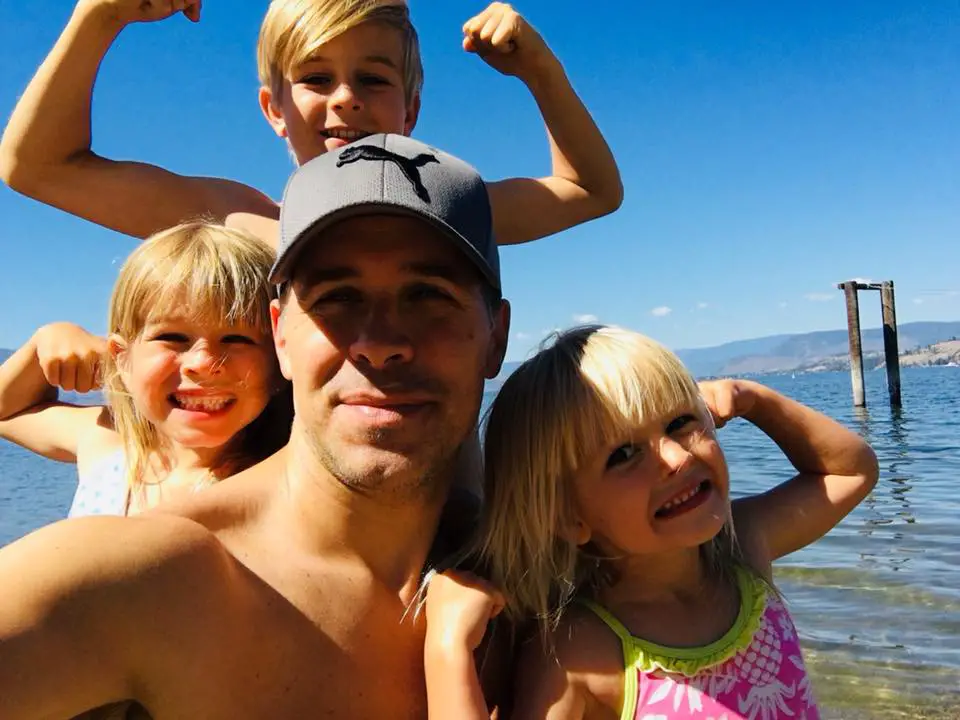 Created by Derek Henry, who overcame 13 different chronic disease conditions thanks in large part to over 3,500 hours of research (watch a short video on his story here), this program is suitable for anyone who wants to transform their digestive health while living a fast-paced modern lifestyle. Like myself, healing his digestive issues (gas, bloating, Crohn's like symptoms) was the gateway to a healthy life for Derek.
Become a member and you'll get a 60-day nutrition jump-start, easy access to the THRIVE Online Health Desk for expert one-on-one support (optional), and a simple eight-part plan ideal for people who enjoy being taught what to do, not told what to do.
Click the button below to take advantage of a special discount for AltHealthWORKS readers, as well as a free 21-day trial to help start your journey.
You can also read real life testimonials from people who overcame their debilitating chronic health conditions here.
Comments
comments