Are you getting enough iron these days? Iron is essential for the health of your red blood cells to be able to deliver oxygen and nutrients to every organ in your body, so now might be a good time to go ahead and check.
Children and menstruating women are most at risk for anemia from lack of iron, so they should be especially cognizant about getting enough in their diets.
Most of our iron is recycled daily, we recycle approximately 25 mg per day  and absorb 1-2 mg in our small intestines.
Non-heme  iron is the type that is found in vegetables. Absorption of dietary iron requires a few steps before your body can actually utilize the iron ingested. In the stomach, gastric acid aids the conversion of iron into an absorbable form in the body. To aid and optimize this process, organic acids such as vitamin c and citric acids will make this process more efficient. 
Once iron is actually absorbed it is stored for later use. Bacteria thrive off of iron so the body has evolutionarily developed methods to hide our iron stores. Vitamin A has been shown to mobilize the iron from the storage sites for the development of red blood cells.
Most doctors will recommend supplementation with synthetic vitamins, but you'll be much better off getting them from whole foods like the ones contained in this 'Iron Man' inspired smoothie.
It's an easy way to remember how to increase your iron and it is inspired by the colors of the Iron Man armor.
Ingredients for the Iron-Absorbing Smoothie Recipe

–3-4 cups of Spinach or half the volume of your blender ( one of the best sources of Iron and Vitamin A and the superpower ingredient in this smoothie)
-2 cups  of Strawberries ( a super source  of vitamin C that represents the red in the armor, also contains iron and calcium)
-3-4 frozen Bananas (also a great source of vitamin C, contains iron, Vitamin A and calcium, represents the gold in the armor)
Directions: First add the spinach because it takes up the most space. Next add the strawberries; they will squish the spinach down. Finally, add your frozen bananas, this will add an extra element of creaminess and coolness to your smoothie.
Optional: 1 cup of water (No water is necessary, the strawberries provide enough juice to blend this smoothie up)
Finally, blend it all together in a Vitamix or Nutribullet (a much cheaper option).
This recipe makes a golden bronze color similar to the Iron Man Armor!
A Message From the Founder
Do you want to heal your chronic digestive and autoimmune issues naturally, but don't know where to begin aside from removing GMOs from your diet and buying organic?
If so, you may want to check out the THRIVE Lifestyle Academy, an AltHealthWORKS approved diet, exercise, mindset, and lifestyle program that takes the guesswork out of getting, and mostly importantly, staying, healthy for life.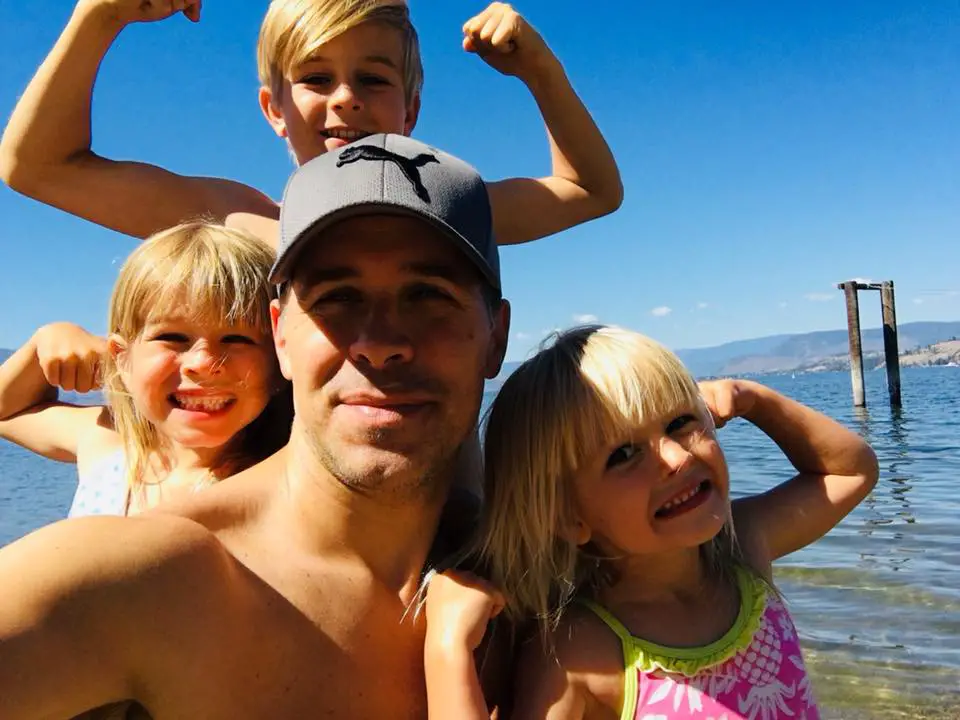 Created by Derek Henry, who overcame 13 different chronic disease conditions thanks in large part to over 3,500 hours of research (watch a short video on his story here), this program is suitable for anyone who wants to transform their digestive health while living a fast-paced modern lifestyle. Like myself, healing his digestive issues (gas, bloating, Crohn's like symptoms) was the gateway to a healthy life for Derek.
Become a member and you'll get a 60-day nutrition jump-start, easy access to the THRIVE Online Health Desk for expert one-on-one support (optional), and a simple eight-part plan ideal for people who enjoy being taught what to do, not told what to do.
Click the button below to take advantage of a special discount for AltHealthWORKS readers, as well as a free 21-day trial to help start your journey.
You can also read real life testimonials from people who overcame their debilitating chronic health conditions here.
Comments
comments