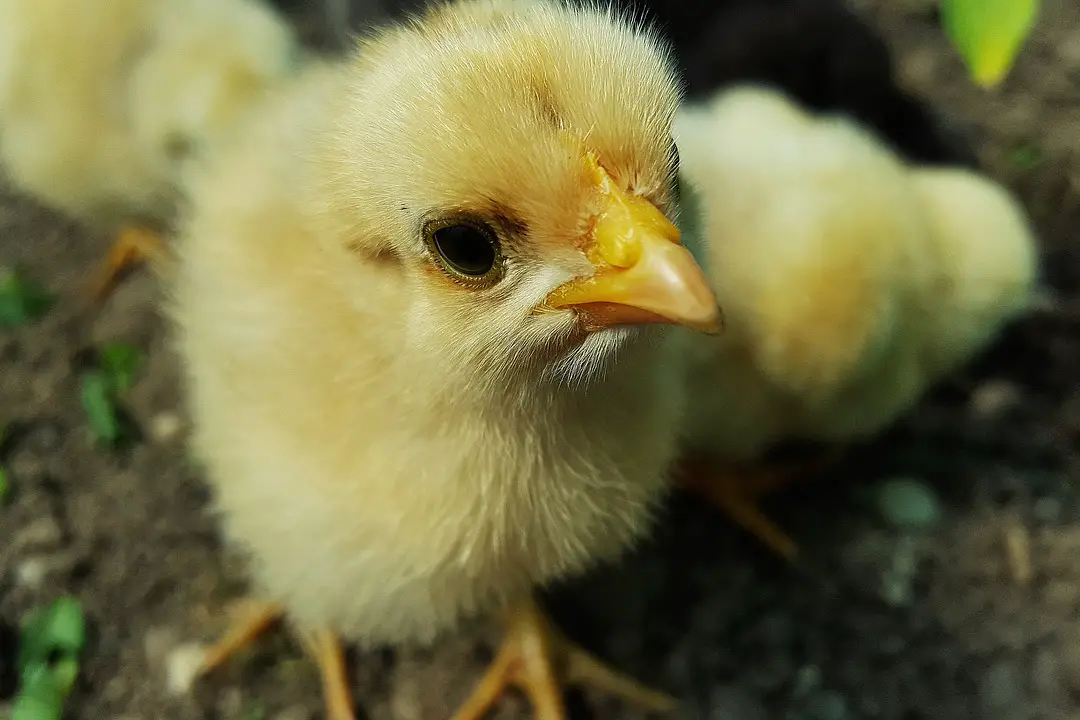 The city of Austin, Texas just announced that they are offering free chicken keeping classes and offering a $75 rebate for anyone who purchases a chicken coop, reported KVUE-TV.
It's all a part of their Resource Recovery Home Composting Rebate Program, whose goal is to help Austin reach zero waste by removing food waste from the landfill. The goal of these chickens is to help recycle the food waste.
"Chickens recycle your food scraps while giving you fresh eggs and creating healthy soil," said the city.
Unfortunately, other cities do not have the same priorities. Many cities not only not help with chicken keeping, but fine their residences for doing so.
Planning to put a chicken coop in your backyard after the City of Austin's incentive program? Here's what you'll need to know.(Find out more about the program here: http://kvue.tv/2o9OYcq)

Posted by KVUE on Thursday, April 13, 2017
Backyard Chickens' Legal Status
Backyard chickens are not legal in every city. Chickens and other farm animals are often prohibited within city limits. Having chickens in cities with such regulations can result in fines, similar to what happened to Jennifer Steward-Webb of Lorain City, Ohio, who paid a $10 fine for her chickens and $110 in court fees.
Other cities have been raising fees for keeping chickens.
A list and discussion about chicken laws and ordinances can be found on the BackyardChickens.com forums, where you can also talk to other people who have or want to get chickens.
How to Make Backyard Chickens Legal in Your City
If your city does not allow chickens, but you would like to change that, talk to others in your community who share your mission: community gardens, environmental groups, animal right groups, and farmers.
Together, you can start going to city council meetings, and speaking out about this cause. Use other cities as examples, such as Seattle and Madison, Wisconsin. And most importantly, explain the benefits backyard chickens bring.
Benefits of Backyard Chickens
There are many benefits of owning chickens that go beyond recycling food waste:
Food security
The eggs are so much healthier AND better tasting
Chickens are natural bug control, and even get rid of ticks
They make high quality fertilizer for the garden
A Message From the Founder
Have you figured out what not to eat, but still have no idea what you actually should eat in order to truly THRIVE in this lifetime?
Millions of people are seeing results on diets like Keto, Paleo, and Raw Vegan, but give up when the going gets tough because these diets are clearly not the easiest to follow long-term.
Enter 'The THRIVERS DIET,' a simple, practical and most importantly sustainable diet and lifestyle guide from my good friend Derek Henry of the website Healing the Body.
Derek overcame 13 different chronic disease conditions using the simple, concise plan found in this guide, and now he's offering it exclusively to AltHealthWorks readers.
Order the guide today and you'll get access to all of Derek's secrets distilled into one easy-to-follow eBook, plus 70 free recipes, printable PDFs and much more.
Grab Your Copy Now at a our special discounted rate before the price goes back up!
Comments
comments