While natural medicine has come a long way in the United States and there are thousands of naturopaths with effective practices in every corner of the nation, there are gaps in education that need to be addressed.
One of the more lesser-known ways to boost your health is to eat foods that are in-season as much as possible, as they contain the best ratios and types of nutrients to nourish your body corresponding to the seasons.
In addition, as Chinese medicine practitioners and users know, the concept of consuming the right hot and cold foods and herbs during the right seasonal climate conditions is highly regarded and under-utilized in America, where virtually all types of food is available year-round.
Your internal temperature is something that should always be taken into account because the body uses up energy when attempting to heat or cool itself as needed depending on the foods that you eat.
For example, when you drink a cool glass of ice water in the winter, your body will naturally attempt to adjust by heating itself up, depleting energy reserves.
Recently, I sat down to eat both an ice cold moringa/coconut water/avocado smoothie at the health food store, along with a cup of organic garden vegetable soup. While the smoothie has been one of my go-to energizers in the middle of the workweek, it didn't quite have the same impact that the soup did, with its warming effects on a blustery autumn day. Eating a large percentage of raw foods is highly recommended, but don't forget to mix it up and get hot foods during the fall and winter when needed.
The fall is a season that thankfully is plentiful in terms of crops harvested, so do your best to work fall foods into your diet during September, October, and November, especially once the temperature begins to turn and dip down below 55 degrees or so.
Some of the best fall harvest foods for seasonal eating and better health are as follows:
Carrots: They are the most flavorful and rich in color and nutrients in the summer and especially the fall, so be sure to work them into your fall diet. Carrots are often used in stews and soups during this time period which is excellent for a colder day, but don't forget that more enzymes and nutrients are absorbed when you eat them raw. They are of course high in beta carotene and vitamin A among other nutrients and are great for eye health.
Garlic: Harvested in the fall in some zones, garlic is excellent at fighting bacteria and infection and one of the best foods for total body health out there. With the prevalence of so many cold and flu viruses during the fall season, combined with a drop in Vitamin D production due to the lack of sunlight in northern areas, consuming garlic is one of the smartest things you can do for your health.
Onion: High in Vitamin C, fiber, Vitamin B6 and more with ant-viral effects, the onion is another favorite for hearty fall soups. Again, raw is best but you could do far worse than a soup featuring the likes of organic carrots, onions and potatoes among other vegetables. If you include meat or chicken, make sure it's organic or grass-fed in the case of beef otherwise it's likely to have been fed a steady diet of GMO corn over its lifetime.
Sweet potatoes: A Thanksgiving staple, organic sweet potatoes are excellent for beta carotene and vitamin A among other important nutrients. Be sure to eat them organic as they are one of the more heavily pesticide-laden vegetables on the market. They should also be eaten with some sort of fat to make the beta carotene more absorbable.
Pumpkin seeds: Why not save the seeds next time you carve your pumpkin and eat them as a snack? Pumpkins are high in magnesium and manganese among other minerals and vitamins, and provide benefits for bones while likely boosting prostate health.
Pumpkins: While most people would rather turn them into jack-o-lanterns than eat them, pumpkins have a full profile of beneficial minerals and other nutrients for optimal fall health. They are high in zinc, iron, and selenium as well as niacin, and they have anti-inflammatory and anti-fungal properties as well.  Squash is another option that provides much-needed minerals and other benefits.
Spices: Ginger, cinnamon, peppercorns and many others are among the spices that should be consumed more often in fall in order to provide anti-inflammatory and also warming benefits when the temperature turns colder.
As the temperature outside drops, be sure to take the temperature of your body into account as well, and don't forget to visit lots of local farmer's markets to find out what's in season this fall. Stock up on foods like these and you'll be well on your way to health as it was intended to be: naturally occurring.
A Message From the Founder
Do you want to heal your chronic digestive and autoimmune issues naturally, but don't know where to begin aside from removing GMOs from your diet and buying organic?
If so, you may want to check out the THRIVE Lifestyle Academy, an AltHealthWORKS approved diet, exercise, mindset, and lifestyle program that takes the guesswork out of getting, and mostly importantly, staying, healthy for life.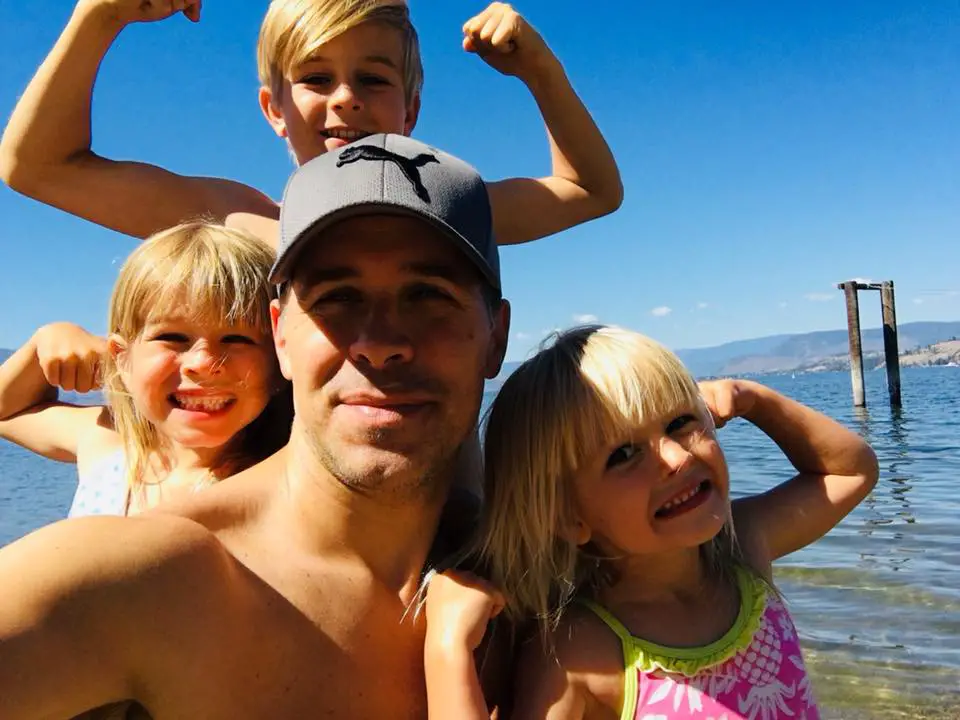 Created by Derek Henry, who overcame 13 different chronic disease conditions thanks in large part to over 3,500 hours of research (watch a short video on his story here), this program is suitable for anyone who wants to transform their digestive health while living a fast-paced modern lifestyle. Like myself, healing his digestive issues (gas, bloating, Crohn's like symptoms) was the gateway to a healthy life for Derek.
Become a member and you'll get a 60-day nutrition jump-start, easy access to the THRIVE Online Health Desk for expert one-on-one support (optional), and a simple eight-part plan ideal for people who enjoy being taught what to do, not told what to do.
Click the button below to take advantage of a special discount for AltHealthWORKS readers, as well as a free 21-day trial to help start your journey.
You can also read real life testimonials from people who overcame their debilitating chronic health conditions here.
Comments
comments