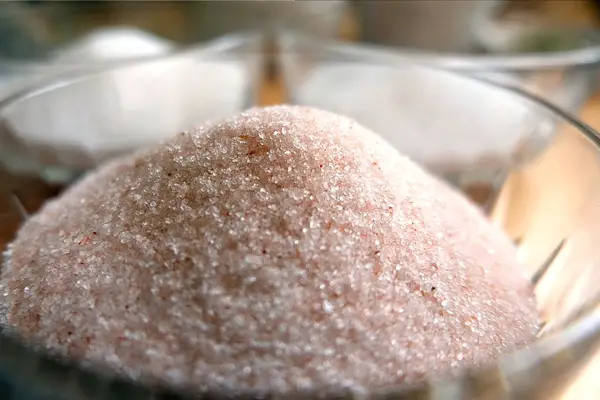 Ever wonder what farmers did hundreds of years ago to fight off crop pests? Long before the invention of harmful chemical pesticides (yes, the kind that is linked to cancerous cellular activity), farmers and householders came up with multiple remedies for removing insect infestations from their garden plants.
The following list will offer some of our favorite, all-natural, inexpensive, organic methods for making bug-busting pesticides for your home garden.
1. Neem
Ancient Indians highly revered neem oil as a powerful, all-natural plant for warding off pests. In fact, neem juice is the most powerful natural pesticide on the planet, holding over 50 natural insecticides. You can use this extremely bitter tree leaf to make a natural pesticidal spray.
To make your own neem oil spray, add 1/2 an ounce of high-quality organic neem oil and ½ teaspoon of a mild organic liquid soap (I use Dr. Bronners Peppermint) to two quarts of warm water. Stir slowly. Add to a spray bottle and use immediately.
2. Salt Spray
For treating plants infested with spider mites, mix two tablespoons of Himalayan Crystal Salt into one gallon of warm water and spray on infected areas.
3. Mineral Oil
Mix 10-30 ml of high-grade oil with one liter of water. Stir and add to spray bottle. This organic pesticide works well for dehydrating insects and their eggs.
4. Citrus Oil and Cayenne Pepper
This organic pesticide works well on ants. Mix 10 drops of citrus essential oil with one teaspoon cayenne pepper and 1 cup of warm water. Shake well and spray on the affected areas.
5. Soap, Orange Citrus Oil, and Water
To make this natural pesticide, simply mix three tablespoons of liquid Organic Castile soap with 1 ounce of Orange oil to one gallon of water. Shake well. This is an especially effective treatment against slugs and can be sprayed directly on ants and roaches.
6. Eucalyptus Oil
A great natural pesticide for flies, bees, and wasps. Simply sprinkle a few drops of eucalyptus oil where the insects are found. They will all be gone before you know it.
7. Onion and Garlic Spray
Mince one organic clove of garlic and one medium sized organic onion. Add to a quart of water. Wait one hour and then add one teaspoon of cayenne pepper and one tablespoon of liquid soap to the mix. This organic spray will hold its potency for one week if stored in the refrigerator.
8. Chrysanthemum Flower Tea
These flowers hold a powerful plant chemical component called pyrethrum. This substance invades the nervous system of insects, rendering them immobile. You can make your own spray by boiling 100 grams of dried flowers into 1 liter of water. Boil dried flowers in water for twenty minutes. Strain, cool, and pour into a spray bottle. Can be stored for up to two months. You can also add some organic neem oil to enhance the effectiveness.
9. Tobacco Spray
Just as tobacco is hazardous to humans, tobacco spray was once a commonly used pesticide for killing pests, caterpillars, and aphids. Mix one cup of organic tobacco (preferably a brand that is organic and all-natural) into one gallon of water. Allow the mixture to set overnight. After 24-hours, the mix should have a light brown color. If it is very dark, add more water. This mix can be used on most plants, except those in the solanaceous family (tomatoes, peppers, eggplants, etc.)
10. Chile Pepper / Diatomaceous Earth
Grind two handfuls of dry chiles into a fine powder and mix with 1 cup of Diatomaceous earth. Add to 2 liters of water and let set overnight. Shake well before applying.
If you know some easy recipes for making your own organic pesticides, we would love to hear them.
Recommended reading:
How to Keep Ticks from Biting You with One Simple Natural Remedy
How to Make a Homemade Mosquito Bite Balm From This Tiny Little Weed
This Two-Ingredient Mix Can Replace Chemical Fertilizers in Your Garden
A Message From the Founder
Do you want to heal your chronic digestive and autoimmune issues naturally, but don't know where to begin aside from removing GMOs from your diet and buying organic?
If so, you may want to check out the THRIVE Lifestyle Academy, an AltHealthWORKS approved diet, exercise, mindset, and lifestyle program that takes the guesswork out of getting, and mostly importantly, staying, healthy for life.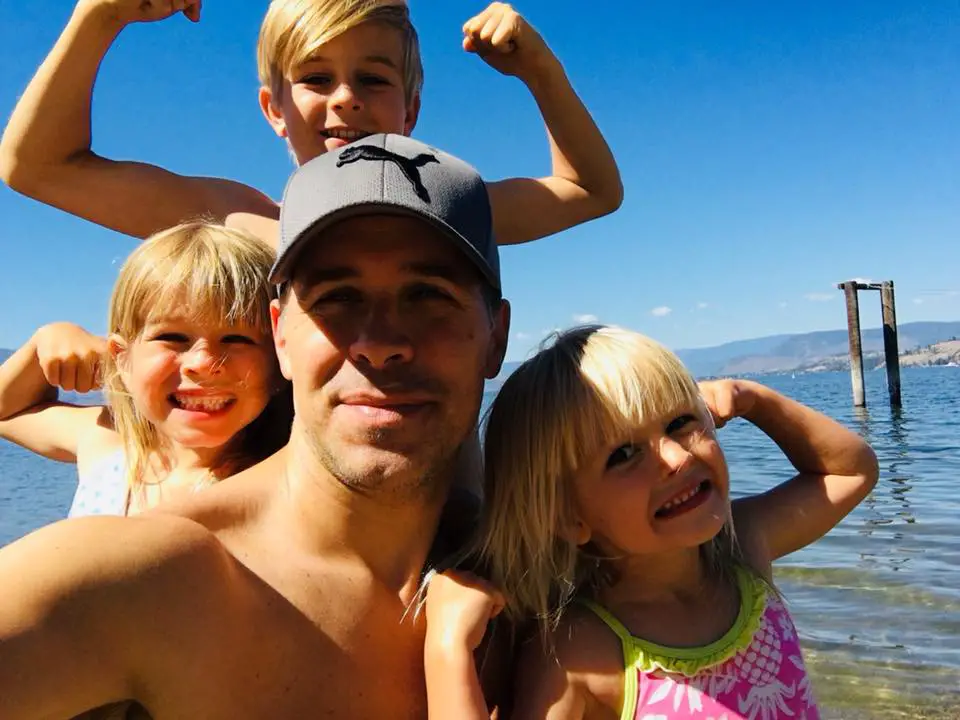 Created by Derek Henry, who overcame 13 different chronic disease conditions thanks in large part to over 3,500 hours of research (watch a short video on his story here), this program is suitable for anyone who wants to transform their digestive health while living a fast-paced modern lifestyle. Like myself, healing his digestive issues (gas, bloating, Crohn's like symptoms) was the gateway to a healthy life for Derek.
Become a member and you'll get a 60-day nutrition jump-start, easy access to the THRIVE Online Health Desk for expert one-on-one support (optional), and a simple eight-part plan ideal for people who enjoy being taught what to do, not told what to do.
Click the button below to take advantage of a special discount for AltHealthWORKS readers, as well as a free 21-day trial to help start your journey.
You can also read real life testimonials from people who overcame their debilitating chronic health conditions here.
Comments
comments