It's already well known that Monsanto and Bayer's model of chemical and genetically engineered seed-intensive agriculture is not exactly a big hit in Europe, as nearly 20 countries recently banned the cultivation of GMO crops.
Now, one of the biggest and most influential countries in Europe has announced a ban on one of the Monsanto Company's most profitable entities, in a move that is sure to send shockwaves across the market for agricultural products worldwide.
France to Give "Probable Carcinogen" the Boot
The World Health Organization's International Agency for Research on Cancer declared the main ingredient in Monsanto's Roundup, glyphosate, to be "probably carcinogenic to humans" in spring 2015, and since then a debate has raged as to the safety and necessity of the potentially dangerous weedkiller, which serves as the main ingredient in Monsanto's Roundup.
France has officially taken a stand against its use, however, announcing the country will phase out glyphosate based herbicides, including Roundup, by the year 2022, noting the health risks associated with the product.
"The prime minister… has decided that this product will be banned in France by the end of the government's term, as well as others that are similar and which are a public health threat," said government spokesman Christophe Castaner to RMC radio, as noted in this article from the website EcoWatch.com.
The French government announced that it will vote against the European Commission's plans to reauthorize glyphosate, citing the length of the contract and the health risks.
"The European Commission has proposed renewing its approval for glyphosate for another 10 years. This is far too long, given the concerns that remain over this product, and France will vote against the proposal, as clearly laid out previously in July," Prime Minister Edouard Philippe reportedly announced Monday.
According to a report from Reuters, a failure by the Commission to renew the license would result in an automatic ban starting on January 1, 2018.
The Plan to Ban Glyphosate
France has reportedly chosen a long-term transition plan for banning the product in order to support farmers who say they have no viable alternatives to the chemical, according to the aforementioned Reuters report.
Two years ago France banned the sale of Roundup from garden centers over its alleged links to cancer, which have been widely debated in the public sphere.
The Commission proposed extending the license in March after the European Chemical Agency released a study saying that it should not be defined as cancer-causing, in opposition to the findings of the IARC. Monsanto insists its weedkiller and main ingredient are safe, but critics point to contradictory evidence of their own.
Recently Monsanto has been shown to be colluding with EPA officials in the United States in order to reportedly "kill" further independent studies on the carcinogenic nature of glyphosate, while they have also been accused of ghostwriting editorials supposedly published by noted academics defending the use of their chemicals.
It has also been revealed that Monsanto and the EPA hid away research linking the herbicide to cancer going back over 30 years, cloaking the information under a "trade secrets" definition to keep the information out of public view. Questions about Monsanto's influence on the scientific process have also come to light recently, as well as lawsuits by dozens of people claiming they've come down with cancer due to their use of Roundup.
France appears to be among the countries who believe that Monsanto is hiding the truth about the damage its weedkiller has caused, and is planning to move on to less toxic and more environmentally-friendly products. What those products will be is anyone's guess, but for the now the country has remained firm in face of the American agricultural giant, which is planning to merger with its German counterpart Bayer.
"Depending on our decisions, justice and history will catch up to us," said Nicolas Hulot, France's Minister of Ecology.
Recommended Reading: 
A Legacy of Destruction: Monsanto's Dark History Exposed in Stunning Photo Essay
Investor Report Reveals 5-Step Bayer, Monsanto Plan to Drench Our Food in Toxic Pesticides
Monsanto's Monopoly on Agricultural Research by Big Universities
A Message From the Founder
Do you want to heal your chronic digestive and autoimmune issues naturally, but don't know where to begin aside from removing GMOs from your diet and buying organic?
If so, you may want to check out the THRIVE Lifestyle Academy, an AltHealthWORKS approved diet, exercise, mindset, and lifestyle program that takes the guesswork out of getting, and mostly importantly, staying, healthy for life.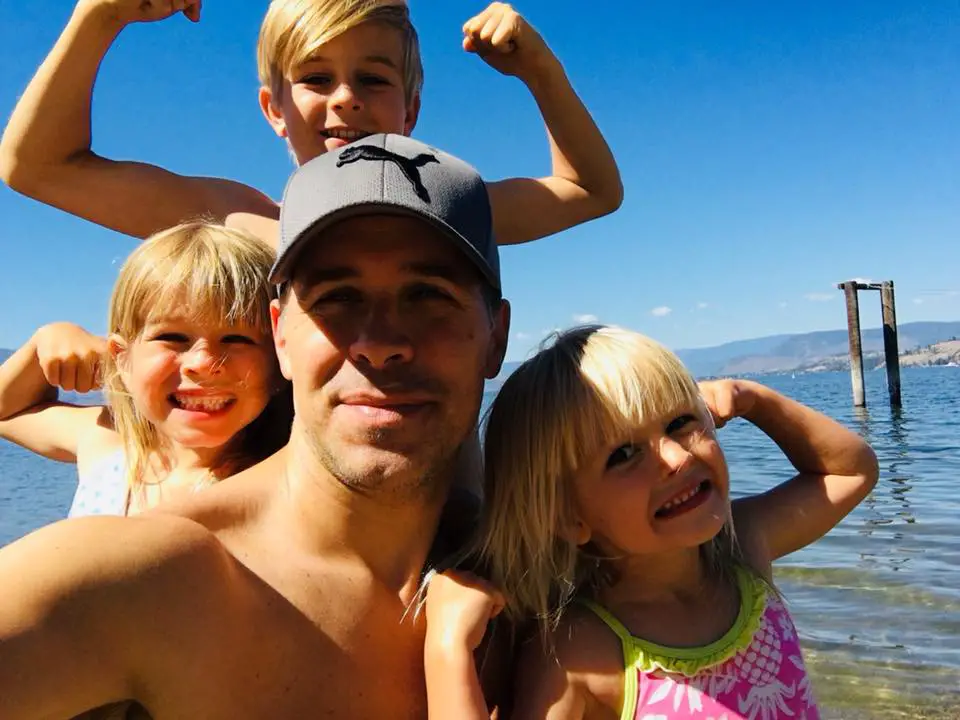 Created by Derek Henry, who overcame 13 different chronic disease conditions thanks in large part to over 3,500 hours of research (watch a short video on his story here), this program is suitable for anyone who wants to transform their digestive health while living a fast-paced modern lifestyle. Like myself, healing his digestive issues (gas, bloating, Crohn's like symptoms) was the gateway to a healthy life for Derek.
Become a member and you'll get a 60-day nutrition jump-start, easy access to the THRIVE Online Health Desk for expert one-on-one support (optional), and a simple eight-part plan ideal for people who enjoy being taught what to do, not told what to do.
Click the button below to take advantage of a special discount for AltHealthWORKS readers, as well as a free 21-day trial to help start your journey.
You can also read real life testimonials from people who overcame their debilitating chronic health conditions here.
Comments
comments