Slumping sales of its cereals and its once-popular Kashi "naturals" line have caused Kellogg's to announce that it will reduce its workforce by 7 percent by 2017, according to a report from The New York Times.
Sales of its Morning Foods line fell 2.2 percent in the last quarter, which ended on Sept. 28. Overall cereal sales were also down by 5 percent altogether for the Battle Creek, Michigan-based company.
On Monday, CEO John Bryant also noted in public comments published in The Canadian Press that his company's Kashi cereals business has been put in jeopardy by more "forward thinkers" in search of better nutrition and more natural foods. Many believe it was a reference to the backlash against Kashi that came from the company being exposed as using GMOs in its "natural" products. It was found that their products used virtually all GMO soy at that time, causing the controversy to unfold.
"Where progressive nutrition was seven or eight years ago is now mainstream," Bryant said
Kashi has since embraced the non-GMO Vertification Project and has worked to remove GMOs from its products. But sales have not recovered just yet, remaining in the negative for the latest quarter and continuing a trend that began about 18 months ago.
Bryant alluded to the power of the organic and GMO-free movements in his comments, saying that what was considered "progressive" a few years ago no longer works the same way these days in the health food sector.
Has GMO Backlash Against Kellogg's Hurt Sales?
Meanwhile, Americans are also cutting back on cereal in general, as they search for more convenient or healthier options and move away from using milk as well.
Kellogg's has also received much negative press, at least in social media and on the web, from legions of activists in favor of freedom from GMOs.
Kellogg's Facebook page has been besieged by anti-GMO protesters and activists for many months, which almost certainly has had some effect on their sales. The Facebook page has become a liability for the company due to the persistence of activists' posts asking them to remove GMOs.
Because of Kellogg's reputation as a family company serving healthy food, they have been the subject of many demonstrations including this "special delivery" back in May.
While it hasn't happened overnight, the work of GMO Freedom activists really does seem to be making a difference. Kellogg's and Kashi executives know all too well, and now it's up to them to decide where they want to go from here.
A Message From the Founder
Do you want to heal your chronic digestive and autoimmune issues naturally, but don't know where to begin aside from removing GMOs from your diet and buying organic?
If so, you may want to check out the THRIVE Lifestyle Academy, an AltHealthWORKS approved diet, exercise, mindset, and lifestyle program that takes the guesswork out of getting, and mostly importantly, staying, healthy for life.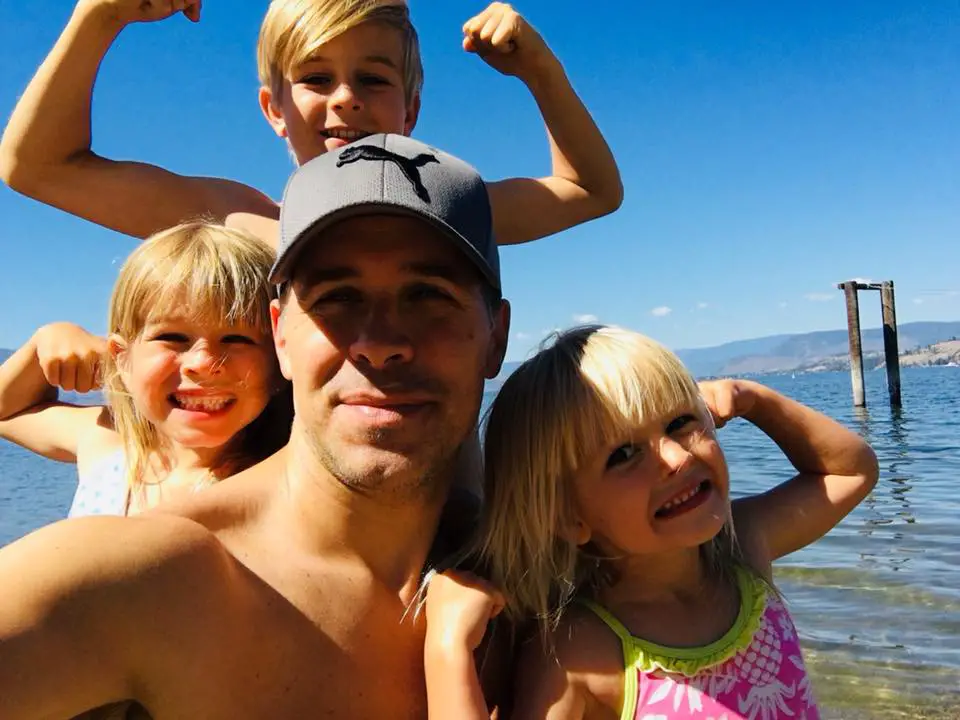 Created by Derek Henry, who overcame 13 different chronic disease conditions thanks in large part to over 3,500 hours of research (watch a short video on his story here), this program is suitable for anyone who wants to transform their digestive health while living a fast-paced modern lifestyle. Like myself, healing his digestive issues (gas, bloating, Crohn's like symptoms) was the gateway to a healthy life for Derek.
Become a member and you'll get a 60-day nutrition jump-start, easy access to the THRIVE Online Health Desk for expert one-on-one support (optional), and a simple eight-part plan ideal for people who enjoy being taught what to do, not told what to do.
Click the button below to take advantage of a special discount for AltHealthWORKS readers, as well as a free 21-day trial to help start your journey.
You can also read real life testimonials from people who overcame their debilitating chronic health conditions here.
Comments
comments