The new book 'Dirt Cheap Organic: 101 Tips for Going Organic on a Budget' was released this past week, and given away for free on our Facebook page, which can be found by clicking here. 
Included in the book are tips on everything from where to get the best organic coupons, to saving money working with or for community farming organizations, to re-growing food from scraps and much, much more.
The book recently hit number one in the Women's Health and Healthy Living categories on Amazon.com and is available now by clicking the picture below.
The book was written in response to several requests from Facebook fans, who always seemed to agree with our posts on going organic but added the caveat that they didn't think they could afford to go organic.
Among the best tips in the book are the ones that follow:
-What organic foods last the longest (and give you the most value)
-The one simple trick that can save you as much as 67% on organic greens
-Tips for storing, preserving, and maximizing the freshness of organic food
-A rarely-used buying trick that can save you as much as 89% (!) on organic groceries according to one recent university study
-And most importantly, how to save ten times more money than the cost of this book in less than a week!
Many of these tips surprised me, and I've been busy almost exclusively organic for the better part of the last 3-4 years. It was really a rewarding experiencing to conduct all of this research on the book, and to ask many of my friends in the holistic health space for tips.
If you'd like to check the book out, simply click on the picture above or click here.
I hope you enjoy it and continue on your quest to eat as organic and clean as possible!
A Message From the Founder
Do you want to heal your chronic digestive and autoimmune issues naturally, but don't know where to begin aside from removing GMOs from your diet and buying organic?
If so, you may want to check out the THRIVE Lifestyle Academy, an AltHealthWORKS approved diet, exercise, mindset, and lifestyle program that takes the guesswork out of getting, and mostly importantly, staying, healthy for life.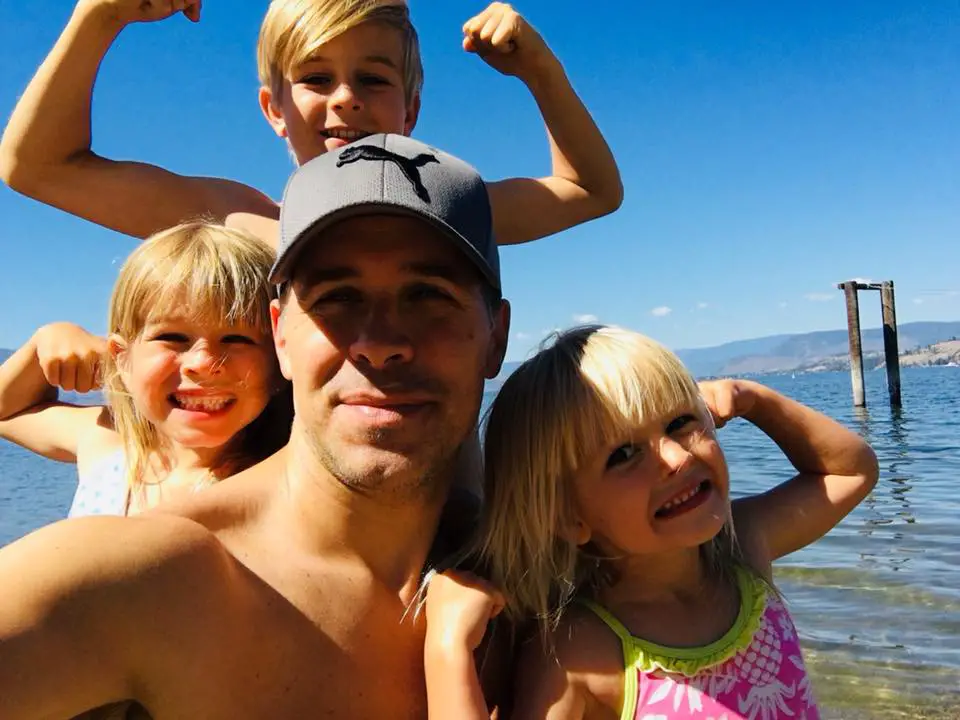 Created by Derek Henry, who overcame 13 different chronic disease conditions thanks in large part to over 3,500 hours of research (watch a short video on his story here), this program is suitable for anyone who wants to transform their digestive health while living a fast-paced modern lifestyle. Like myself, healing his digestive issues (gas, bloating, Crohn's like symptoms) was the gateway to a healthy life for Derek.
Become a member and you'll get a 60-day nutrition jump-start, easy access to the THRIVE Online Health Desk for expert one-on-one support (optional), and a simple eight-part plan ideal for people who enjoy being taught what to do, not told what to do.
Click the button below to take advantage of a special discount for AltHealthWORKS readers, as well as a free 21-day trial to help start your journey.
You can also read real life testimonials from people who overcame their debilitating chronic health conditions here.
Comments
comments