The Internet "hacktivism" group Anonymous has taken action against Monsanto yet again, this time breaching the company's Korean website.
According to the website esecurityplanet.com, members of Anonymous breached the Korean website and wrote a statement in support of Indian farmers, who have been ravaged by Monsanto's corporate contract-dominated farming system.
The hackers wrote the following message on the Korean website for Monsanto, monsantokorea.com:
"In India, over the past 20 years, the number of farmers' suicides has grown exponentially, along with the spread of glyphosate pesticide ill-suited to non-GM crops. … Monsanto: Anonymous thinks you [responsible], in front of Mankind, for genocide, environmental disaster and mass contamination."
The Indian suicides, of which there have been nearly 300,000, took place after they were driven to insurmountable debt through signing contracts for Monsanto's Bt (GMO) cotton. New pests were created through these GMO crops, which had been promoted as being resistant to the bollworm, and in order to solve this problem Indian farmers had to use as much as 13 times more pesticides, which many of them couldn't afford.
Some even ingested pesticides as a means of suicide, illustrating just how badly Bt corn and their financial ruin at the hands of Monsanto affected them and their families.
Anonymous Hack of Monsanto Reveals Database Names
A list of 48 database names along with user names, email addresses and text passwords were also linked as part of the hacktivism excursion "Operation Green Rights" by Anonymous, which has also hacked Monsanto in the U.S. recently.
In 2013, the group hacked into Monsanto's website to post employee info, and even took down the GMO giant's website as part of #OpMonsanto in May, which came on the heels of marches that involved over two million people worldwide as part of the March Against Monsanto movement that same month.
Following the Korean website's hacking, visitors were redirected to Monsanto's main website.
Related: Monsanto's famous "Website Promise Not to Sue" may be its most outrageous lie yet. 
A Message From the Founder
Do you want to heal your chronic digestive and autoimmune issues naturally, but don't know where to begin aside from removing GMOs from your diet and buying organic?
If so, you may want to check out the THRIVE Lifestyle Academy, an AltHealthWORKS approved diet, exercise, mindset, and lifestyle program that takes the guesswork out of getting, and mostly importantly, staying, healthy for life.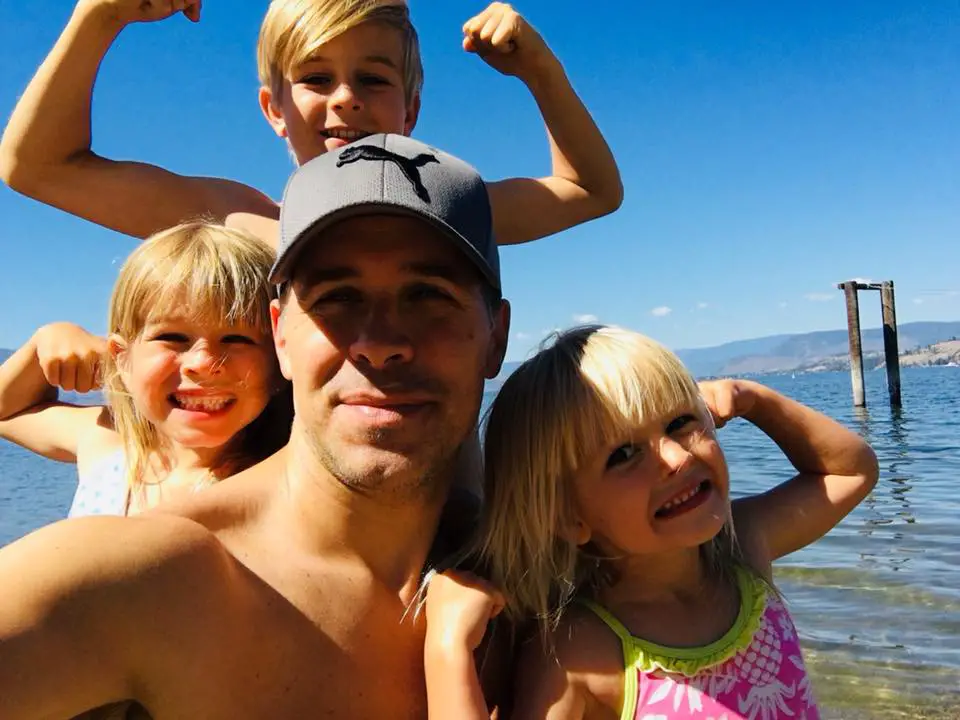 Created by Derek Henry, who overcame 13 different chronic disease conditions thanks in large part to over 3,500 hours of research (watch a short video on his story here), this program is suitable for anyone who wants to transform their digestive health while living a fast-paced modern lifestyle. Like myself, healing his digestive issues (gas, bloating, Crohn's like symptoms) was the gateway to a healthy life for Derek.
Become a member and you'll get a 60-day nutrition jump-start, easy access to the THRIVE Online Health Desk for expert one-on-one support (optional), and a simple eight-part plan ideal for people who enjoy being taught what to do, not told what to do.
Click the button below to take advantage of a special discount for AltHealthWORKS readers, as well as a free 21-day trial to help start your journey.
You can also read real life testimonials from people who overcame their debilitating chronic health conditions here.
Comments
comments