While the U.S. government and all of its food regulatory agencies continue to avoid consumer calls for labeling and control of the spread of the highly controversial genetically modified organisms (GMOs), grassroots campaigns against companies using them continue to be effective.
Even the smallest gestures can put pressure on large companies to make a change, as online activists recently noticed in regards to the Smucker's company, which is famous for its "traditional" branded line of jellies/jams and other products.
Smucker's, which is owned by the large food conglomerate J.M. Smucker's, recently posted a statement in support of GMOs on its website, which can be read in this article. The company also is almost certainly using GMOs in its "Naturals" line (since "sugar" is almost always from GMO beets and the products are so widespread that it would be difficult to source non-GMO beet sugar) and in many of its other products.
Following the statement, we wrote an article refuting Smucker's talking points in support of GMOs and wondering aloud whether a boycott would occur as a result.
Since that article, a big change has been made to the Smucker's Facebook page as a result of pressure from online activists over their support of GMOs.
Smuckers Disables Facebook Comments Over GMOs
The article came out on January 25 and was also posted to the Facebook page March Against Monsanto, which has over 250,000 Facebook fans.
Following the article, dozens of comments were seen added to the Smucker's Facebook page asking the company why they still support GMOs.
In response, it appears as if Smucker's has disabled wall comments from showing up on the page entirely. Since online activists and concerned parents are not able to post on the company's wall anymore, they have taken to posting in the comments section under each individual picture. Representatives from the company have been saying on Facebook that they're they will share the comments on GMOs internally.
You can view the comments against GMOs by visiting Smucker's Facebook page here.
Did Smucker's Make the Right Move?
While disabling the Facebook wall may mitigate the flood of comments Smucker's received in the short term, it likely won't do much to stop consumers from raising awareness on the page.
Comments under photos are actually more visible to the average visitor, and more capable of conveying that their may be something wrong with the product to fans of the page.
Many have speculated that GMO freedom activists have made an impact on Kellogg's bottom line with their ongoing awareness campaigns on Facebook, and they certainly made a difference for Cheerios and Grape Nuts, which announced the removal of GMO ingredients recently.
If you'd like to weigh in on the Smucker's page about GMOs, you can visit the page here.
A Message From the Founder
Do you want to heal your chronic digestive and autoimmune issues naturally, but don't know where to begin aside from removing GMOs from your diet and buying organic?
If so, you may want to check out the THRIVE Lifestyle Academy, an AltHealthWORKS approved diet, exercise, mindset, and lifestyle program that takes the guesswork out of getting, and mostly importantly, staying, healthy for life.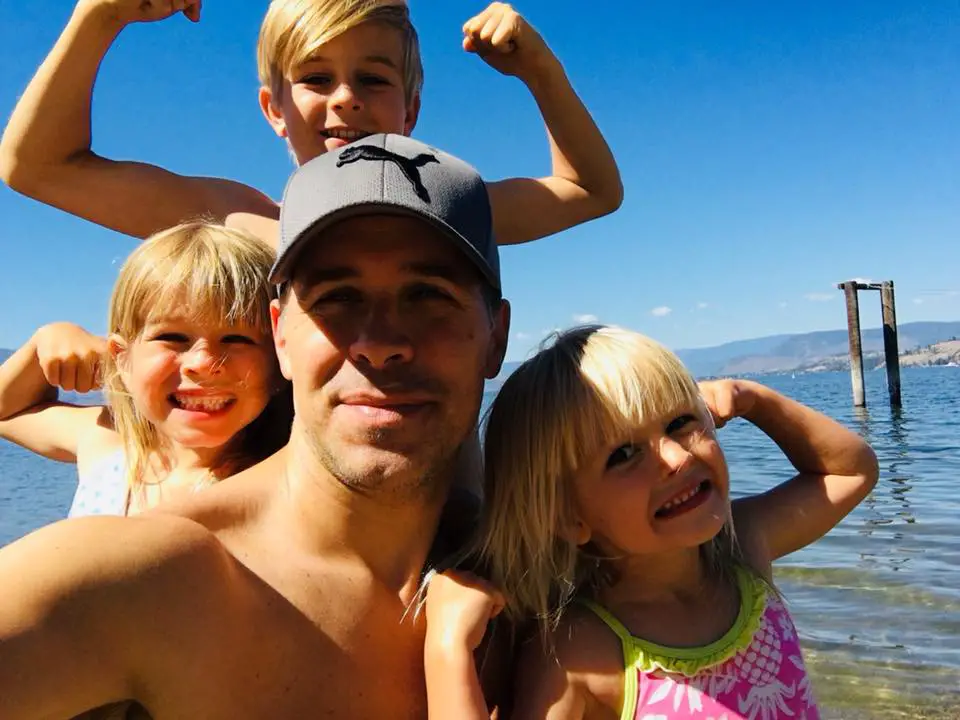 Created by Derek Henry, who overcame 13 different chronic disease conditions thanks in large part to over 3,500 hours of research (watch a short video on his story here), this program is suitable for anyone who wants to transform their digestive health while living a fast-paced modern lifestyle. Like myself, healing his digestive issues (gas, bloating, Crohn's like symptoms) was the gateway to a healthy life for Derek.
Become a member and you'll get a 60-day nutrition jump-start, easy access to the THRIVE Online Health Desk for expert one-on-one support (optional), and a simple eight-part plan ideal for people who enjoy being taught what to do, not told what to do.
Click the button below to take advantage of a special discount for AltHealthWORKS readers, as well as a free 21-day trial to help start your journey.
You can also read real life testimonials from people who overcame their debilitating chronic health conditions here.
Comments
comments