CHAPEL HILL, NC — A shockingly low 12 percent of American adults are metabolically health according to a new study from the University of North Carolina, a problem that is causing serious problems for public health, the university's website said.
In total only 1 in 8 Americans are achieving optimal metabolic health, which UNC researchers called "alarmingly low." Those who suffer from poor metabolic health are at risk for developing Type 2 diabetes, cardiovascular disease and other serious issues, they said.
"The study fills a gap," said Joana Araujo, a postdoctoral research associate in nutrition and the study's first author.
"We wanted to know how many American adults really meet the guidelines for all of these risk factors and are within optimal levels for disease prevention and health. Based on the data, few Americans are achieving metabolic health, which is quite alarming and should spur renewed attention to population-based interventions."
It is considered to be the most updated U.S. data on metabolic health, which is defined by the following five factors: blood glucose, triglycerides, high-density lipoprotein cholesterol, blood pressure and waist circumference, without the need for medications.
Those who were considered to be metabolically healthy were more likely to be physically active, female, younger, more educated and a non-smoker.
African Americans and those with a higher body mass index were less likely to be metabolically healthy.
"Most disturbing is the absence of optimal metabolic health in adults who had obesity, less than a high school education, were not physically active and were current smokers. Stronger and more widely accessible strategies to promote healthier lifestyles are urgently warranted," wrote Araujo and her colleagues.
For more information on the study, published in the journal Metabolic Syndrome and Related Disorders, check out the full article here.
A Message From the Founder
Do you want to heal your chronic digestive and autoimmune issues naturally, but don't know where to begin aside from removing GMOs from your diet and buying organic?
If so, you may want to check out the THRIVE Lifestyle Academy, an AltHealthWORKS approved diet, exercise, mindset, and lifestyle program that takes the guesswork out of getting, and mostly importantly, staying, healthy for life.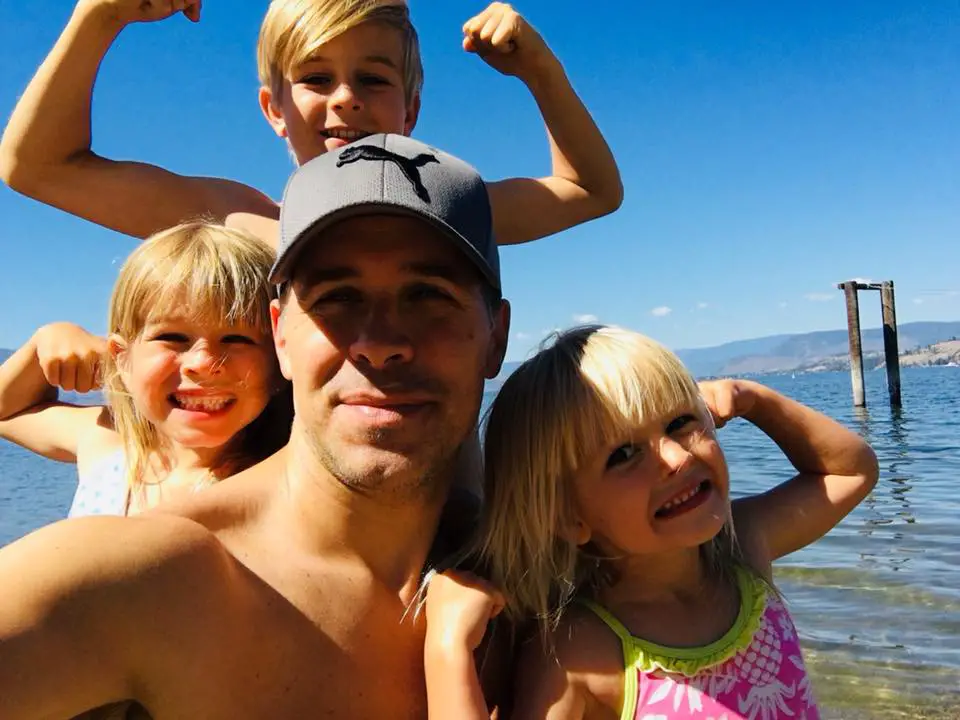 Created by Derek Henry, who overcame 13 different chronic disease conditions thanks in large part to over 3,500 hours of research (watch a short video on his story here), this program is suitable for anyone who wants to transform their digestive health while living a fast-paced modern lifestyle. Like myself, healing his digestive issues (gas, bloating, Crohn's like symptoms) was the gateway to a healthy life for Derek.
Become a member and you'll get a 60-day nutrition jump-start, easy access to the THRIVE Online Health Desk for expert one-on-one support (optional), and a simple eight-part plan ideal for people who enjoy being taught what to do, not told what to do.
Click the button below to take advantage of a special discount for AltHealthWORKS readers, as well as a free 21-day trial to help start your journey.
You can also read real life testimonials from people who overcame their debilitating chronic health conditions here.
Comments
comments