Since 2015, there has been a row of mysterious deaths of holistic doctors. At least 86 doctors have been found allegedly committing suicide under mysterious circumstances or being murdered. Many cases have connections to groundbreaking research on cancer, autism, and other giant health topics in our society. This makes many question if what these doctors were researching could have somehow led to their deaths.
In a tragic case that went largely unreported from July 2017 out of Jamaica, eye doctor Sonya Kay Forbes, 40, was found dead in her home with a knife stab in her stomach that led to her death. Her death report did not clarify if the stab was self –inflicted but her family said she was 'not suicidal,' but 'happy and ambitious.'
Forbes' death remains an unsolved mystery, as autopsy results were inconclusive. The report did not rule out suicide, and there was no sign of forced entry into her house.
Dr. Forbes was researching how cannabis can potentially help people with long-term eye problems.
Cannabis is a hot topic of research right now, and pharmaceutical companies are trying to get their hands on the industry first. Dr. Forbes chose it instead of pharmaceutical drugs.
Her research was inspired by observing a Jamaican fisherman who consumed marijuana and had amazing night vision—one of the effects cannabis can have on the eyes. She found that applying cannabinoids directly to the eye tissues improved the way eyes respond to light and dim stimulus.
Before her death, she was campaigning for the government to provide more funding for further research into medicinal cannabis for eye healing.
Hers was not the only research on this subject.
Research on cannabis and eye health has been gaining momentum. Studies have pointed out that it can help glaucoma and macular degeneration, the most common cause of vision loss. CBD oil can help reduce vision loss because there are cannabinoid receptors in the eyes. The application of cannabinoids must be topical in this case.
CBD eye drops can help eye pain, burning and pressure associated with glaucoma.
A 2014 study showed that cannabis may slow down degenerative blindness.
As an additional bonus, marijuana can improve night vision, a 2016 study suggests.
Besides Dr. Forbes' cannabis research and advocacy, she is remembered for her former beauty queen days and participation on the 1999's Miss Jamaica World contest.
Suggested reading:
Doctor Who Treated Legendary Singer Bono Found with Knife in Chest at Home – 81st Unexplained Death in the Medical Community
Holistic Doctors who Mysteriously Died Knew this "Hidden Cure" for Cancer and Autism
A Message From the Founder
Do you want to heal your chronic digestive and autoimmune issues naturally, but don't know where to begin aside from removing GMOs from your diet and buying organic?
If so, you may want to check out the THRIVE Lifestyle Academy, an AltHealthWORKS approved diet, exercise, mindset, and lifestyle program that takes the guesswork out of getting, and mostly importantly, staying, healthy for life.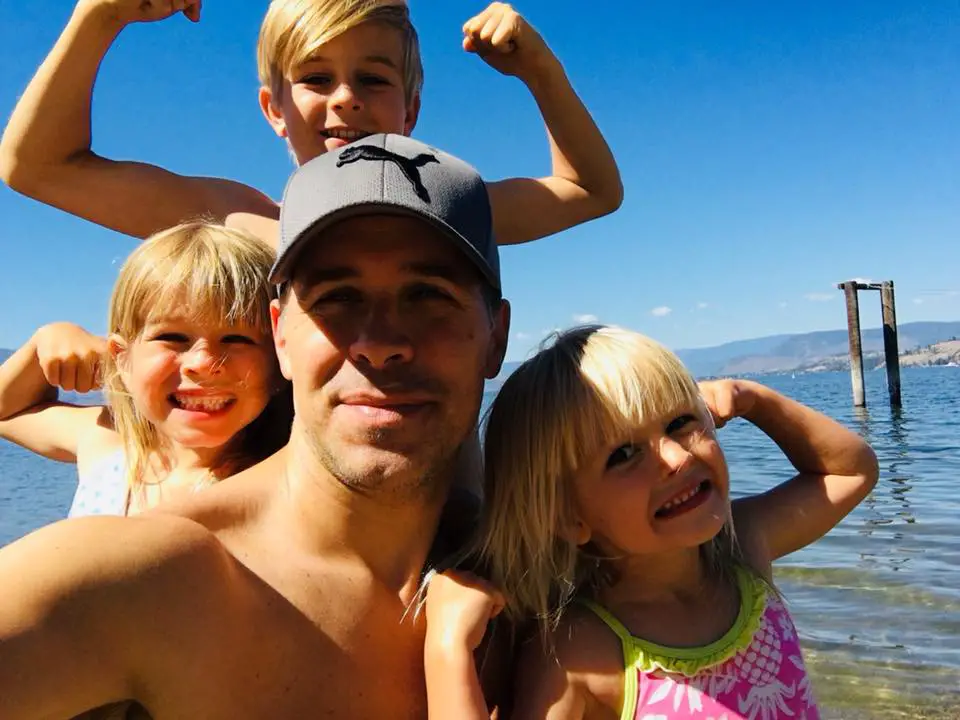 Created by Derek Henry, who overcame 13 different chronic disease conditions thanks in large part to over 3,500 hours of research (watch a short video on his story here), this program is suitable for anyone who wants to transform their digestive health while living a fast-paced modern lifestyle. Like myself, healing his digestive issues (gas, bloating, Crohn's like symptoms) was the gateway to a healthy life for Derek.
Become a member and you'll get a 60-day nutrition jump-start, easy access to the THRIVE Online Health Desk for expert one-on-one support (optional), and a simple eight-part plan ideal for people who enjoy being taught what to do, not told what to do.
Click the button below to take advantage of a special discount for AltHealthWORKS readers, as well as a free 21-day trial to help start your journey.
You can also read real life testimonials from people who overcame their debilitating chronic health conditions here.
Comments
comments