New York has become a magnet for controversy and protest in recent months following Governor Andrew Cuomo's approval of a mandatory vaccination  law in June, which ended religious exemptions in the state.
Now, with the new school year looming, a federal judge has denied a request from six parents to halt the new state law, adding to the frustration of parents concerned about their loss of Informed Consent rights.
The law went into effect immediately earlier this summer, putting many parents wishing to opt-out between a rock and a hard place, and garnering the attention of grassroots vaccine rights advocates.
Petition Launched to Restore Informed Consent in New York
In response to the law, a petition has been launched by the Natural Solutions Foundation, hoping to restore rights to parents as part of what they call the "defining issue of the 21st Century," the Right of Informed Consent.
"The Right of Informed Consent is so far absent from political discussion in the United States," the Foundation says in its recently launched petition.
The group is pushing for 100,000 signatures to present it to President Donald Trump, the number needed in order to get a response from the White House.
"Natural Solutions Foundation petitions President Trump to direct the HHS Office of Conscience to protect the Right," it reads.
"Informed Consent is a fundamental right enshrined in International law and binding on the United States and each state. It is currently being undermined and attacked as parents in New York, for example, are being told the State will 'report them to CPS if they do not vaccinate their children' against their conscience.
"Children in California cannot exercise their right to a free public education unless they are fully vaccinated against their conscience," the petition continues.
Those who refuse to vaccinate their children for any reason, personal or religious, could face fines up to $1,000 in New York.
Colorado "Torpedoes" Mandatory Vaccines, Will New York Follow?
In April, New York City health officials declared a public emergency because of the measles outbreak, a report from NPR said. Proponents of the mandatory vaccine law say that more vaccinated children will prevent more kids from catching the measles.
Opponents of anti-vaccine freedom bills point out previous outbreaks that have occurred included several people who were vaccinated, as well as the many potential, serious health-related side effects of the growing U.S. vaccine schedule.
For example the 2015 Disneyland measles outbreak included 73 identified measles sequences from the vaccine itself out of 194 sequences obtained, according to reported results from Rebecca J. McNall, a CDC official in the Division of Viral Diseases who co-authored the report.
On the vaccine injury front, about $3.6 billion in compensation has been paid out to vaccine injury victims through a court-created system established in 1986, when vaccine makers were officially granted legal immunity from being sued, even in cases where their products have caused serious harm.
Mandatory vaccine bills similar to the one in New York have also been proposed in Oregon and California.
But recently, Colorado Governor Jared Polis made national headlines when he "torpedoed" similar legislation in his state, according to a report from Health Impact News.
"You can't do that at the point of a gun," Polis told Hill.TV's Krystal Ball and Buck Sexton during an interview about vaccine mandates on "Rising."
"When the government tries to force parents to do this, it creates distrust in both vaccinations and distrust in government," added Polis, whose state has one of the lowest vaccination rates in the country.
"The sky did not fall in Colorado when he defeated the attempt to destroy exemptions," added Conscience Coalition Executive Director Jonathan Lockwood. The Coalition is a medical freedom organizing group in California.
"Wherever the public stands on vaccines, no one finds it permissible for politicians and unelected bureaucrats to get in between doctors and their patients."
Thanks for reading — You can view or sign the New York petition by clicking on this link.
You can also check out a new event on another looming threat to our health on a grand scale, 5G radiation, by visiting this link (5G Awareness docu-series starts Aug. 26!).
A Message From the Founder
Do you want to heal your chronic digestive and autoimmune issues naturally, but don't know where to begin aside from removing GMOs from your diet and buying organic?
If so, you may want to check out the THRIVE Lifestyle Academy, an AltHealthWORKS approved diet, exercise, mindset, and lifestyle program that takes the guesswork out of getting, and mostly importantly, staying, healthy for life.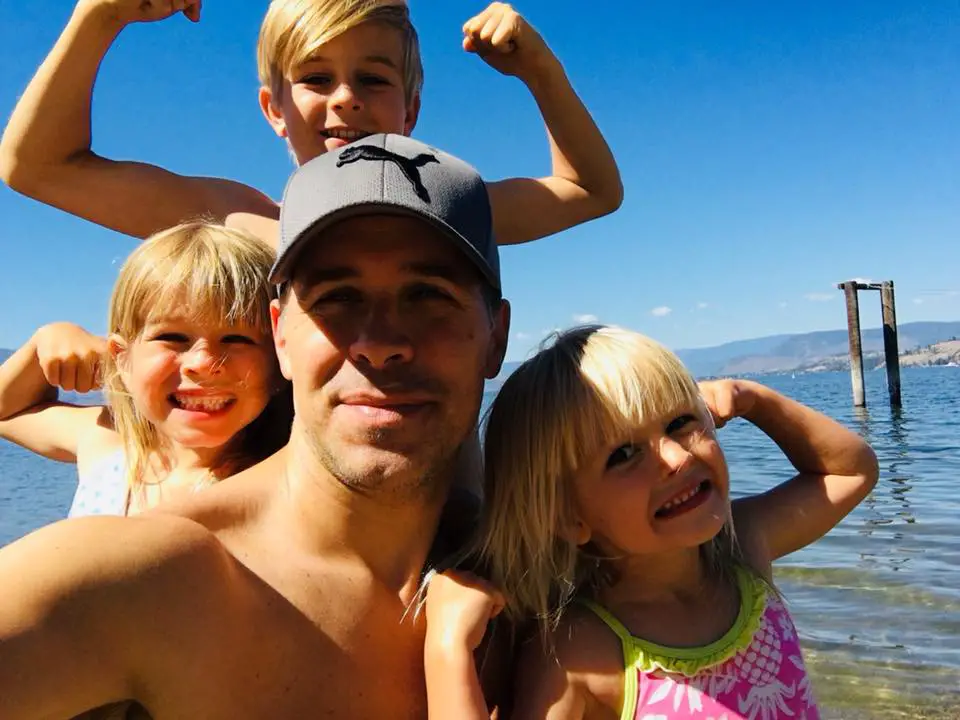 Created by Derek Henry, who overcame 13 different chronic disease conditions thanks in large part to over 3,500 hours of research (watch a short video on his story here), this program is suitable for anyone who wants to transform their digestive health while living a fast-paced modern lifestyle. Like myself, healing his digestive issues (gas, bloating, Crohn's like symptoms) was the gateway to a healthy life for Derek.
Become a member and you'll get a 60-day nutrition jump-start, easy access to the THRIVE Online Health Desk for expert one-on-one support (optional), and a simple eight-part plan ideal for people who enjoy being taught what to do, not told what to do.
Click the button below to take advantage of a special discount for AltHealthWORKS readers, as well as a free 21-day trial to help start your journey.
You can also read real life testimonials from people who overcame their debilitating chronic health conditions here.
Comments
comments