The nation of Germany is home to a staunch population of citizens who are pro-healthy, natural foods and anti-GMO foods, but surprisingly enough the country is also home to one of the world's largest players in the world of toxic pesticides and GMOs: Bayer.
German scientists have been active in studying the ongoing environmental harm caused by these pesticides and lab-created foods, however, culminating in the release of a study in late 2017 which found that the world's population of flying insects had decreased by a shocking 75% over the past 27 years.
Now, the country is making a bold move that could help shape the future of agriculture within its borders, and other similar countries, in the years and decades to come.
It's a ban that could have a domino effect across the region on one of the world's most controversial and potentially dangerous agricultural products, and it's causing people across the United States and other countries to stand up and take notice.
Germany to Ban Glyphosate Use by End of 2023
As noted in this report from the website Ag Professional, Germany plans to officially ban glyphosate within its borders by the end of 2023, in order to help increase the food supply for its insect population while reducing potential threats to it.
The decision is being made as part of an environmental protection program the government cabinet agreed to this week, according to Dow Jones.
Glyphosate is a chemical used often by Bayer, as well as in the Roundup herbicide formula made famous by Monsanto, the infamous American company that was purchased by the German chemical giant back in June 2018.
It was declared a "probable human carcinogen" in spring 2015 by the World Health Organization' top cancer research body, and its image has taken a major hit due to thousands of lawsuits against it from people claiming it gave them cancer; already three such cases against Bayer have been successful.
In response to Germany's announcement, Bayer, whose stock has taken serious hits since acquiring Monsanto, released the following statement:
We respect political decisions by some EU Member States to reduce applications of Glyphosate. However, with regards to the German government's intention to impose a unilateral ban on glyphosate in 2023, we have a different view.  Such a ban would ignore the overwhelming scientific assessments of competent authorities around the world that have determined for more than 40 years that glyphosate can be used safely. Within the European Union, we have a common legal framework for authorization of plant protection active ingredients, backed by one of the world's most stringent safety assessment schemes.
The ban will go into effect systematically beginning next year.
Meanwhile, Bayer's bottom line could face yet another potential pitfall in the form of 15,000 plaintiffs alleging the herbicide causes cancer, specifically non-Hodgkin's Lymphoma. The next trial is scheduled for October 15, 2019 in St. Louis, Missouri, Monsanto's home city, AgProfessional reported.
A Message From the Founder
Do you want to heal your chronic digestive and autoimmune issues naturally, but don't know where to begin aside from removing GMOs from your diet and buying organic?
If so, you may want to check out the THRIVE Lifestyle Academy, an AltHealthWORKS approved diet, exercise, mindset, and lifestyle program that takes the guesswork out of getting, and mostly importantly, staying, healthy for life.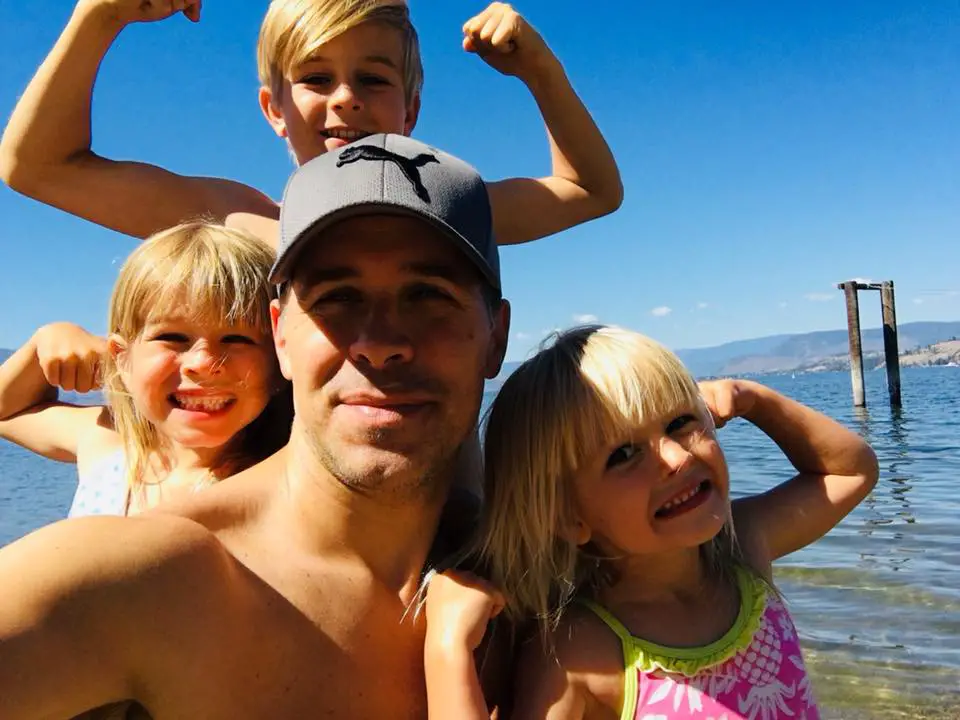 Created by Derek Henry, who overcame 13 different chronic disease conditions thanks in large part to over 3,500 hours of research (watch a short video on his story here), this program is suitable for anyone who wants to transform their digestive health while living a fast-paced modern lifestyle. Like myself, healing his digestive issues (gas, bloating, Crohn's like symptoms) was the gateway to a healthy life for Derek.
Become a member and you'll get a 60-day nutrition jump-start, easy access to the THRIVE Online Health Desk for expert one-on-one support (optional), and a simple eight-part plan ideal for people who enjoy being taught what to do, not told what to do.
Click the button below to take advantage of a special discount for AltHealthWORKS readers, as well as a free 21-day trial to help start your journey.
You can also read real life testimonials from people who overcame their debilitating chronic health conditions here.
Comments
comments