The Impossible Burger has taken popular food culture in the United States by storm, becoming the best-selling item at several popular grocery stores despite its high price point of about $9 per 12 ounces, which is nearly triple the price of ground beef in some areas according to Business Insider.
It's become so popular that some stores have imposed a purchase limit of 10 burgers per customer.
But the company is starting to experience a backlash following its initial success. Recently, lab tests from the Moms Across American non-profit found high levels of the weedkiller glyphosate in Impossible Burger samples.
Impossible Burger tested 11 times higher for glyphosate residues than its main competitor, the non-GMO Beyond Burger, according to Moms Across America.
Impossible Burger CCO Rachel Konrad responded by calling the tests "full of lies" and "anti-science rhetoric."
But the controversy over the Impossible Burger and its questionable ingredients seems to only be heating up, and recently a video was released showing a different side of America's favorite "plant-based meat substitute" that just may raise a few eyebrows.
Video Shows How Scientists Create the GMO Impossible Burger in a Lab
The video, titled 'The Strange Science of the Impossible Burger,' was released by the tech website WIRED in 2017, a little over a year after the product's culinary debut.
In it, scientists toil in a high tech laboratory setting, working to make the Impossible Burger seem as close to the real thing in taste and texture as possible.
"The future of food looks like this, it's a new operation run by a company called Impossible Foods that's churning out something that looks and feels and smells like ground beef," the video's narrator can be heard saying in the video below.
"But this patty is actually all plant, a product of genetic engineering."
While the burger has been hailed as a worthy meat substitute in terms of its taste and ability to prevent the need to slaughter animals, its status as a genetically modified food product has been mostly ignored.
In the video below, Impossible Foods Chief Scientist shares his side of the story, as to why the company decided to genetically engineer the new product instead of using natural and organic ingredients.
"Impossible is trying to isolate and then recreate as many meat-like components as they can, and this machine is helping them do it," the narrator continues.
Watch the whole segment below, and let us know whether or not you would ever try the Impossible Burger in the comments section:
A Message From the Founder
Do you want to heal your chronic digestive and autoimmune issues naturally, but don't know where to begin aside from removing GMOs from your diet and buying organic?
If so, you may want to check out the THRIVE Lifestyle Academy, an AltHealthWORKS approved diet, exercise, mindset, and lifestyle program that takes the guesswork out of getting, and mostly importantly, staying, healthy for life.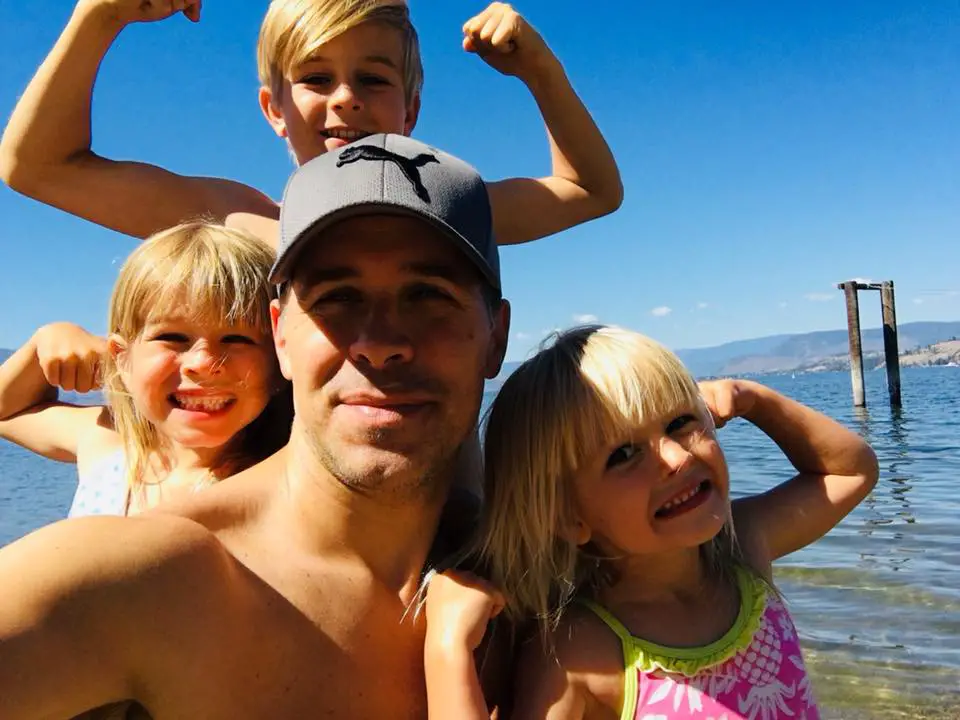 Created by Derek Henry, who overcame 13 different chronic disease conditions thanks in large part to over 3,500 hours of research (watch a short video on his story here), this program is suitable for anyone who wants to transform their digestive health while living a fast-paced modern lifestyle. Like myself, healing his digestive issues (gas, bloating, Crohn's like symptoms) was the gateway to a healthy life for Derek.
Become a member and you'll get a 60-day nutrition jump-start, easy access to the THRIVE Online Health Desk for expert one-on-one support (optional), and a simple eight-part plan ideal for people who enjoy being taught what to do, not told what to do.
Click the button below to take advantage of a special discount for AltHealthWORKS readers, as well as a free 21-day trial to help start your journey.
You can also read real life testimonials from people who overcame their debilitating chronic health conditions here.
Comments
comments