The world of cell phones and cell phone technology is becoming more and more exciting, and high-risk in terms of our health, by the year, especially with the rollout of 5G technology by major cell phone companies.
While the companies themselves and government regulatory agencies insist that 5G is safe, there has also been a growing chorus of voices against the wide-scale implementation of this new high-speed network of high-tech cell phone towers.
Dr. Joel Moskowitz of the University of California, Berkeley, who has a long history of studying the health effects of cell phones, smoking, mammography and many other controversial topics in the world of health, released a warning last year, calling 5G a massive experiment.
"The deployment of 5G, or fifth generation cellular technology, constitutes a massive experiment on the health of all species," he is quoted as saying to the Daily Mail.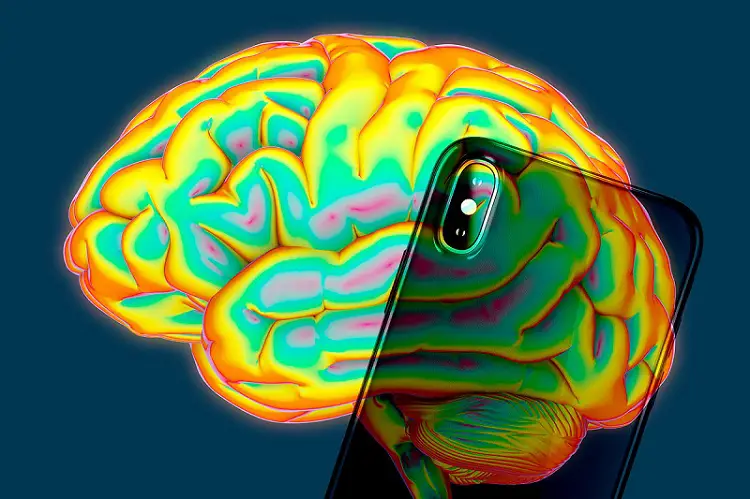 Later that same year, Connecticut Senator Richard Blumenthal also released a warning, calling the true effects of 5G "unknown" and "understudied."
"That is a sign of neglect and disregard on the part of the Federal Communications Commission that seems unacceptable," he added.
While everybody reacts differently to cell phone radiation, it's a topic that has garnered much attention among holistic health aficionados.
In order to empower consumers with more information on cell phone radiation,the German Federal Officer for Radiation Protection (Bundesamt für Strahlenschutz) has released a comprehensive database of cell phone radiation levels among phones both new and old, and the following are the top ten phones to make note of, including several big names like Google and newer iPhone models.
Top Ten Cell Phones Emitting the Most Radiation
The Chinese company Xiaomi landed the most cell phone models on the list of top 10 cell phones producing the most radiation, with three of its models comprising the top three.
Apple also saw the inclusion of one of its most popular recent models on the list, as did Google with its new line of Pixel phones. While these phones have been lauded for their high-tech cameras, that may come at a price: two Pixel phones made the top 15 of all radiation-heavy cell phones, while iPhone landed two models in the top 15 as well.
The top 10 cell phones that emit the most radiation according to the list are as follows:
1. Xiaomi Mi A1
2. Xiaomi Mi Max 3
3. Xiamo Mi Mix 3 5G
4. OnePlus 6T
5. HTC U12 life
6. Xiaomi Mi Mix 3
7. Xperia XA2 Plus (Sony)
8. Google Pixel 3 XL
9. Xiaomi Mi 9/9 SE
10. iPhone 7 (Apple)
The full top 15 list including radiation levels in watts per kilogram can be seen by clicking on this link to read the full article from Statista.com.
You can also read a list of the top 15 phones emitting the least radiation, which includes the ZTE Axon Elite, Samsung Galaxy Note8, and Samsung Galaxy Note 10+, by clicking on this link.
Comments
comments