As far as drug stores go, there's been a major shift in the products they sell over the past decade, thanks in large part to the organic and non-GMO movement.
While these chains still sell many controversial drugs with potentially serious side effects, they have also begun to diversify their offerings to include more natural and organic supplements, foods, drinks, and remedies in recent years.
Many of these chains also still sell pesticides that are toxic to pollinators, including the all-important bee population, with Roundup and other glyphosate-based herbicides a popular item.
But those toxic chemicals, including the controversial Monsanto chemical glyphosate, won't be on store shelves anymore according to an ambitious new "pollinator health policy" expected to be implemented soon by one of the top five drug store chains in the United States.
Rite Aid Announces New Policy to Dump Glyphosate, Other Toxic Chemicals
Rite Aid, a drug store chain based in Camp Hill, Pennslyvania that currently ranks as the fifth-largest store chain in its category, released its new policy recently according to a December 5 post from the Friends of the Earth charity organization.
The new policy encourages the company's suppliers to shift to less toxic approaches, FOE wrote, including integrated pest management options and the expansion of its organic pesticides line.
"Rite Aid understands that pollinators are a cornerstone of a dependable food supply, and that populations of bees and other pollinators are declining around the world," the new policy reads.
"A growing body of scientific evidence suggests that pollinator-toxic pesticides are among the key drivers of insect population declines."
In 2019, Rite Aid introduced nearly 150 new organic food items, the policy also stated, through its "Better for You" product line.
Giving customers new options to control pests and weeds is the latest part of its rollout, as Rite Aid will join Costco in its new bid to reduce the exposure of glyphosate-based herbicides across the country.
Glyphosate was declared a "probable human carcinogen" by the World Health Organization's top cancer research body in spring 2015, although the U.S. government's top environmental agency has declared it to be safe.
"To this end, we encourage all of our food and beverage suppliers to reduce use of pollinator-toxic pesticides and to adopt least-toxic approaches to pest management, including biological and physical pest control and Integrated Pest Management (IPM) strategies, in their supply chains," the policy from Rite Aid continued.
"Rite Aid is also committed to expanding offerings of organic products, which in turn supports pollinator health."
The change came as the result of a multi-year campaign led by Friends of Earth and allies urging Rite Aid and other leading domestic retailers to increasing organic pesticide options and to phase out toxic pesticides, the organization said.
The first meta-analysis of global insect declines found that 40% of insect species could face extinction in the coming decades, leading the authors to warn of a "catastrophic ecosystem collapse" if we don't change the way we farm.
Chlorpyrifos, which is addressed in Rite Aid's new policy, is an organophosphate pesticide that is highly toxic to bees and could jeopardize the existence of over 1,200 endangered species, FOE said.
Rite Aid's new shift away from glyphosate and toward more organic options was welcomed by Kendra Klein, senior staff scientist at Friends of the Earth.
"We applaud Rite Aid for developing the most comprehensive retailer pollinator policy to date. This is an important step in the right direction to protect bees, butterflies and people from toxic pesticides," she said.
"We urge top food retailers to take the next step by making time-bound commitments to phase out pollinator-toxic pesticides."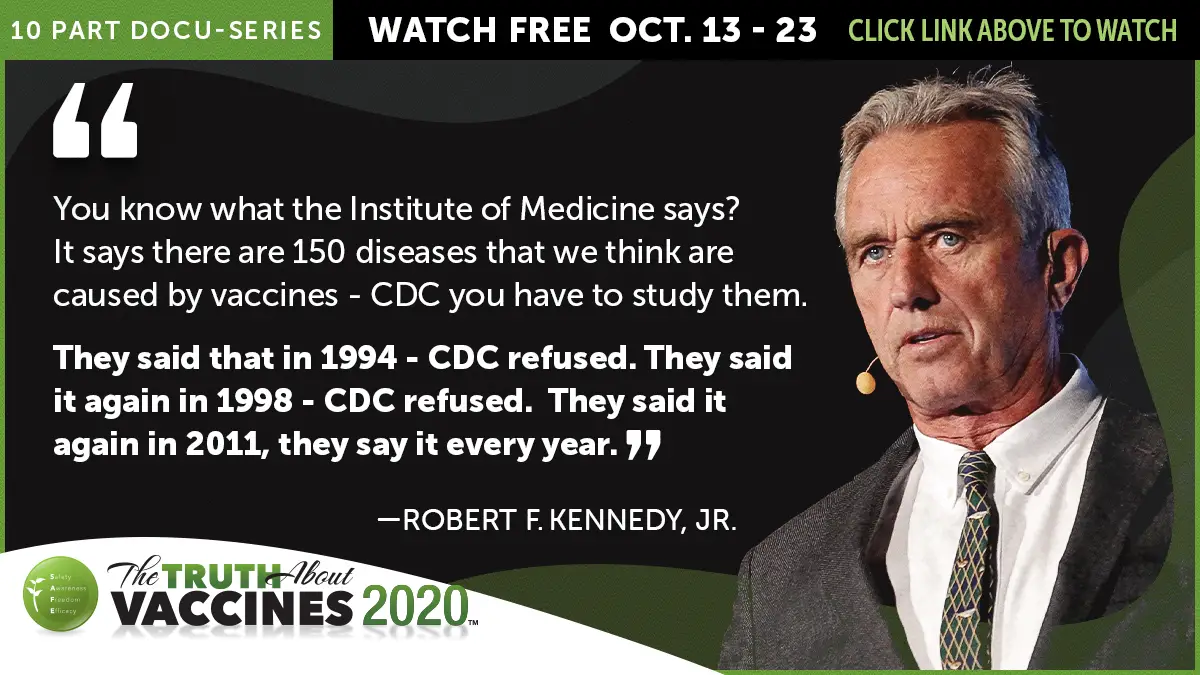 Comments
comments