Democratic lawmakers said late Monday that the U.S. Postal Service is poised to be a casualty of the coronavirus pandemic and could collapse by summer's end barring an infusion of billions of dollars in federal aid.
The warning came in a joint statement from House Oversight Committee Chairwoman Rep. Carolyn Maloney (D-N.Y.) and Government Operations Subcommittee Chairman Rep. Gerry Connolly (D-Va.) that cited "urgent help" needed by the agency as it faces plummeting mail volume and "imminent bankruptcy."
Maloney and Connolly pointed to measures intended to help the Postal Service contained within the House's new coronavirus stimulus package—the Take Responsibility for Workers and Families Act—which was unveiled Monday. 
The bill (pdf) contains provisions that would cancel the Postal Service's debt, allow it to borrow up to $15 billion, and inject it with $25 billion in emergency funding "for revenue forgone due to the coronavirus pandemic."
"Based on a number of briefings and warnings this week about a critical fall-off in mail across the country, it has become clear that the Postal Service will not survive the summer without immediate help from Congress and the White House," said Maloney and Connolly.
The critical services provided by the agency have been underscored amid the developing outbreak, with postal workers delivering ballots for recent elections and bringing medical supplies to those following public health recommendations to stay home.
"Every community in America relies on the Postal Service to deliver vital goods and services, including life-saving medications," added Maloney and Connolly. "The Postal Service needs America's help, and we must answer this call."
Article republished via Common Dreams/Creative Commons Attribution Share-Alike 3.0 License. Feel free to republish and share widely.
A Message From the Founder
Do you want to heal your chronic digestive and autoimmune issues naturally, but don't know where to begin aside from removing GMOs from your diet and buying organic?
If so, you may want to check out the THRIVE Lifestyle Academy, an AltHealthWORKS approved diet, exercise, mindset, and lifestyle program that takes the guesswork out of getting, and mostly importantly, staying, healthy for life.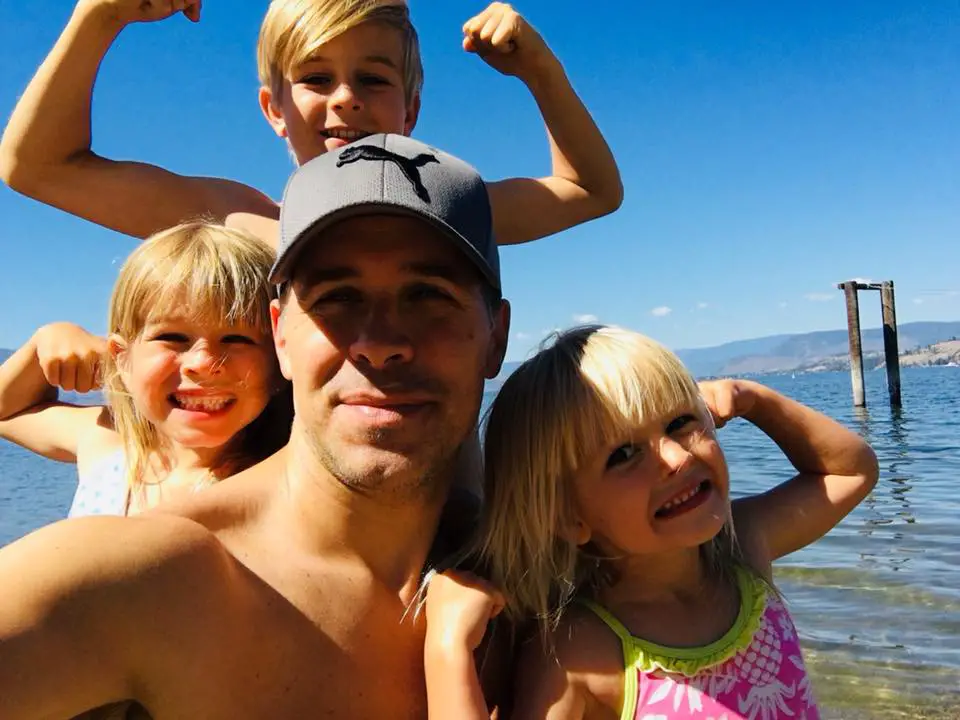 Created by Derek Henry, who overcame 13 different chronic disease conditions thanks in large part to over 3,500 hours of research (watch a short video on his story here), this program is suitable for anyone who wants to transform their digestive health while living a fast-paced modern lifestyle. Like myself, healing his digestive issues (gas, bloating, Crohn's like symptoms) was the gateway to a healthy life for Derek.
Become a member and you'll get a 60-day nutrition jump-start, easy access to the THRIVE Online Health Desk for expert one-on-one support (optional), and a simple eight-part plan ideal for people who enjoy being taught what to do, not told what to do.
Click the button below to take advantage of a special discount for AltHealthWORKS readers, as well as a free 21-day trial to help start your journey.
You can also read real life testimonials from people who overcame their debilitating chronic health conditions here.
Comments
comments