The newly passed United States farm bill has long been panned by proponents of organic farming, and one provision in particular has many in the organic watchdog community concerned.
The provision allows the USDA Secretary to propose the establishment of an "organic check-off" program that would spread across all organic commodities according to a report by The Cornucopia Institute.
The biggest concern surrounding this pending program is that it has been long pushed for by the Organic Trade Association, which is an industry lobby group dominated by large corporate interests.
Among those in the OTA are Dean Foods/White Wave, which essentially took over the Silk soy and nut milk company and made it into a mostly non-organic company after double-crossing its owner; General Mills, whose CEO recently lobbied to make GMOs considered "natural;" Smuckers, whose recent website statement supporting GMOs is absolutely cringe-worthy; and Whole Foods, a company that strongly supports organics but has been somewhat disappointing in using its power to counterbalance other corporations who seek to pollute organics.
Farmers have already said that the OTA has not listened to them thus far in regards to what the program would entail according to The Cornucopia Institute.
About $30 million will likely be set aside for the new program, but no one is quite sure where that funding will come from. If it indeed comes from the aforementioned large corporations, there is strong concern that it could adversely affect the many small organic farmers who continue to uphold the best practices of the profession and truly value real organic food.
"They don't hear us farmers, or they don't simply care," noted Mary-Howell Martens, an organic grain producer from New York state.  "It is so incredibly insulting/demeaning."
A similar check-off program spawned the popular 'Got Milk?' ad campaigns, but farmers say most of the money for those efforts ended up in the pockets of top executives and did not help small farmers.
"Farmers need to hold onto their wallets," says Mark Kastel, The Cornucopia Institute's Senior Farm Policy Analyst and an organic industry watchdog.  "Farmers need to make clear that they don't want to get roped into another Robin Hood-in-reverse program."
A Message From the Founder
Do you want to heal your chronic digestive and autoimmune issues naturally, but don't know where to begin aside from removing GMOs from your diet and buying organic?
If so, you may want to check out the THRIVE Lifestyle Academy, an AltHealthWORKS approved diet, exercise, mindset, and lifestyle program that takes the guesswork out of getting, and mostly importantly, staying, healthy for life.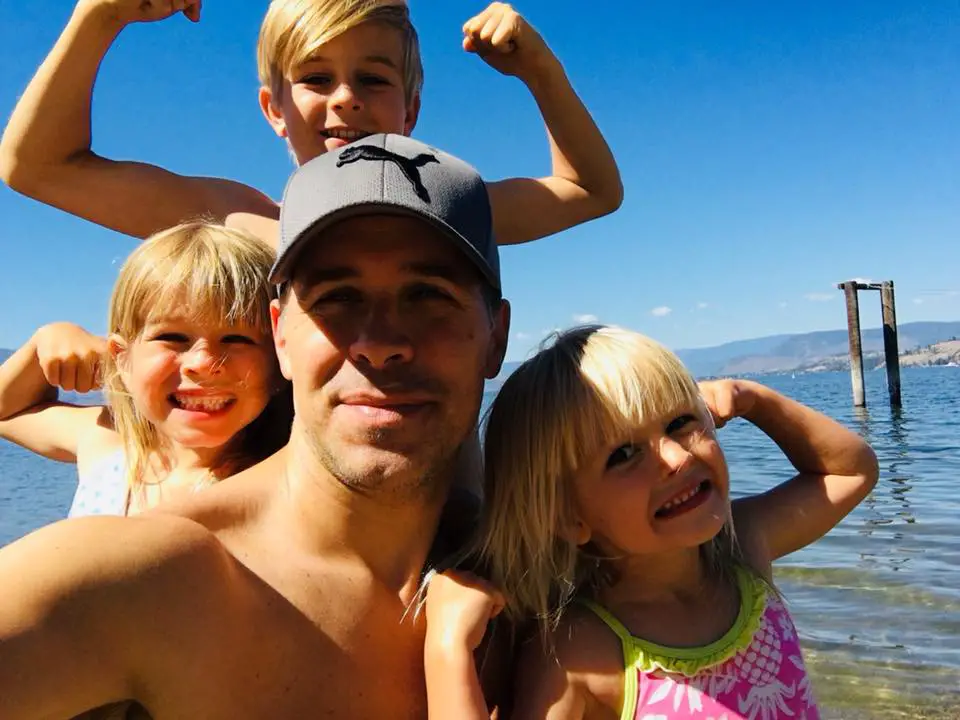 Created by Derek Henry, who overcame 13 different chronic disease conditions thanks in large part to over 3,500 hours of research (watch a short video on his story here), this program is suitable for anyone who wants to transform their digestive health while living a fast-paced modern lifestyle. Like myself, healing his digestive issues (gas, bloating, Crohn's like symptoms) was the gateway to a healthy life for Derek.
Become a member and you'll get a 60-day nutrition jump-start, easy access to the THRIVE Online Health Desk for expert one-on-one support (optional), and a simple eight-part plan ideal for people who enjoy being taught what to do, not told what to do.
Click the button below to take advantage of a special discount for AltHealthWORKS readers, as well as a free 21-day trial to help start your journey.
You can also read real life testimonials from people who overcame their debilitating chronic health conditions here.
Comments
comments