Beer has never necessarily been seen as a healthy drink, but one company took a big step in letting customers know that it is in fact a healthier option by announcing that it has become Non-GMO Project certified.
The beer company, Peak Organic Brewing Co., noted that it has been Non-GMO since its creation since it is an organic company, but gaining the Non-GMO Project Verified distinction is just another assurance for the many customers seeking non-GMO products.
"Since day one, we've always held a simple belief – pure ingredients make delicious beer," said Jon Cadoux, Founder of Peak Organic Brewing told the site brewbound.com.
In addition to their non-GMO certification, the company has partnered with the national Just Label It campaign which is a coalition of over 650 organizations and 300,000 members calling for a fair and just, mandatory labeling standard for genetically modified foods
As brewbound.com noted, 64 countries around the world require labeling of GMOs.
Peak Brewing Company serves beer made with local, artisan and organic ingredients and has a goal of revolutionizing the barley, wheat and hop supply chains in order to make them more sustainable and organic.
Currently the company produces 19 varieties including IPA, Summer Session, Fall Summit, Pale Ale and more.
Other Non-GMO Beer and Wine Options
Of course, you should always enjoy alcohol responsibly and ideally drink it in moderation if you do decide to drink.
If you're looking for non-GMO beer options, start by looking for the organic symbol or products made with organic ingredients. Ask the company what ingredients they use and be on the lookout for any ingredients that may be GMO including those made from soy and corn especially. Rice is also a potential concern, as are natural flavors and preservatives.
You also have the option of buying from overseas as most countries have far less GMOs than the United States. Beers made in Germany are especially pure due to brewing standards.
As far as wine goes, GMOs are more likely to be in the supporting ingredients, since there are no commercially grown GMO grapes as of now.
Learn more about which beers contain GMOs so you can avoid them in this article from health researcher Vani Hari, aka the Food Babe.
A Message From the Founder
Do you want to heal your chronic digestive and autoimmune issues naturally, but don't know where to begin aside from removing GMOs from your diet and buying organic?
If so, you may want to check out the THRIVE Lifestyle Academy, an AltHealthWORKS approved diet, exercise, mindset, and lifestyle program that takes the guesswork out of getting, and mostly importantly, staying, healthy for life.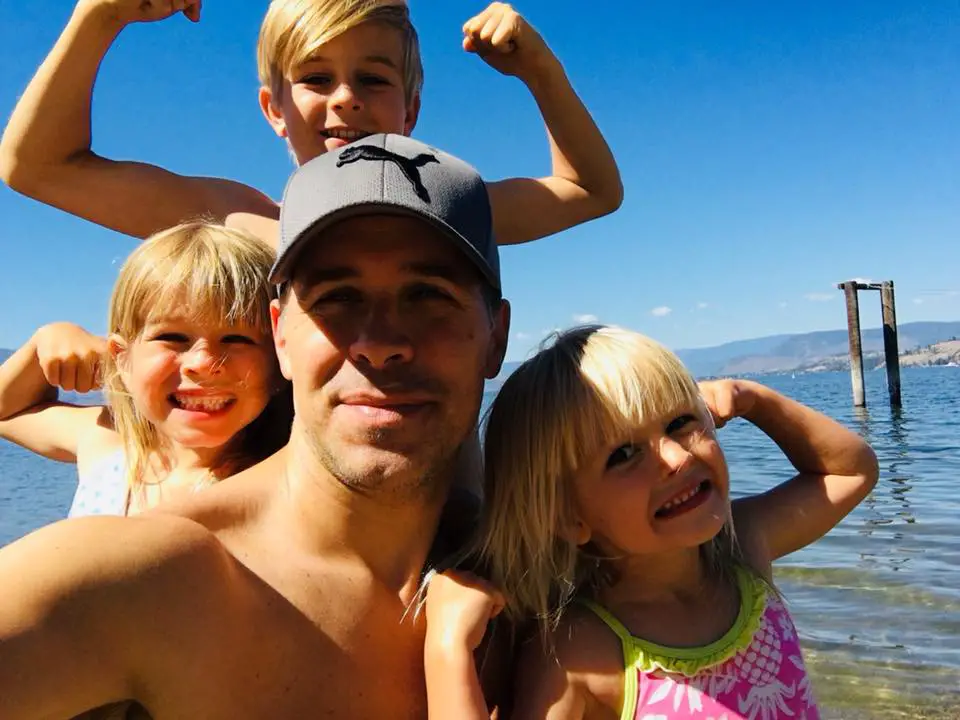 Created by Derek Henry, who overcame 13 different chronic disease conditions thanks in large part to over 3,500 hours of research (watch a short video on his story here), this program is suitable for anyone who wants to transform their digestive health while living a fast-paced modern lifestyle. Like myself, healing his digestive issues (gas, bloating, Crohn's like symptoms) was the gateway to a healthy life for Derek.
Become a member and you'll get a 60-day nutrition jump-start, easy access to the THRIVE Online Health Desk for expert one-on-one support (optional), and a simple eight-part plan ideal for people who enjoy being taught what to do, not told what to do.
Click the button below to take advantage of a special discount for AltHealthWORKS readers, as well as a free 21-day trial to help start your journey.
You can also read real life testimonials from people who overcame their debilitating chronic health conditions here.
Comments
comments