If you asked most people on the street what they picture when they think of chocolate, they'd probably describe a patently unhealthy, over-processed Hershey's or Snickers bar. But did you know that chocolate has a long history of use as a health food?
Chocolate was originally consumed as a healthy drink, with more of a bitter taste like that of the whole cacao beans it came from, rather than a sugary confection. It was so energizing that scouts and soldiers could run on it all day as their only source of fuel, but now most commercial chocolate has been stripped of its nutrients!
The aforementioned chocolate bars and their contemporaries are packed with unnatural, genetically modified sugar, corn syrup and soy lecithin, but true chocolate uses the best organic cacao and all-natural and organic ingredients, like the chocolate made from the Beach Chocolate Factory in Calle Aguacate, Costa Rica.
I recently had a chance to visit the home of Beach Chocolate Factory founder Henrik Bodholdt, a true chocolate connoisseur originally from Denmark who hosts chocolate making workshops across Costa Rica, a country where chocolate was actually used as currency as recently as the 19th century. You can check out the video below for a short history lesson on how cacao went from health food to empty calorie chocolate bars, as well as some pictures from my trip.
Henrik's cacao and the chocolate bar I made using pure vanilla and a little raw brown sugar was the best I've ever had, a true superfood and one of the highest sources of antioxidants on the planet.
You can learn more about the Beach Chocolate Factory by clicking on their website here; Henrik does workshops on-site including at hotels and other locations.
A Message From the Founder
Do you want to heal your chronic digestive and autoimmune issues naturally, but don't know where to begin aside from removing GMOs from your diet and buying organic?
If so, you may want to check out the THRIVE Lifestyle Academy, an AltHealthWORKS approved diet, exercise, mindset, and lifestyle program that takes the guesswork out of getting, and mostly importantly, staying, healthy for life.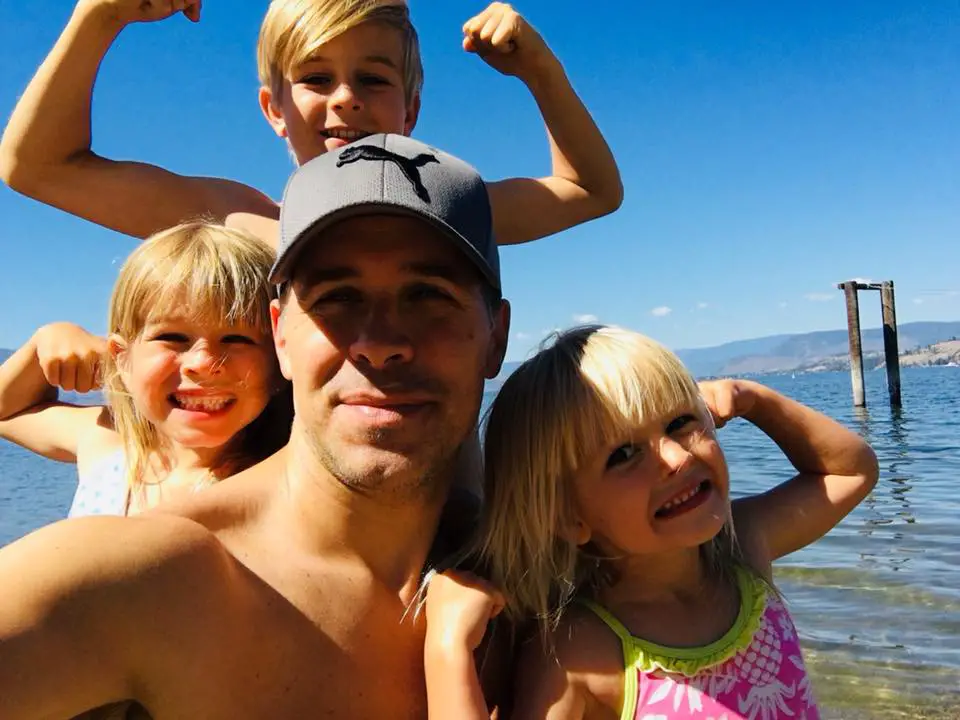 Created by Derek Henry, who overcame 13 different chronic disease conditions thanks in large part to over 3,500 hours of research (watch a short video on his story here), this program is suitable for anyone who wants to transform their digestive health while living a fast-paced modern lifestyle. Like myself, healing his digestive issues (gas, bloating, Crohn's like symptoms) was the gateway to a healthy life for Derek.
Become a member and you'll get a 60-day nutrition jump-start, easy access to the THRIVE Online Health Desk for expert one-on-one support (optional), and a simple eight-part plan ideal for people who enjoy being taught what to do, not told what to do.
Click the button below to take advantage of a special discount for AltHealthWORKS readers, as well as a free 21-day trial to help start your journey.
You can also read real life testimonials from people who overcame their debilitating chronic health conditions here.
Comments
comments