Despite intense lobbying efforts from Monsanto and other multinational corporations, the cultivation of genetically modified organisms is falling on a global scale, with resistance to the GM crops rising worldwide according to a new report from the organization 'Friends of the Earth.' 
For the first time since they were introduced about 15 years ago, the number of countries that are growing GM crops has declined. The GM crops recently have been met with a growing tide of grassroots activism against them and for organic crops, including mainstream movements such as the March Against Monsanto and others.
"There is public resistance to GM crops on every continent, with increasing social and environmental impacts wherever they are planted," said Mute Schimpf, campaigner for FoE.
Recent GMO bans have been enacted in France, where the number one crop, genetically modified maize, was recently banned, and in Russia, where all GMO imports were banned, making the country almost entirely GMO-free.
According to the report, Poland and Egypt have also been busy suspending and and phasing out GM crops. And in Europe, over 90% of all GM crops are grown in Spain, an example of how unwelcome the crops are throughout the European Union due to dedicated grassroots activism from citizens. Food retailers are highly reluctant to use GM crops for fear of a backlash.
GM Crops are Actually Anomaly Outside of the U.S., Selected Areas
Overall, GM crops are an anomaly worldwide outside of specific countries including the USA, Canada, India and Brazil, although Monsanto and their allies are pushing for more adoption in Africa, South America and other areas. The FoE report noted that more than 90% of GM crop cultivation worldwide comes from just six countries.
The report also noted the rising problems of superweeds and super pests resistant to farming chemicals, and warned that such problems are only rising in GM-producing countries.
It concluded that small-scale organic farming and a food system less dependent on large corporations, a similar conclusion to the one reached by the United Nations last year that warned of the dire consequences of chemical-based farming.
A Message From the Founder
Do you want to heal your chronic digestive and autoimmune issues naturally, but don't know where to begin aside from removing GMOs from your diet and buying organic?
If so, you may want to check out the THRIVE Lifestyle Academy, an AltHealthWORKS approved diet, exercise, mindset, and lifestyle program that takes the guesswork out of getting, and mostly importantly, staying, healthy for life.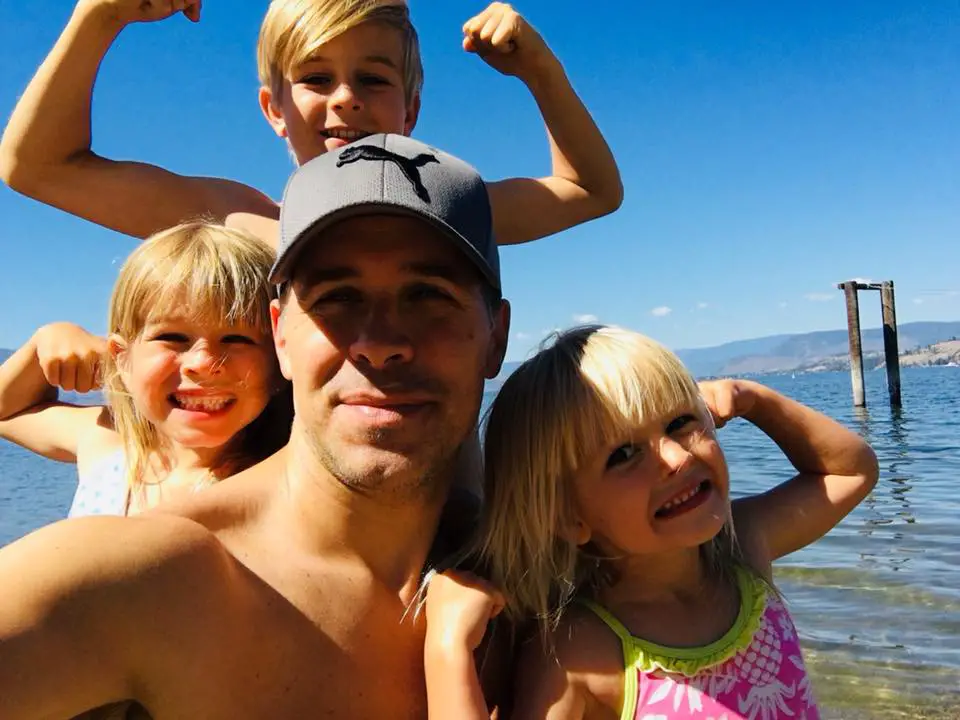 Created by Derek Henry, who overcame 13 different chronic disease conditions thanks in large part to over 3,500 hours of research (watch a short video on his story here), this program is suitable for anyone who wants to transform their digestive health while living a fast-paced modern lifestyle. Like myself, healing his digestive issues (gas, bloating, Crohn's like symptoms) was the gateway to a healthy life for Derek.
Become a member and you'll get a 60-day nutrition jump-start, easy access to the THRIVE Online Health Desk for expert one-on-one support (optional), and a simple eight-part plan ideal for people who enjoy being taught what to do, not told what to do.
Click the button below to take advantage of a special discount for AltHealthWORKS readers, as well as a free 21-day trial to help start your journey.
You can also read real life testimonials from people who overcame their debilitating chronic health conditions here.
Comments
comments