Members of the health activist group 'Moms Across America' met with U.S. Environmental Protection Agency regulators on Tuesday regarding recent findings that women's breast milk is often contaminated with Roundup, the world's most-used herbicide.
After using the power of social media to conduct a five-day series of phone calls on EPA offices, the group members met with officials to voice their concerns according to an article from Reuters.
"This is a poison and it's in our food. And now they've found it in breast milk," said Zen Honeycutt, founder of Moms Across America. "Numerous studies show serious harm to mammals. We want this toxic treadmill of chemical cocktails in our food to stop."
The EPA is planning to revisit the use of glyphosate, setting a deadline for 2015 to determine whether it should continue to be used or it should limited, or stopped altogether.
A preliminary risk assessment is expected to be completed by late this year according to the Reuters article, but many of the 100 studies provided for the review were actually provided by chemical makers.
Opponents of Roundup and its active ingredient glyphosate note that it has been found in increasingly high amounts throughout the environment. The chemicals have been used in dramatically higher concentrations since the mid-90s after the introduction of genetically modified crops, or GMOs (genetically modified organisms) which have been engineered in Monsanto's labs to withstand large doses.
A new study on glyphosate levels in breast milk is planned for later this year according to Moms Across America representatives.
A study released in April 2014 by the group along with Sustainable Pulse and with support from Environmental Arts & Research found that levels of glyphosate in U.S. women were found to be 760 to 1,600 times higher than the European Drink Water Directive allows for with individual pesticides (glyphosate is both an herbicide and a pesticide), but less than the maximum contaminant level for glyphosate in the U.S. as Reuters noted.
The study also found levels in urine of glyphosate in America that were over 10 times higher than those found in a similar study conducted in the European Union by the group Friends of the Earth Europe in 2013.
Considering that mass sprayings of glyphosate end up in the U.S. water supply as runoff, and are disseminated far and wide by the wind, it stands to reason that levels could well be high in American bodies.
While the EPA says that glyphosate is not a cancer risk at the "approved levels," many other countries' regulating bodies are beginning to disagree.
Glyphosate was banned by the Dutch parliament for private use, French stores have begun pulling it from their shelves, and Brazil's top prosecutor has also called for a ban. Sri Lanka also moved to ban it earlier this year citing a study linking it to kidney disease.
Considering Monsanto's strong ties to the various U.S. government bodies, the fight to enact restrictions or a ban in the U.S. could be a tougher one, however.
Thanks for reading! Further reading: How to Make a Natural Alternative to Roundup at Home with Just a Few Ingredients. You can also sign a petition to ban Roundup in the U.S. by clicking on Organic Consumers' Association link.
A Message From the Founder
Do you want to heal your chronic digestive and autoimmune issues naturally, but don't know where to begin aside from removing GMOs from your diet and buying organic?
If so, you may want to check out the THRIVE Lifestyle Academy, an AltHealthWORKS approved diet, exercise, mindset, and lifestyle program that takes the guesswork out of getting, and mostly importantly, staying, healthy for life.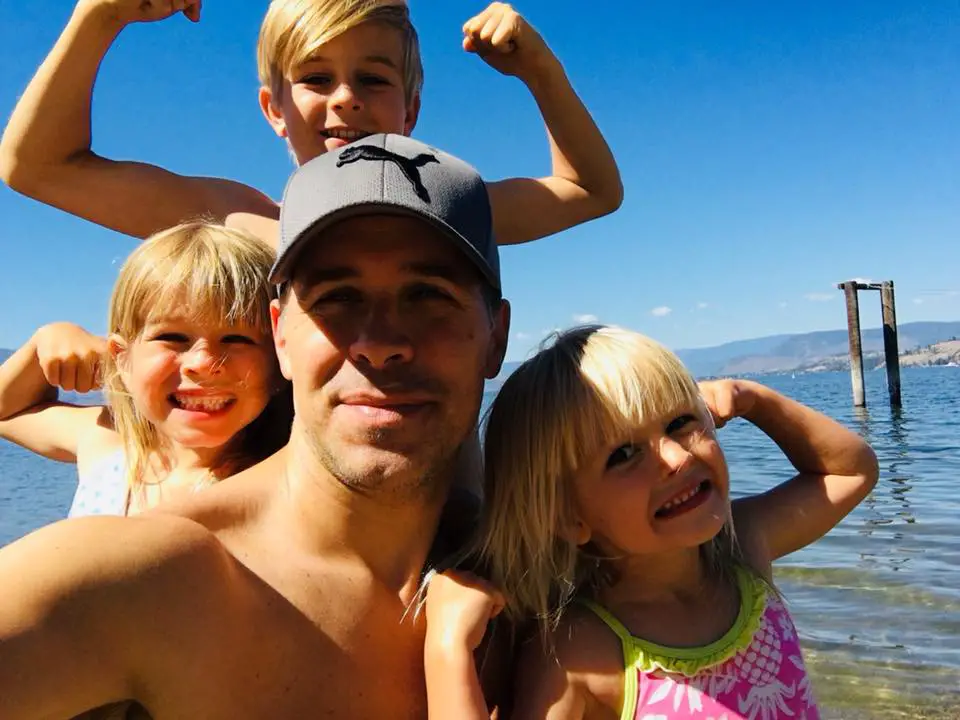 Created by Derek Henry, who overcame 13 different chronic disease conditions thanks in large part to over 3,500 hours of research (watch a short video on his story here), this program is suitable for anyone who wants to transform their digestive health while living a fast-paced modern lifestyle. Like myself, healing his digestive issues (gas, bloating, Crohn's like symptoms) was the gateway to a healthy life for Derek.
Become a member and you'll get a 60-day nutrition jump-start, easy access to the THRIVE Online Health Desk for expert one-on-one support (optional), and a simple eight-part plan ideal for people who enjoy being taught what to do, not told what to do.
Click the button below to take advantage of a special discount for AltHealthWORKS readers, as well as a free 21-day trial to help start your journey.
You can also read real life testimonials from people who overcame their debilitating chronic health conditions here.
Comments
comments