Keeping in line with the recent trend of several nations exercising caution and enacting bans and restrictions on genetically modified organisms (GMOs), Pakistan's High Court in Lahore recently ordered a ban on new GMO crop licenses for corn and cotton.
The court ordered the nation's federal government to halt the sale and supply of all new genetically modified seeds in the country until the various GMO varieties of corn and cotton can undergo scientific testing to verify their safety.
According to a report by the website Natural Society, the ban affects 23 types of Bt cotton and 14 new types of Bt corn which were planned for release this year.
Decision to Ban GMO Licenses Handed Down in Lahore 
The decision was handed down by Justice Syed Mansoor Ali Shah, the Honorable "green bench" of the Lahore High Court, on May 12 of this year according to a column published in The Nation by Najma Sadeque on June 11.
A proper legal framework must now be set up by the National Bio-Safety Committee (NBC) before licenses can be given again. The framework must be able to "reliably assess which GMOs are a new entry into Pakistan's agriculture."
The decision came as the result of an interest petition filed by a farmer's rights network called the Kisan Board Pakistan, which disputed the pending approvals of the new GMO crops. The column also noted that complaints have previously been filed about the low quality of Bt cotton seeds in Pakistan as well. The Bt cotton was first approved in 2010, but smuggling of seeds has been happening since 2005 according to Sadeque's column.
In neighboring India, farmers suffering from low yields and lacking funds to keep their pesticide-intensive farming operations going have committed suicides in the hundreds of thousands, as this article from Al Jazeera notes.
In this case, farmers in Pakistan are mainly concerned that insects are developing an immunity to the pesticides that are being heavily sprayed according to Natural Society article, and superweeds resistant to the chemicals are another potential problem that is being faced in other parts of the world due to the overuse of chemicals.
The Pakistani decision is just one of many in recent months impacting GMO production and distribution across the world.
Several other countries outside of the U.S. have recently imposed bans or restrictions on GMOs as well, including in Russia, France, and China, the latter of which has continually rejected U.S. shipments of such products.
A Message From the Founder
Do you want to heal your chronic digestive and autoimmune issues naturally, but don't know where to begin aside from removing GMOs from your diet and buying organic?
If so, you may want to check out the THRIVE Lifestyle Academy, an AltHealthWORKS approved diet, exercise, mindset, and lifestyle program that takes the guesswork out of getting, and mostly importantly, staying, healthy for life.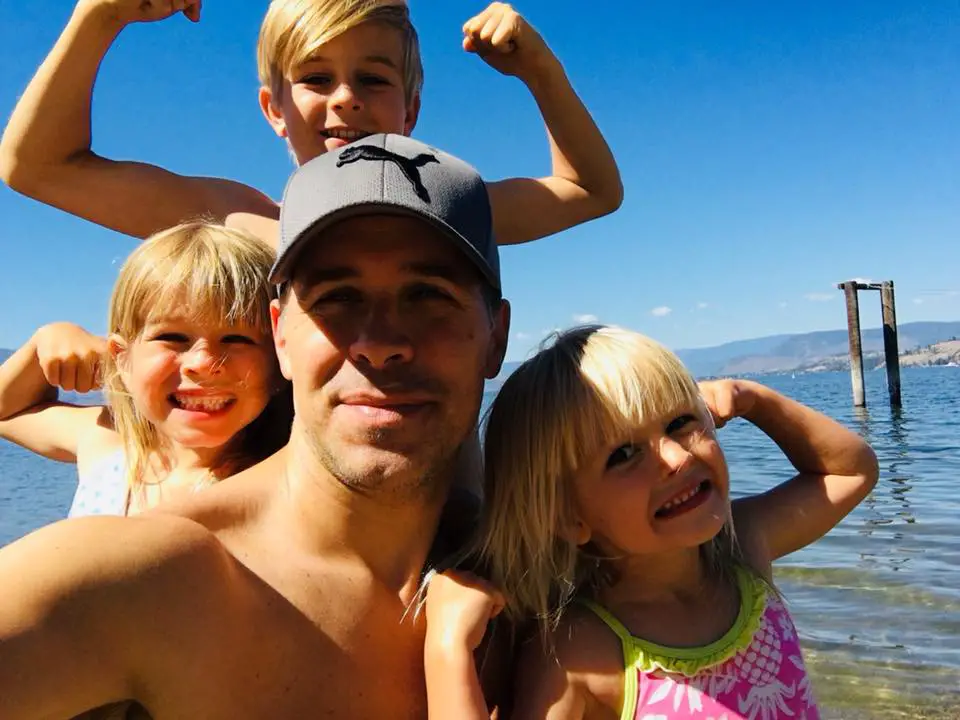 Created by Derek Henry, who overcame 13 different chronic disease conditions thanks in large part to over 3,500 hours of research (watch a short video on his story here), this program is suitable for anyone who wants to transform their digestive health while living a fast-paced modern lifestyle. Like myself, healing his digestive issues (gas, bloating, Crohn's like symptoms) was the gateway to a healthy life for Derek.
Become a member and you'll get a 60-day nutrition jump-start, easy access to the THRIVE Online Health Desk for expert one-on-one support (optional), and a simple eight-part plan ideal for people who enjoy being taught what to do, not told what to do.
Click the button below to take advantage of a special discount for AltHealthWORKS readers, as well as a free 21-day trial to help start your journey.
You can also read real life testimonials from people who overcame their debilitating chronic health conditions here.
Comments
comments