Saying that he was "shocked" over the decision, Texas Agricultural Commissioner Todd Staples said in a letter on Monday that Chipotle's recent decision to import beef from Australia rather than Texas is "misguided" and "irresponsible."
Staples said that the "shock" came from the growing fast casual Mexican chain's decision to purchase beef from 8,000 miles away according to an article from MySanAntonio.com, saying that there are plenty of producers in the Lone Star State.
According to Chipotle spokesman Chris Arnold, the company's standards for ethical, healthier beef cannot be met in the U.S. due to low numbers.
Arnold said that it would be his preference to get domestic beef for the company's products, but it was "just not available," he said.
An ongoing drought leading to the smallest herd in decades is partially responsible, the company's CEO Steve Ellis said in the Huffington Post recently. A total of 89.3 million head comprised the U.S. cattle herd in January according to the article, the lowest number since 1952.
American Beef Just Not Up to Chipotle's Standards
Chipotle, based in Denver, is making the decision in large part due to the quality of foreign products compared to what's available in the U.S., where a much higher percentage of cattle are artificially treated with drugs and fed an unnatural diet of genetically modified corn throughout their lifespan rather than grass.
Arnold also said that the lower numbers of animals has led to a shortage in beef consistent with Chipotle's standards, which means animals that have been raised without the use of hormones or antibiotics; the beef they will be purchasing is also grass fed which has been shown to have many health benefits, including beneficial Omega 3 fatty acids, over corn-fed.
Chipotle is currently in the middle of a widely-praised company-wide transition to being entirely free of genetically modified, or GMO (genetically modified organism) based ingredients.
Ellis recently said that the company is "virtually" GMO Free according to this article (click to find out which menu items are GMO free), and they have also rolled out new options for vegans and vegetarians.
In the meantime, Staples has called for a meeting between Texas beef producers and Ellis, but if the beef producers can't meet the growing demand for healthier and less chemically-treated beef, it's highly unlikely that Ellis will budge based on the company's past stances.
A Message From the Founder
Do you want to heal your chronic digestive and autoimmune issues naturally, but don't know where to begin aside from removing GMOs from your diet and buying organic?
If so, you may want to check out the THRIVE Lifestyle Academy, an AltHealthWORKS approved diet, exercise, mindset, and lifestyle program that takes the guesswork out of getting, and mostly importantly, staying, healthy for life.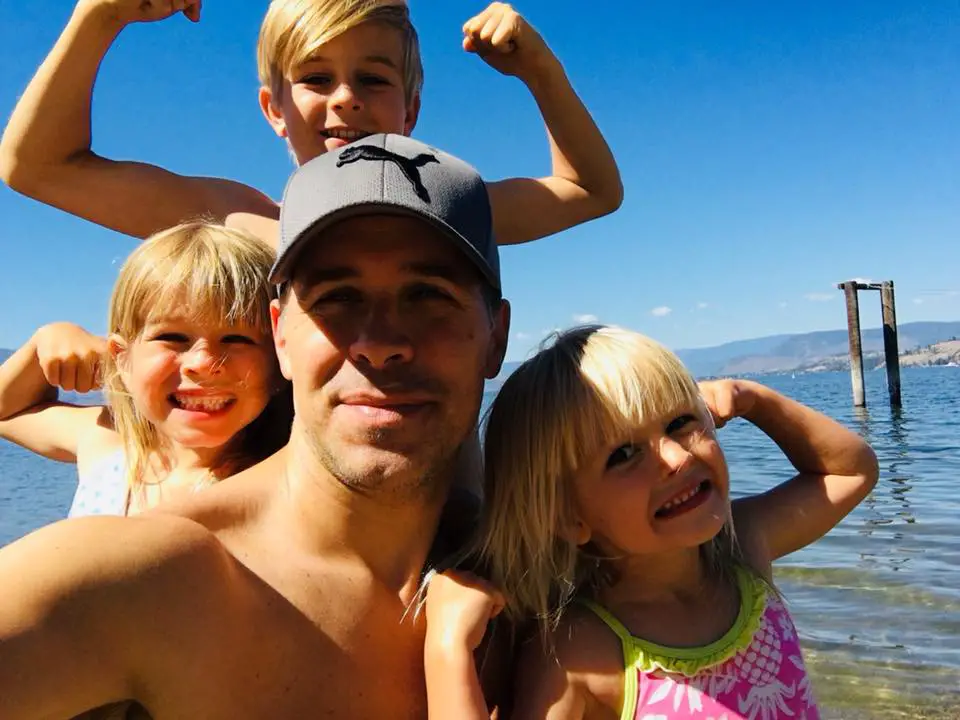 Created by Derek Henry, who overcame 13 different chronic disease conditions thanks in large part to over 3,500 hours of research (watch a short video on his story here), this program is suitable for anyone who wants to transform their digestive health while living a fast-paced modern lifestyle. Like myself, healing his digestive issues (gas, bloating, Crohn's like symptoms) was the gateway to a healthy life for Derek.
Become a member and you'll get a 60-day nutrition jump-start, easy access to the THRIVE Online Health Desk for expert one-on-one support (optional), and a simple eight-part plan ideal for people who enjoy being taught what to do, not told what to do.
Click the button below to take advantage of a special discount for AltHealthWORKS readers, as well as a free 21-day trial to help start your journey.
You can also read real life testimonials from people who overcame their debilitating chronic health conditions here.
Comments
comments