The United States Food and Drug Administration has long been criticized for its lax standards on genetically modified foods, the overuse of drugs on farm animals, and chemicals in food, and now they may be opening the door to a whole new controversy: nanotechnology.
The FDA recently said that it is interested in new products from pharmaceutical companies and livestock feed manufacturers designed to make animals gain weight faster or absorb medications more quickly, a report from Reuters said.
The news comes even amid a growing natural and organic food movement in the United States and worldwide, and is likely to draw criticism from a wide variety of environmental and food safety groups.
Nanotechnology involves the manipulation of substances at the atomic or molecular level and may be able to improve the shelf life of food or change the way that "medicated animal feeds" are absorbed by animals among other potential uses.
But the side effects of such technologies, which are highly difficult to test, could have many unintended consequences.
The Friends of the Earth organization for example released a special report on nanotechnology that documented a tenfold increase in unregulated, unlabeled "nanofood" products on the American market since 2008, and noted the growing body of scientific evidence indicating they may be more toxic to humans and the environment.
Another Toothless FDA Safety Policy? 
The FDA said it is "particularly interested" in using nanotechnology to intentionally change the tangible properties of animal feed and livestock drugs.
Nano-silver is one type of nanotechnology product that Friends of the Earth says may specifically cause problems in terms of antibiotic resistance, which is becoming an increasingly troublesome problem and health concern, especially in the meat production sector.
The FDA is saying that pharmaceutical companies and food additive makers should "consult with the agency" before using new products because of a lack of safety data on the technologies, but consumer advocates are concerned that testing and regulations will not be adequate for such a new and untested technology with wide-ranging effects, especially FOE.
The FDA released the following statement:
"We are taking a prudent scientific approach to assess each product on its own merits and are not making broad, general assumptions about the safety of nanotechnology products," FDA Commissioner Margaret Hamburg said in a statement.
In the meantime, the FDA will take public comments from now until Sept. 10 on the draft guidance for nanotechnology in animal feeds.
A Message From the Founder
Do you want to heal your chronic digestive and autoimmune issues naturally, but don't know where to begin aside from removing GMOs from your diet and buying organic?
If so, you may want to check out the THRIVE Lifestyle Academy, an AltHealthWORKS approved diet, exercise, mindset, and lifestyle program that takes the guesswork out of getting, and mostly importantly, staying, healthy for life.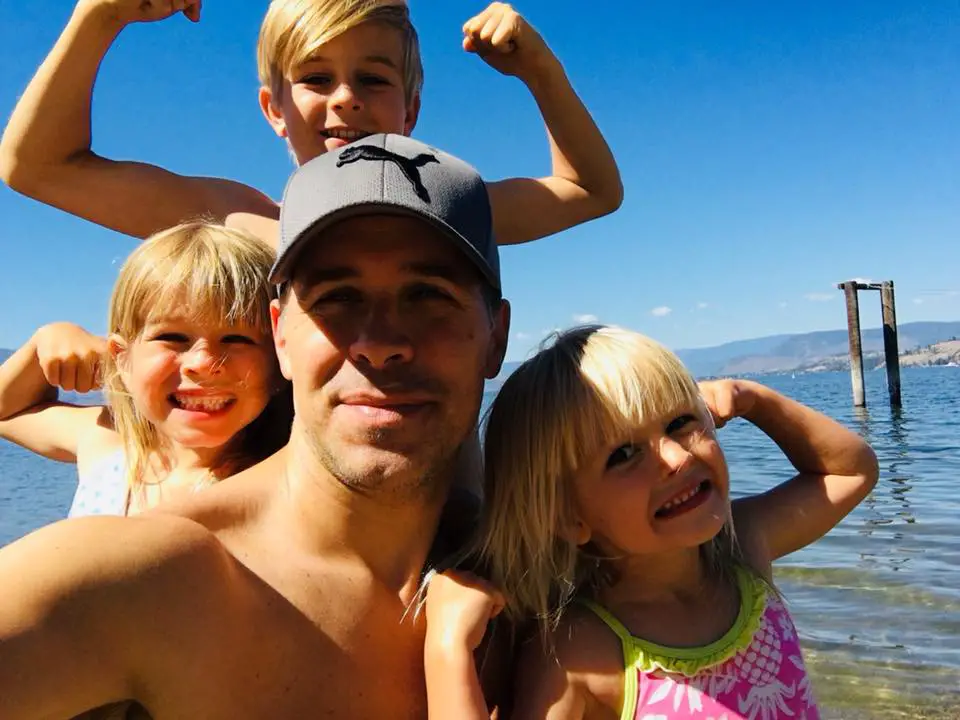 Created by Derek Henry, who overcame 13 different chronic disease conditions thanks in large part to over 3,500 hours of research (watch a short video on his story here), this program is suitable for anyone who wants to transform their digestive health while living a fast-paced modern lifestyle. Like myself, healing his digestive issues (gas, bloating, Crohn's like symptoms) was the gateway to a healthy life for Derek.
Become a member and you'll get a 60-day nutrition jump-start, easy access to the THRIVE Online Health Desk for expert one-on-one support (optional), and a simple eight-part plan ideal for people who enjoy being taught what to do, not told what to do.
Click the button below to take advantage of a special discount for AltHealthWORKS readers, as well as a free 21-day trial to help start your journey.
You can also read real life testimonials from people who overcame their debilitating chronic health conditions here.
Comments
comments