I've always been more comfortable behind a keyboard, and out in the world interviewing people one-on-one, than speaking in front of a large crowd, to be 100% honest with you.
But earlier last May 24 I had an excellent opportunity to speak in front of a crowd of many hundreds of people at the March Against Monsanto in Ann Arbor, Michigan.
Last year, organizer Kristen Jones was actually arrested on the totally unnecessary charge of "using a megaphone" at the march.
This year, no one was arrested, and consequently, virtually no local media covered the event. But I did, however, have a chance to talk to journalist Denice Watts of the YouTube channel What's Happening Now, before being called up to give my (totally impromptu by the way) speech.
You can find my part starting around the 1:09 mark and then the actual speech a bit later…Enjoy:
The difficulty in speaking about about GMOs is that there are so many topics to discuss, and so many things I want to get out there for people to know about. Focusing on just a few topics is difficult, but I like to point out the bans in other countries and time sensitive nature of cross contamination.
That being said I'm proud of how I did considering it was practically my first public speech, especially in front of this many people!
Next time around, I'll be ready to take it to the next level. Let me know what you think in the comments below this article, on Facebook. Feedback is always appreciated, even though I usually type a lot more words than I speak these days!
A Message From the Founder
Do you want to heal your chronic digestive and autoimmune issues naturally, but don't know where to begin aside from removing GMOs from your diet and buying organic?
If so, you may want to check out the THRIVE Lifestyle Academy, an AltHealthWORKS approved diet, exercise, mindset, and lifestyle program that takes the guesswork out of getting, and mostly importantly, staying, healthy for life.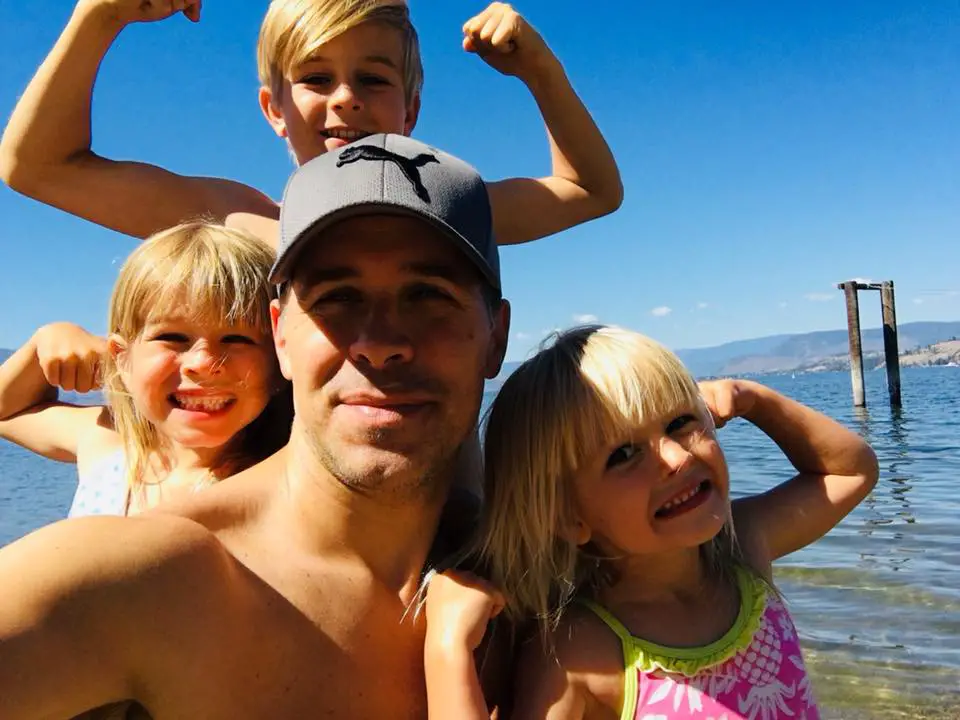 Created by Derek Henry, who overcame 13 different chronic disease conditions thanks in large part to over 3,500 hours of research (watch a short video on his story here), this program is suitable for anyone who wants to transform their digestive health while living a fast-paced modern lifestyle. Like myself, healing his digestive issues (gas, bloating, Crohn's like symptoms) was the gateway to a healthy life for Derek.
Become a member and you'll get a 60-day nutrition jump-start, easy access to the THRIVE Online Health Desk for expert one-on-one support (optional), and a simple eight-part plan ideal for people who enjoy being taught what to do, not told what to do.
Click the button below to take advantage of a special discount for AltHealthWORKS readers, as well as a free 21-day trial to help start your journey.
You can also read real life testimonials from people who overcame their debilitating chronic health conditions here.
Comments
comments