Commercial cough syrups are relatively cheap, plentiful, and taste decent enough — if you haven't had a chance to detox your body (and your taste buds) from an overabundance of sugar and high fructose corn syrup, that is.
Most over-the-counter "medicinal" cough syrups contain these and/or artificial sweeteners, and could actually prolong the duration of colds because your body will be busy using precious resources to detoxify and process them and the other junk contained within.
Despite the continued popularity of such overpriced medicine, many natural healers, including from Native American backgrounds and traditions, continue to successfully utilize the best herbs instead.
Most of the best herbs are utilized in teas and tinctures, and combined with other healing substances like honey to create a synergistic blend to help relieve symptoms quickly and effectively.
While many Americans have lost the knowledge and recipes needed to take advantage of these herbs, it's actually quite simple to put them to work for you. In the case of anise hyssop, you can also plant it in your yard or garden to help support our dwindling bee populations.
Anise Hyssop for Treating Cough & Cold
One of the most widely used herbs for treating coughs is the aforementioned anise hyssop, a fragrant purple-colored herb that is especially attractive to both butterflies and bees.
Traditionally, anise hyssop has been used in teas and tinctures for myriad health problems.
The Medicinal Uses of Hyssop
Among the health problems that anise hyssop tea and tinctures have been used for are fevers, coughs, colds, and respiratory problems; it can also be used in salads and fruit salads, adding a fragrant and delicious touch.
The plant itself can grow up to two feet tall and features spikes of small, light purple floors.
It's a free-draining plant that thrives in rich soil, one that is native to North America and wasn't introduced to Europe until the 19th century according to the herbal guide 'A Pocket Guide to Herbs.'
In addition, anise hyssop seeds are used in homemade baked goods such as biscuits and muffins.
Along with the mountain herb Osha root, it's an effective holistic and herbal remedy for relieving coughs, congestion and phlegm, with a long history of safe use in North America.
In general, it has a warming effect that "moves" things out of the body (and can also help with pain relief, especially when taken with honey). Together with honey, the anti-spasmodic, anti-bacterial and anti-mucus effects are usually enough to help severely limit the duration of a cold, sore throat or cough.
Suggested Uses: Try it in a homemade tea with raw organic honey, which works excellent as a carrying agent for the herbal medicine (and is quite tasty).
You can also buy hyssop in an herbal tea for drinking whenever you feel a cold, sore throat or congestion coming on.
A Message From the Founder
Do you want to heal your chronic digestive and autoimmune issues naturally, but don't know where to begin aside from removing GMOs from your diet and buying organic?
If so, you may want to check out the THRIVE Lifestyle Academy, an AltHealthWORKS approved diet, exercise, mindset, and lifestyle program that takes the guesswork out of getting, and mostly importantly, staying, healthy for life.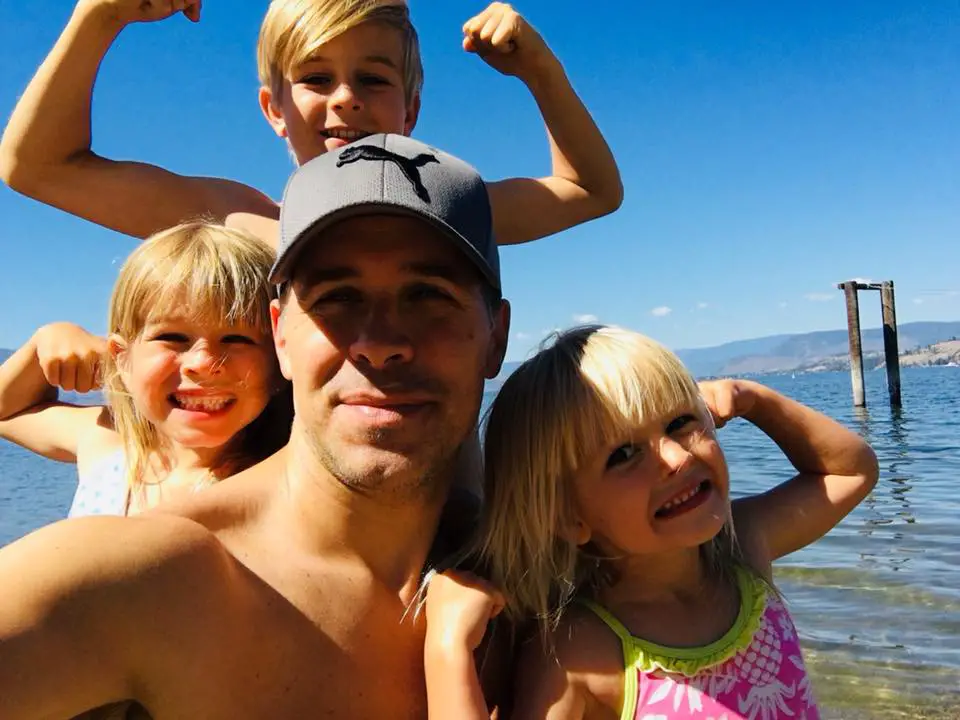 Created by Derek Henry, who overcame 13 different chronic disease conditions thanks in large part to over 3,500 hours of research (watch a short video on his story here), this program is suitable for anyone who wants to transform their digestive health while living a fast-paced modern lifestyle. Like myself, healing his digestive issues (gas, bloating, Crohn's like symptoms) was the gateway to a healthy life for Derek.
Become a member and you'll get a 60-day nutrition jump-start, easy access to the THRIVE Online Health Desk for expert one-on-one support (optional), and a simple eight-part plan ideal for people who enjoy being taught what to do, not told what to do.
Click the button below to take advantage of a special discount for AltHealthWORKS readers, as well as a free 21-day trial to help start your journey.
You can also read real life testimonials from people who overcame their debilitating chronic health conditions here.
Comments
comments