Government-sponsored raids of organic family farms have become more commonplace in recent years, and the latest one has resulted in the waste of thousands of dollars of organic farm-fresh food in one of the most economically depressed states in the union.
Michigan's My Family Co-Op was raided on Monday, July 21, resulting a dumping of nearly $5,000 of milk, eggs, butter and cream.
Similar raids have taken place in California in 2010 and 2011 at the Rawesome Food Club, in Wisconsin in 2010, Minnesota in 2011 against Michael Hartmann and Alvin Schlangen, and in Florida in 2012 when over $45,000 in food was taken from about half a dozen food clubs in the state among many other incidents.
According to a report from author David Gumpert, there was no suggestion that the food at the co-op contained pathogens or made anyone sick prior to the dumping.
Currently raw milk is not allowed to be sold in Michigan but people may purchase a "cowshare" from a local farmer, during which they pay to support the cow and may consume raw milk from their personal cow. Other Ways to Handle the Situation?  As noted in the report, the Michigan Department of Agriculture and Rural Development may have had other options for handling any perceived violations.
These include: warning the co-op's co-owner Jenny Samuelson of possible violations of a 2013 policy statement on herdshares and giving her a citation before listing the charges against her and holding a hearing. Such a hearing and potential fine may still happen since the order of seizure could include possible penalties.
Still, it was clear that the MDARD was attempting to send a message by destroying the food, especially considering how they went about it.
Eggs "Cracked One-by-One"
According to the Facebook page of Hill High Dairy LLC, a raw dairy operation which is based in Standish, MI on the east side of the state and whose products are distributed through the co-op, officials forced them to destroy over 100 dozen eggs and dump out 248 gallons of milk.
Each egg had to be broken, one-by-one, the Facebook post said.
Since the incident the farmers have received countless messages of support from Facebook posters. On Friday, July 25, Samuelson urged people to call Food and Dairy Director Kevin Besey as well as Attorney General Bill Schuette in support (see below).
To see a video of the incident, you can click on this link. The co-op is also urging people to support The Farmer Legal Defense Fund, whose website is www.farmtoconsumer.org
Thanks for reading! P.S. You can follow us for more updates by clicking here. 
A Message From the Founder
Do you want to heal your chronic digestive and autoimmune issues naturally, but don't know where to begin aside from removing GMOs from your diet and buying organic?
If so, you may want to check out the THRIVE Lifestyle Academy, an AltHealthWORKS approved diet, exercise, mindset, and lifestyle program that takes the guesswork out of getting, and mostly importantly, staying, healthy for life.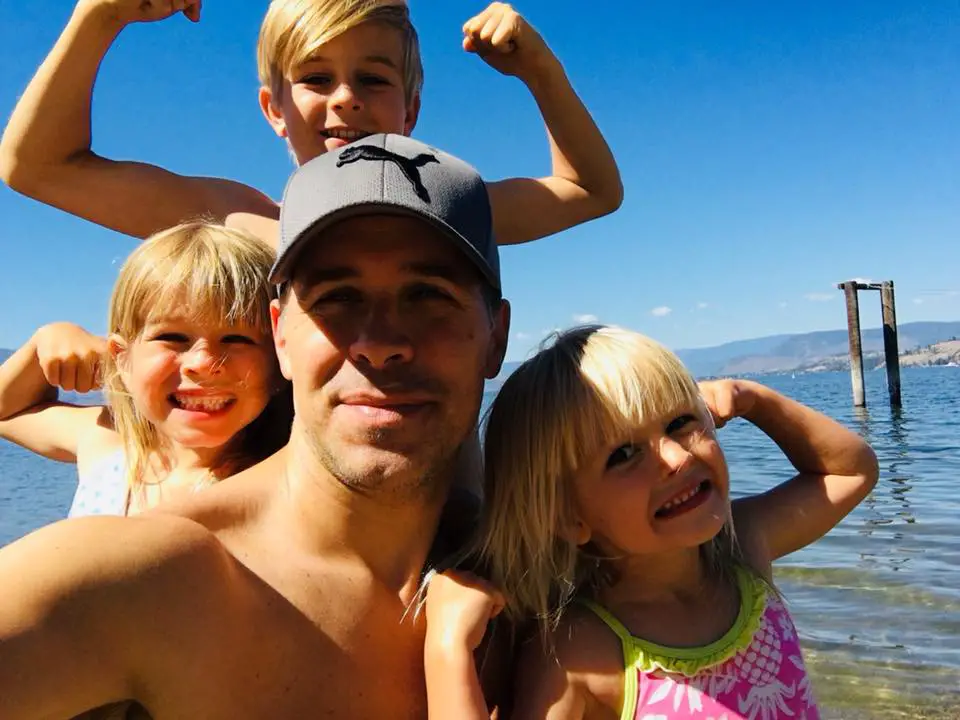 Created by Derek Henry, who overcame 13 different chronic disease conditions thanks in large part to over 3,500 hours of research (watch a short video on his story here), this program is suitable for anyone who wants to transform their digestive health while living a fast-paced modern lifestyle. Like myself, healing his digestive issues (gas, bloating, Crohn's like symptoms) was the gateway to a healthy life for Derek.
Become a member and you'll get a 60-day nutrition jump-start, easy access to the THRIVE Online Health Desk for expert one-on-one support (optional), and a simple eight-part plan ideal for people who enjoy being taught what to do, not told what to do.
Click the button below to take advantage of a special discount for AltHealthWORKS readers, as well as a free 21-day trial to help start your journey.
You can also read real life testimonials from people who overcame their debilitating chronic health conditions here.
Comments
comments