The "Right to Know" whether our food is genetically modified is something that's not afforded to us in America, despite the fact that labels on foods containing GMOs are mandated in 60+ countries around the world.
And while companies have begun voluntarily labeling them, there is much concern over whether they're telling the truth (as this recent fiasco involving a popular tortilla chip company showed).
This November, voters in two key states, Colorado and Oregon, will decide whether or not to label GMOs in landmark votes.
Both campaigns are being badly outspent due to huge donations from Monsanto and Big Food, but Colorado in particular is getting hammered, with over $11 million spent to hide information from consumers about whether or not there are GMOs in their food so far, compared with just $441,000 on the pro-labeling side.
All that money of course begs the question: why would anyone NOT want to know what's in their food, and why would they trust companies that spend tens of millions of dollars to hide it from them while simultaneously claiming that GMO labeling would raise costs too much?
It's downright comical, as the video below featuring celebrities ranging from Dave Matthews to Jillian Michaels and even Danny DeVito points out. 
"What makes you think you have the Right to Know?" DeVito asserts.
"Who do you think you are!?" Michaels chimes in.
"If there's nothing wrong with GMOs, why not put it on the label?" Matthews wonders aloud.
The video, added to the Colorado Right to Know YouTube channel, is actually composed of footage from the 2012 campaign to label GMOs in California. But the logic, and the scathing sarcasm, remain as clear and powerful as ever.
You can see the full video below, but first, consider making a donation to the Colorado Right to Know campaign here or even volunteering to make some phone calls. Every vote counts in what could be a close race! 
Thanks for reading! P.S. You can subscribe to AltHealthWORKS by clicking on this link. 
A Message From the Founder
Do you want to heal your chronic digestive and autoimmune issues naturally, but don't know where to begin aside from removing GMOs from your diet and buying organic?
If so, you may want to check out the THRIVE Lifestyle Academy, an AltHealthWORKS approved diet, exercise, mindset, and lifestyle program that takes the guesswork out of getting, and mostly importantly, staying, healthy for life.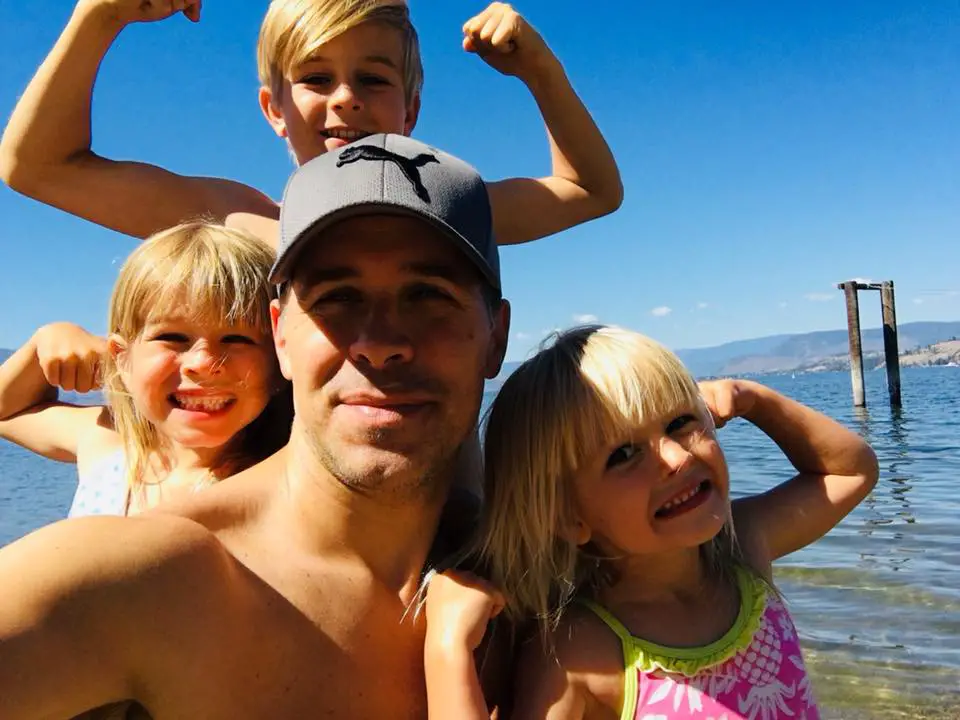 Created by Derek Henry, who overcame 13 different chronic disease conditions thanks in large part to over 3,500 hours of research (watch a short video on his story here), this program is suitable for anyone who wants to transform their digestive health while living a fast-paced modern lifestyle. Like myself, healing his digestive issues (gas, bloating, Crohn's like symptoms) was the gateway to a healthy life for Derek.
Become a member and you'll get a 60-day nutrition jump-start, easy access to the THRIVE Online Health Desk for expert one-on-one support (optional), and a simple eight-part plan ideal for people who enjoy being taught what to do, not told what to do.
Click the button below to take advantage of a special discount for AltHealthWORKS readers, as well as a free 21-day trial to help start your journey.
You can also read real life testimonials from people who overcame their debilitating chronic health conditions here.
Comments
comments