Nine-year-old Daniel Bissonnette gained widespread attention for an epic speech at the March Against Monsanto event in Vancouver, and now he's taking on the Halloween candy industry.
As Bissonnette, a leader among young food activists and health conscious kids, points out in the video below, Americans consume about $2 billion worth of Halloween candy each year, equating to 600 million tons.
Unfortunately for the health of our kids (and adults, and the planet, of course), the vast majority of these candies are made from genetically modified ingredients, especially GMO corn.
High fructose corn syrup is particularly harmful, as studies suggest it may actually be on par with cocaine in terms of addictiveness according to this study; it's also been linked increased risks of diabetes and heart disease among other serious health problems.
Is it the Candy, or What the Candy is Made Of That's Scary?
Halloween is obviously here to stay and we're all fond of the occasional chocolates and other candies, but what about the ingredients and additives big food companies use?
Many of them are unnecessary ways to cut costs, and end up making these candies far unhealthier than necessary.
In the video below, Daniel takes on the Halloween candy industry while offering his own personal tips for how we can use purchasing power to make the ingredients in our Halloween candy a little less "scary."
You can follow Daniel for more updates on Facebook by clicking on this link. 
A Message From the Founder
Do you want to heal your chronic digestive and autoimmune issues naturally, but don't know where to begin aside from removing GMOs from your diet and buying organic?
If so, you may want to check out the THRIVE Lifestyle Academy, an AltHealthWORKS approved diet, exercise, mindset, and lifestyle program that takes the guesswork out of getting, and mostly importantly, staying, healthy for life.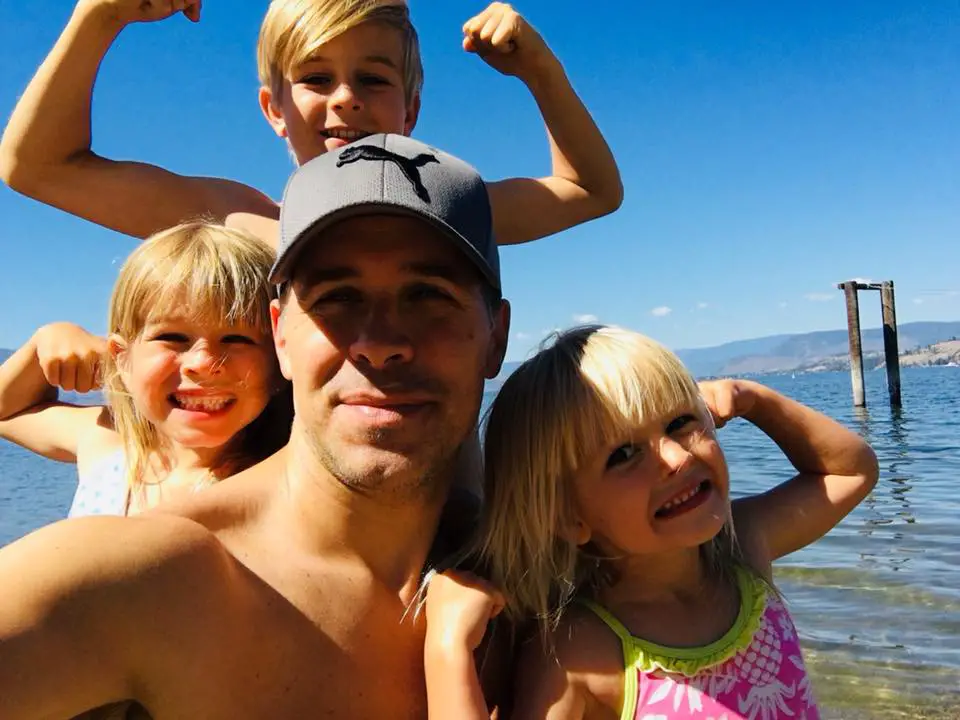 Created by Derek Henry, who overcame 13 different chronic disease conditions thanks in large part to over 3,500 hours of research (watch a short video on his story here), this program is suitable for anyone who wants to transform their digestive health while living a fast-paced modern lifestyle. Like myself, healing his digestive issues (gas, bloating, Crohn's like symptoms) was the gateway to a healthy life for Derek.
Become a member and you'll get a 60-day nutrition jump-start, easy access to the THRIVE Online Health Desk for expert one-on-one support (optional), and a simple eight-part plan ideal for people who enjoy being taught what to do, not told what to do.
Click the button below to take advantage of a special discount for AltHealthWORKS readers, as well as a free 21-day trial to help start your journey.
You can also read real life testimonials from people who overcame their debilitating chronic health conditions here.
Comments
comments