Geoff Lawton has taught more than 6,000 students in over 30 countries on how to grow food in the most efficient and ecologically friendly way possible through permaculture design science, so he knows as well as anyone what a healthy ecosystem and healthy plants should look like.
And as you'll see on Lawton's recent clip of both a thriving natural prairie landscape and a GMO cornfield used for feeding animals in factory farms, the GMO cornfield simply doesn't measure up.
In the clip, Lawton (you can follow him on Facebook here) starts off at the prairie and then crosses over to the GMO field.
"…There's a great diversity of plants here of all types, this has supported huge herds of animals grazing through in sequenced events," he says while examining the prairie scene. But he finds a completely different scene upon crossing the road.
"This is an Insane Way to Think About How We Produce Our Food"
The difference between walking through a prairie landscape, with tons of plant diversity and cover for the soil, and a GMO cornfield is absolutely striking, as you'll see in the video below.
"This is not farming. This is a plant factory on the ground," Lawton says.
"There's no life here at all…This is a way of converting fossil fuels into money through food, that's all."
The big corporations that mass produce GMOs call them "sustainable," but after viewing the video below it's hard to imagine how anyone could think that way…
Thanks for reading! You can learn more at Geoff's website, which is http://www.geofflawton.com.
A Message From the Founder
Do you want to heal your chronic digestive and autoimmune issues naturally, but don't know where to begin aside from removing GMOs from your diet and buying organic?
If so, you may want to check out the THRIVE Lifestyle Academy, an AltHealthWORKS approved diet, exercise, mindset, and lifestyle program that takes the guesswork out of getting, and mostly importantly, staying, healthy for life.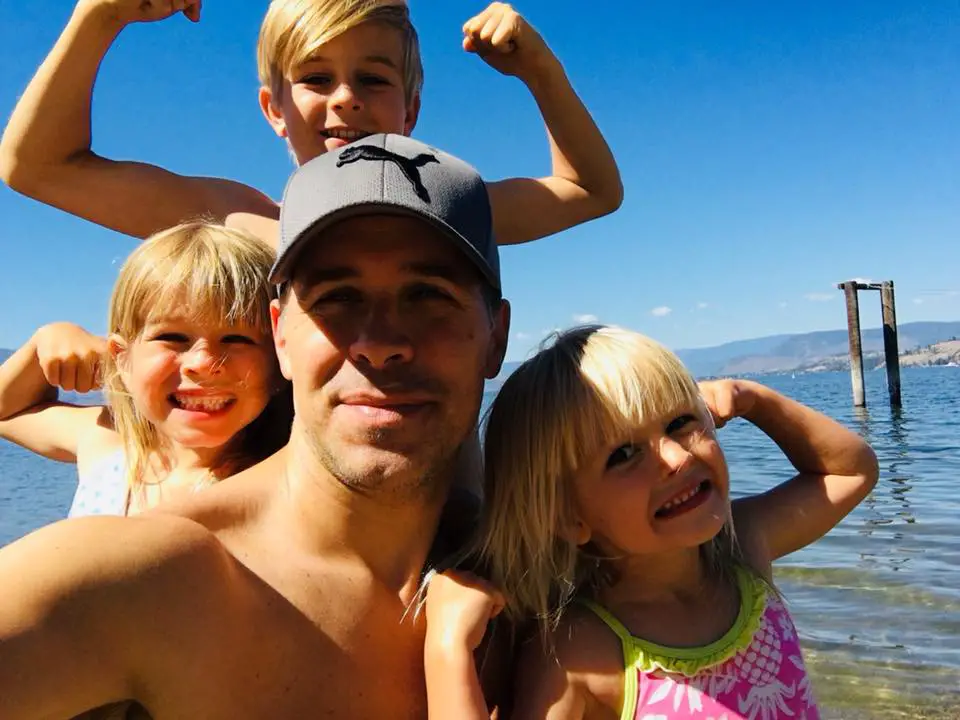 Created by Derek Henry, who overcame 13 different chronic disease conditions thanks in large part to over 3,500 hours of research (watch a short video on his story here), this program is suitable for anyone who wants to transform their digestive health while living a fast-paced modern lifestyle. Like myself, healing his digestive issues (gas, bloating, Crohn's like symptoms) was the gateway to a healthy life for Derek.
Become a member and you'll get a 60-day nutrition jump-start, easy access to the THRIVE Online Health Desk for expert one-on-one support (optional), and a simple eight-part plan ideal for people who enjoy being taught what to do, not told what to do.
Click the button below to take advantage of a special discount for AltHealthWORKS readers, as well as a free 21-day trial to help start your journey.
You can also read real life testimonials from people who overcame their debilitating chronic health conditions here.
Comments
comments