When most people think of organic food, they think of small farms, health food stores and of course the growing Whole Foods chain as the top suppliers.
But what if organic foods were more readily available, and the entire country had access to a large selection even at the neighborhood grocery store?
It's not a reality just yet in many parts of the country, but things are changing fast, and now the United States' top supermarket chain appears ready to throw its hat into the "organic arms race."
The combination of recent sales figures and a recent proclamation by the company's CEO have many people thinking that Cincinnati, OH-based Kroger could be poised to take down Whole Foods as the country's top seller of organic and natural foods as well.
Kroger Line a "Billion Dollar Brand," Kroger CEO Says
Kroger introduced its 'Simple Truth' line of natural and organic groceries in 2012, and while the natural products still contain at-risk ingredients that are likely to be genetically modified (learn more here), the brand has been a great success.
Its organic line is most likely safe from GMOs since it bears the USDA organic symbol, and it's growing constantly: the Simple Truth line will be a "billion dollar brand" in its own right by this year according to Kroger CEO Rodney McMullan.
"When you think about a brand reaching that level in its second full year, not many companies can say that," he said in this article from the Cincinnati Business Courier, talking to major investors and analysts.
Organic Line a "Huge Home Run"
According to Mike Donnelly Kroger's senior VP of Merchandising, Kroger expects the Simple Truth brand's sales to double in volume in the next few years as customers increasingly seek more natural and organic foods.
(NOTE: Please be aware that most "natural" products that are not certified organic contain GMOs).
McMullen echoed the optimism calling the brand a "huge home run."
The U.S. organic industry is currently valued at about $80 billion according to the Business Courier article above, and Whole Foods (who was recently sued for false labeling by the way) is the top seller.
But a report released in 2014 from JP Morgan said that Kroger could surpass Whole Foods within two years.
Now, with Wal-Mart and even McDonald's (that's a big maybe) adding or talking about adding organic products, the question becomes, where will all of this new organic produce come from?
Perhaps that's a question for America's farmers, and a process that will need plenty of support to keep up with demand (and prevent fraud) in the coming years.
What do you think of Kroger's organic foods commitment, and do you trust them to do it right? Let us know in the comments section. Below are some pictures of how one of the new stores looks in suburban Detroit, MI…
A Message From the Founder
Do you want to heal your chronic digestive and autoimmune issues naturally, but don't know where to begin aside from removing GMOs from your diet and buying organic?
If so, you may want to check out the THRIVE Lifestyle Academy, an AltHealthWORKS approved diet, exercise, mindset, and lifestyle program that takes the guesswork out of getting, and mostly importantly, staying, healthy for life.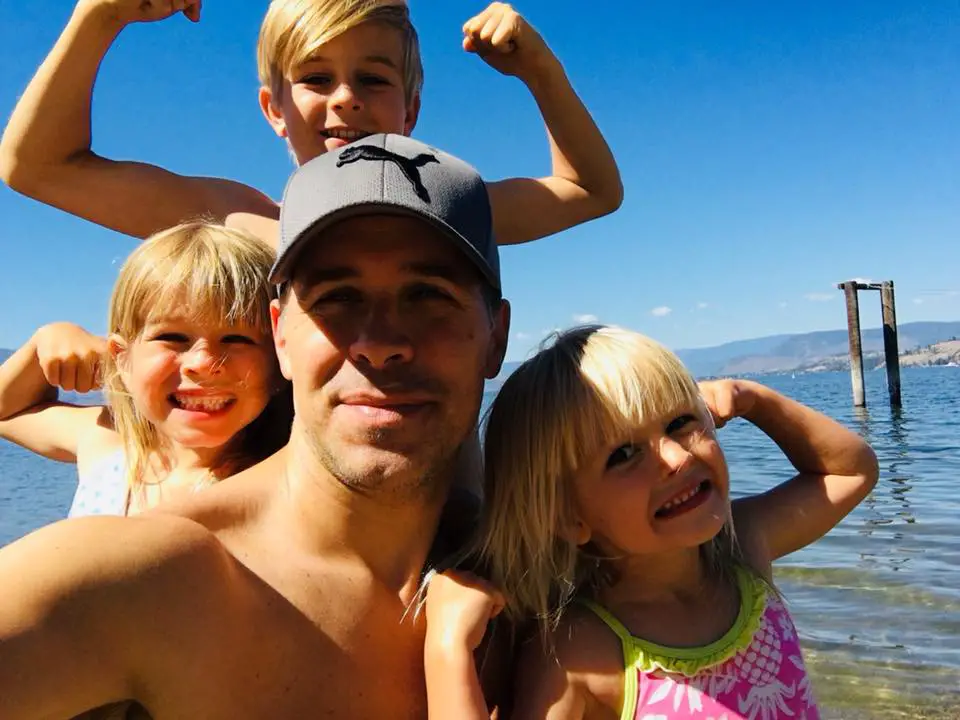 Created by Derek Henry, who overcame 13 different chronic disease conditions thanks in large part to over 3,500 hours of research (watch a short video on his story here), this program is suitable for anyone who wants to transform their digestive health while living a fast-paced modern lifestyle. Like myself, healing his digestive issues (gas, bloating, Crohn's like symptoms) was the gateway to a healthy life for Derek.
Become a member and you'll get a 60-day nutrition jump-start, easy access to the THRIVE Online Health Desk for expert one-on-one support (optional), and a simple eight-part plan ideal for people who enjoy being taught what to do, not told what to do.
Click the button below to take advantage of a special discount for AltHealthWORKS readers, as well as a free 21-day trial to help start your journey.
You can also read real life testimonials from people who overcame their debilitating chronic health conditions here.
Comments
comments