The unfortunate reality of the world we live in today is that organic farming is still seen as anything but conventional (and organic food is also still seen as a specialty item, for that matter).
But if Ashmeet Kapoor gets his way, the term "organic" will be actually be abolished from our lexicon in the next 5-10 years.
That's because Kapoor believes that organic and truly sustainable farming is the answer to many of the world's problems and should become the only type of farming practiced if we really want to heal the world.
It's a realization he came to after leaving his native India and working in Canada and the United States as an engineer and entrepreneur before returning to start a new company in line with his ideals. 
Kapoor, the founder of 'I Say Organic,' a company working towards making organic products in India conveniently available and accessible, gave a TEDx talk in Leh, India in late August describing why he believes so strongly in organic and sustainable living, and how he came to that conclusion.
An excerpt: "Rare diseases have become mainstream…in the last few decades at the same time, we've seen the plight of farmers in India (in large part due to failed GMOs from Monsanto) and across the world…"
Kapoor believes that organic living and farming can not only solve our personal health problems but also the health problems of the planet in general.
In the 10+ minute TEDx talk below, he describes his own personal experience as a self-taught organic farmer (how he fared will actually be a big surprise to anyone who thinks organic farming is too "difficult"), click below to watch: 
A Message From the Founder
Do you want to heal your chronic digestive and autoimmune issues naturally, but don't know where to begin aside from removing GMOs from your diet and buying organic?
If so, you may want to check out the THRIVE Lifestyle Academy, an AltHealthWORKS approved diet, exercise, mindset, and lifestyle program that takes the guesswork out of getting, and mostly importantly, staying, healthy for life.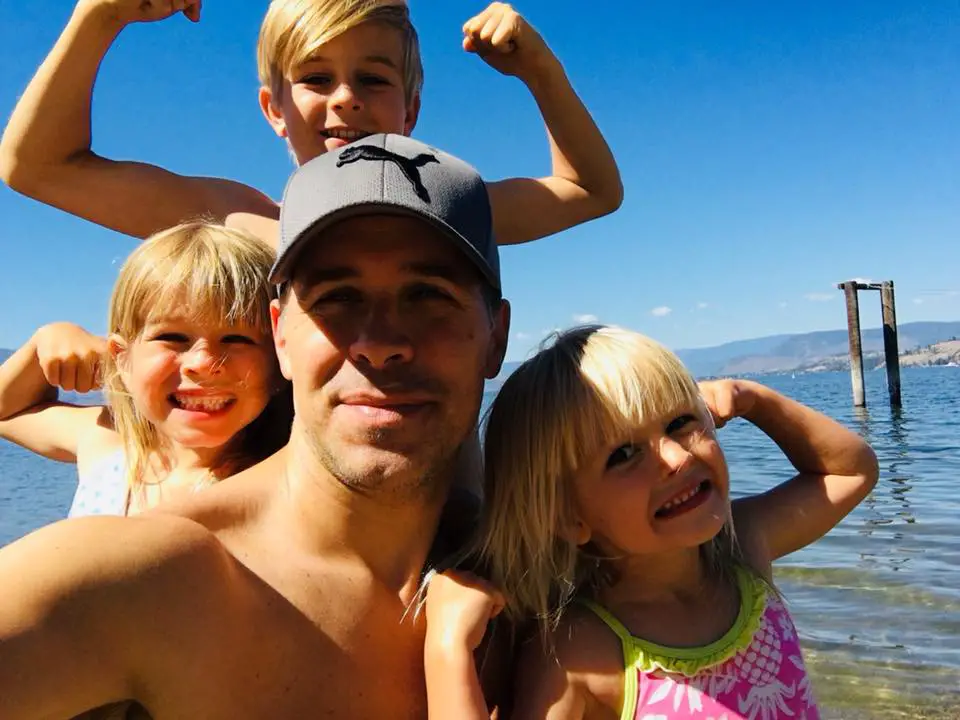 Created by Derek Henry, who overcame 13 different chronic disease conditions thanks in large part to over 3,500 hours of research (watch a short video on his story here), this program is suitable for anyone who wants to transform their digestive health while living a fast-paced modern lifestyle. Like myself, healing his digestive issues (gas, bloating, Crohn's like symptoms) was the gateway to a healthy life for Derek.
Become a member and you'll get a 60-day nutrition jump-start, easy access to the THRIVE Online Health Desk for expert one-on-one support (optional), and a simple eight-part plan ideal for people who enjoy being taught what to do, not told what to do.
Click the button below to take advantage of a special discount for AltHealthWORKS readers, as well as a free 21-day trial to help start your journey.
You can also read real life testimonials from people who overcame their debilitating chronic health conditions here.
Comments
comments