The food wars brought about by the ongoing movement for organic food, GMO free choices and transparency of ingredients have led to some rather interesting confrontations, and now that the big boys are feeling threatened by artisan food makers, things are becoming even more tense.
On one end of the spectrum is the venerable Hellmann's Mayonnaise brand, which prides itself on being the most recognizable type of mayonnaise in the United States (Miracle Whip technically calls itself a dressing).
On the other end is an upstart company that does things the right way: the San Francisco-based 'Just Mayo' brand, an artisan company that prides itself on being both free from GMO ingredients and being a healthier option for vegans (as well as non-vegans).
The company' has a growing reputation among consumers looking for a healthier, plant-based and non-GMO mayonnaise, but now what one food industry mega corporation says is their misuse of a common food term has them under fire in court.
Unilever to 'Just Mayo:' Stop Calling It That, Or Else
According to the lawsuit from Unilever, the parent company of Hellmann's and many other Big Food brands, the 'Just Mayo' brand should not be allowed to use the word "mayo" in its sandwich spread's name, saying that both dictionaries and federal regulators define mayonnaise as a spread that "contains eggs."
The lawsuit also states according to The Washington Post that Unilever has been caused "irreparable harm" by the Just Mayo startup and wants parent company Hampton Creek to change its name, pull the product from store shelves and to pay Unilever damages worth three times the startup's profits so far.
Why is Hellmann's Afraid of a Little Competition?
According to this article from the San Jose Mercury News, Hellmann's is taking aim at Just Mayo because they seem to be worried they may steal some of their thunder, ie marketshare, by using the term.
"Consumers and cooks have an expectation that mayonnaise should both taste and perform like mayonnaise. Just Mayo does neither," the complaint states, noting that Just Mayo's oils separate when heated.
Just Mayo CEO Josh Tetrick said in the same article that his company is simply trying to produce plant-based versions of favorite foods whether they be mayo, cookies, or pastas.
So, is Hellmann's more afraid of the naming issue or the fact that Just Mayo uses better, specifically non-GMO ingredients in stark contrast to its own product? That's one question consumers will have to ask themselves next time they head to checkout line. Hellmann's claims to use "simple ingredients" but the first one is soybean oil which is almost certainly GMO since it is not marked non-GMO and the vast majority of the U.S. crop is genetically modified. 
Until then, the lawsuit continues to garner headlines while leaving many folks scratching their heads over why Hellmann's is so afraid of a little competition in a country where competition is supposed to be the norm. 
Note: While Just Mayo is Non-GMO Project Verified, it is also reportedly backed by Bill Gates, who has spent billions funding Monsanto and Pro-GMO initiatives much to the dismay of activists. 
A Message From the Founder
Do you want to heal your chronic digestive and autoimmune issues naturally, but don't know where to begin aside from removing GMOs from your diet and buying organic?
If so, you may want to check out the THRIVE Lifestyle Academy, an AltHealthWORKS approved diet, exercise, mindset, and lifestyle program that takes the guesswork out of getting, and mostly importantly, staying, healthy for life.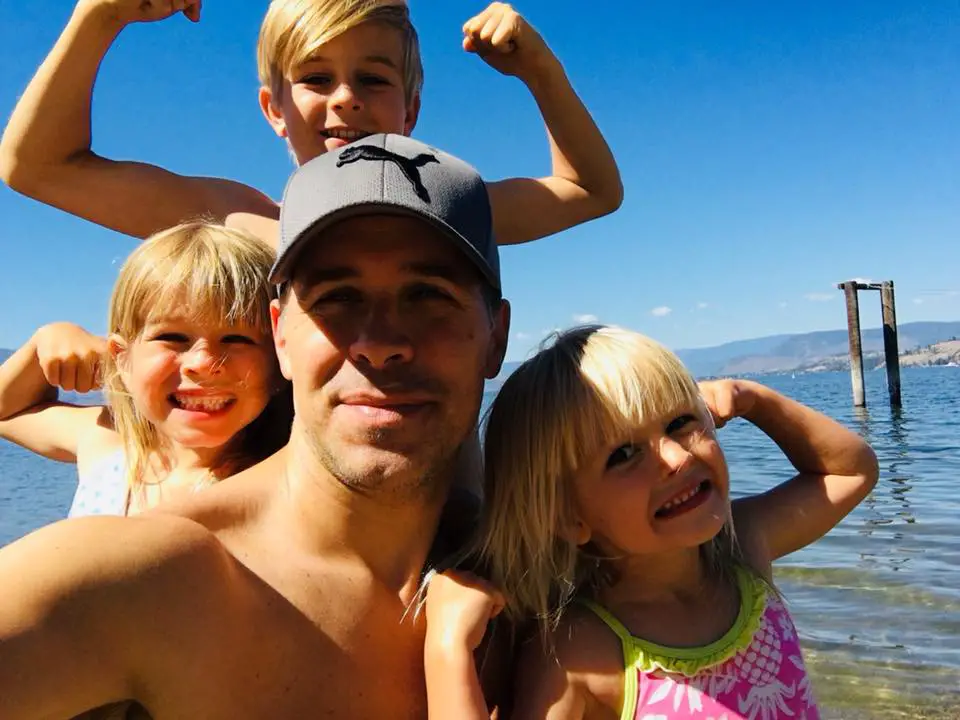 Created by Derek Henry, who overcame 13 different chronic disease conditions thanks in large part to over 3,500 hours of research (watch a short video on his story here), this program is suitable for anyone who wants to transform their digestive health while living a fast-paced modern lifestyle. Like myself, healing his digestive issues (gas, bloating, Crohn's like symptoms) was the gateway to a healthy life for Derek.
Become a member and you'll get a 60-day nutrition jump-start, easy access to the THRIVE Online Health Desk for expert one-on-one support (optional), and a simple eight-part plan ideal for people who enjoy being taught what to do, not told what to do.
Click the button below to take advantage of a special discount for AltHealthWORKS readers, as well as a free 21-day trial to help start your journey.
You can also read real life testimonials from people who overcame their debilitating chronic health conditions here.
Comments
comments