While it is becoming easier to find organic and non-GMO food options, it's also getting harder and harder to find them from companies that don't have ties to Big Food, and pro-GMO CEOs for that matter.
Popular brands such as Silk and most recently Annie's Homegrown have been bought up by large food conglomerates, and because the packaging typically doesn't change much if at all, the everyday consumer is oftentimes the last one to know about it.
Take for example Horizon Dairy and the aforementioned Silk companies, which were purchased by Dean Foods spin-off company WhiteWave.
Horizon Dairy has been accused of skirting organic standards by the Organic Consumers Association, and Silk's loyal customers were shocked when the parent company made a controversial ingredients switch away from U.S. organic soybeans at a moment's notice.
Horizon has also gone non-organic before without changing its packaging much to reflect that change, confusing customers who expected otherwise.
Now, WhiteWave has purchased another favorite non-GMO company for nearly $200 million. Can we trust them going forward, and should we continue to support them?
Coconut Milk Company Now Under the Silk Umbrella
According to this article from the website Organic Authority, the So Delicious Dairy Free company has been purchased by WhiteWave for $195 million in cash.
The So Delicious brand, which produces mostly coconut-based food products ranging from milks to frozen desserts, can be found in many grocery and health food stores across the country, and it is a major competitor to the Silk brand in terms of non-dairy milks.
Following the acquisition, So Delicious CEO Chuck Marcy said that he was pleased because "WhiteWave shares our passion for uncompromising commitment to non-GMO integrity," but is that really the reality of the situation?
Consider that WhiteWave CEO Gregg Engles is actually the former CEO of the massive pro-GMO company Dean Foods.
And while WhiteWave separated from Dean Foods in 2013, Engles' influence remains ever-present.
As you'll see in the video below, Steve Demos, the former CEO of the Silk brand, found out the hard way what happens when you trust a Big Food brand to safeguard the high standards he worked so hard to put in place.
Will this be the fate of So Delicious? Watch the video below and let us know what you think in the comments section. 
A Message From the Founder
Do you want to heal your chronic digestive and autoimmune issues naturally, but don't know where to begin aside from removing GMOs from your diet and buying organic?
If so, you may want to check out the THRIVE Lifestyle Academy, an AltHealthWORKS approved diet, exercise, mindset, and lifestyle program that takes the guesswork out of getting, and mostly importantly, staying, healthy for life.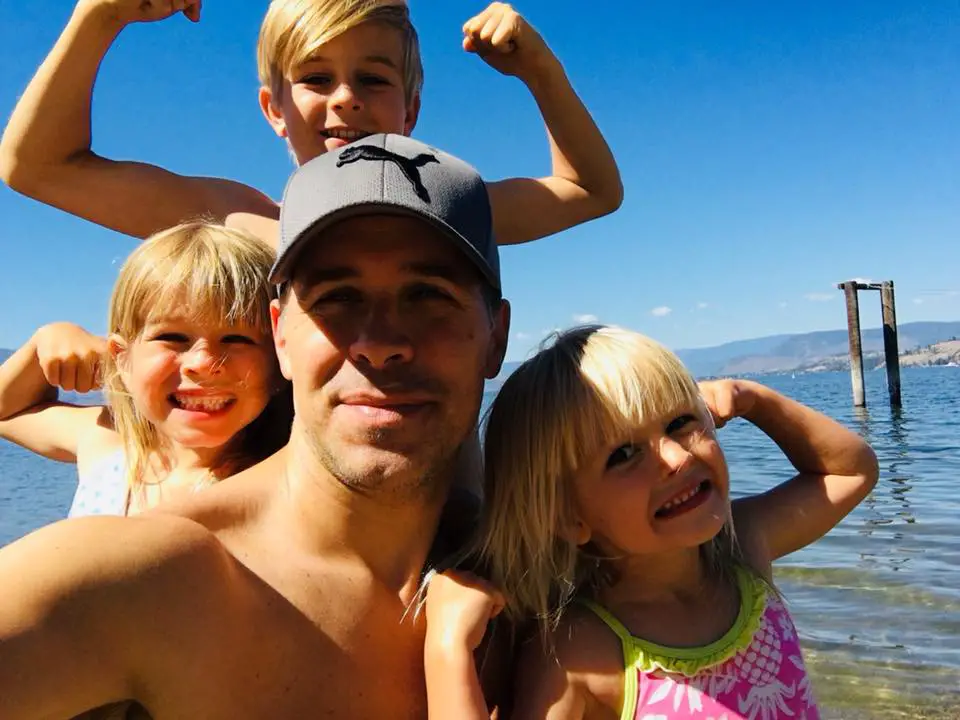 Created by Derek Henry, who overcame 13 different chronic disease conditions thanks in large part to over 3,500 hours of research (watch a short video on his story here), this program is suitable for anyone who wants to transform their digestive health while living a fast-paced modern lifestyle. Like myself, healing his digestive issues (gas, bloating, Crohn's like symptoms) was the gateway to a healthy life for Derek.
Become a member and you'll get a 60-day nutrition jump-start, easy access to the THRIVE Online Health Desk for expert one-on-one support (optional), and a simple eight-part plan ideal for people who enjoy being taught what to do, not told what to do.
Click the button below to take advantage of a special discount for AltHealthWORKS readers, as well as a free 21-day trial to help start your journey.
You can also read real life testimonials from people who overcame their debilitating chronic health conditions here.
Comments
comments