Millions of people eat chicken every day and many of them cook it at home, but most of them don't realize that they could be at risk for one of the most common and (and sometimes deadly) forms of bacterial disease simply by following one common part of their nightly routine.
It's bad enough that most chickens in the United States are fed an unnatural diet of genetically modified corn and soy, not to mention made to stay in miserable living conditions, especially at factory farms where disease easily breeds.
But now the United Kingdom's top health agency is warning people about why even washing raw chicken in the sink could have unintended consequences.
UK Agency: Here's How to Protect Your Family
Of course, having a strong immune system with plenty of healthy bacteria in your gut and consuming antibacterial foods such as garlic and coconut oil is the best way to keep harmful bacteria at bay.
But if you know someone who doesn't eat healthy and does eat chicken prepared at home, it's worth noting the Food Standards Agency's recent recommendation to avoid washing raw chicken in the sink.
"This is because of a food bug called campylobacter, the most common cause of food poisoning in the UK," the agency wrote on its website. "It can be fatal."
About 280,000 cases of food poisoning are caused by campylobacter every year in the UK, the agency said. Their research found that more than 2/5 of cooks wash chicken as part of their food preparations, but doing so could spread the campylobacter bacteria on skin, countertops, clothing and more.
In the United States, over 1.3 million people are affected each year by the bacteria which causes diarrheal illness and other stomach problems; the CDC also has said that an estimated 76 people die from the infections every year as well; the FDA notes that rinsing often spreads the germs according to the Rodale (organic) Institute. 
So, what can you do instead? 
If you do eat chicken make sure it is pastured so that it eats a natural diet and does not live in a disease-breeding environment. And while many people are afraid of germs and bacteria there are plenty of natural foods like the two mentioned above that can help keep them at bay with repeated consumption. 
So how should you prepare chicken instead? The Food Standards Agency also offers tips on its website.
For more on why they recommend not washing chicken see the video below:

A Message From the Founder
Do you want to heal your chronic digestive and autoimmune issues naturally, but don't know where to begin aside from removing GMOs from your diet and buying organic?
If so, you may want to check out the THRIVE Lifestyle Academy, an AltHealthWORKS approved diet, exercise, mindset, and lifestyle program that takes the guesswork out of getting, and mostly importantly, staying, healthy for life.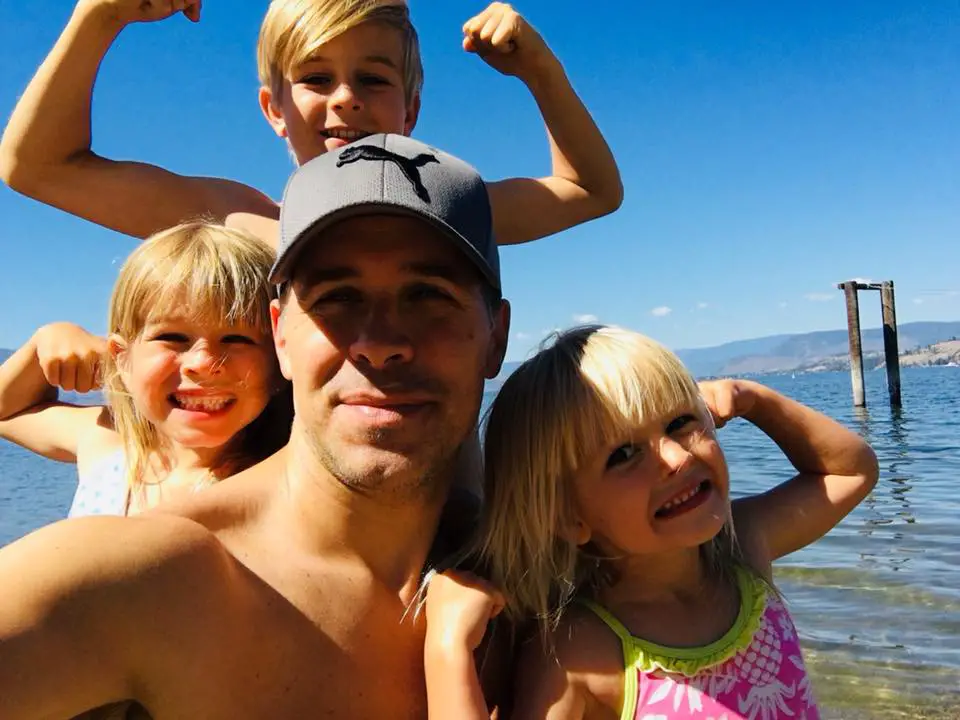 Created by Derek Henry, who overcame 13 different chronic disease conditions thanks in large part to over 3,500 hours of research (watch a short video on his story here), this program is suitable for anyone who wants to transform their digestive health while living a fast-paced modern lifestyle. Like myself, healing his digestive issues (gas, bloating, Crohn's like symptoms) was the gateway to a healthy life for Derek.
Become a member and you'll get a 60-day nutrition jump-start, easy access to the THRIVE Online Health Desk for expert one-on-one support (optional), and a simple eight-part plan ideal for people who enjoy being taught what to do, not told what to do.
Click the button below to take advantage of a special discount for AltHealthWORKS readers, as well as a free 21-day trial to help start your journey.
You can also read real life testimonials from people who overcame their debilitating chronic health conditions here.
Comments
comments