The demand for organic food, including more pastured meat and eggs, is rising across America as more and more people have taken a direct interest in where their food comes from, not to mention a stance against factory farming. 
In order to meet this growing demand, companies like Whole Foods and Chipotle have worked to create what most have been described as better and more humane standards for the farm animals their suppliers raise.
Whole Foods in particular has been actively lately on the branding front, pushing out a new ad campaign titled "Know What Kind of Life Your Dinner Lived."
"Certified Humane" Conditions: Crowding, Filth and Even Worse?
According to a new investigation, seen in the 18+ minute video "Truth Matters: DxE Investigators Expose "Humane" Fraud at Whole Foods" from the animal activist group Direct Action Everywhere, the lives of Whole Foods animals at one particular Northern California farm are anything but humane.
In the video below, researchers find animals crowded together in extremely tight, dark places, hens piled on top of each other, and sick and "deformed" birds that are too exhausted to even breathe properly.
Direct Action Everywhere is a strong-willed vegan group, but even vegetarians and omnivores should watch the video below.
"The audacity that Whole Foods and other companies like Chipotle have (while talking about how kind they are to animals, it just angers you…" one investigator says around the 13:00 mark. 
Thanks for reading! P.S. You can follow us on Facebook for more posts like these. 
A Message From the Founder
Do you want to heal your chronic digestive and autoimmune issues naturally, but don't know where to begin aside from removing GMOs from your diet and buying organic?
If so, you may want to check out the THRIVE Lifestyle Academy, an AltHealthWORKS approved diet, exercise, mindset, and lifestyle program that takes the guesswork out of getting, and mostly importantly, staying, healthy for life.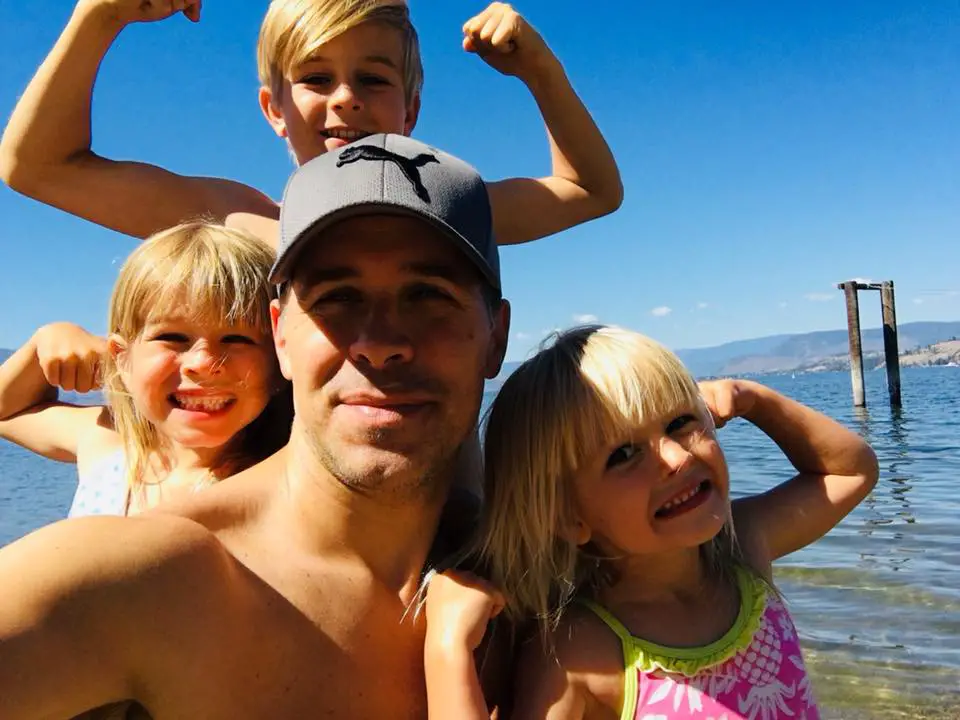 Created by Derek Henry, who overcame 13 different chronic disease conditions thanks in large part to over 3,500 hours of research (watch a short video on his story here), this program is suitable for anyone who wants to transform their digestive health while living a fast-paced modern lifestyle. Like myself, healing his digestive issues (gas, bloating, Crohn's like symptoms) was the gateway to a healthy life for Derek.
Become a member and you'll get a 60-day nutrition jump-start, easy access to the THRIVE Online Health Desk for expert one-on-one support (optional), and a simple eight-part plan ideal for people who enjoy being taught what to do, not told what to do.
Click the button below to take advantage of a special discount for AltHealthWORKS readers, as well as a free 21-day trial to help start your journey.
You can also read real life testimonials from people who overcame their debilitating chronic health conditions here.
Comments
comments