There are plenty of ways to fight back against the ongoing corporatization and modification of our food supply, perhaps none better than starting your own organic garden.
Organic gardening often requires less fertilizer than chemical farming operations, especially once your soil is built up after years of composting and tender love and care.
That being said, you can't go wrong with a quality organic fertilizer, especially when it's one you can make at home simply and easily (with only a couple of ingredients).
Two-Ingredient Organic Fertilizer Recipe
Many people don't realize that the popular and versatile alfalfa crop recently was added to the list of those that may be genetically modified, but it is something to be aware of.
That of course highlights the importance of buying it organic. Alfalfa is also the signature ingredient in the following simple organic, liquid fertilizer recipe, deemed a liquid "alfalfa tea" by Mary Smith of Mary's Heirloom Seeds, who uses it in her garden.
"Making a Liquid fertilizer is pretty easy," she notes on her blog. "I used make Seaweed tea every year but not everyone has access to seaweed. Now I make Alfalfa Tea"
Mary is quick to point out that you shouldn't drink the tea…
Here is what you'll need to make it and supercharge your garden:
-A One to five-gallon bucket (for water, preferably purified)
-1 cup Organic Alfalfa Meal
Directions: Fill bucket with water, let it sit from 1 to 4 days. The result will be a thick tea. Apply generously to the root area of shrubs and flowers or use as a foliar spray after straining the solids out. The longer it brews, the better it is but the worse it will smell.  
As Mary notes on her website, the fertilizer derived from the leguminous perennial alfalfa plant is used for pasture and cover crop.
This fertilizer recipe is considered an excellent addition to any compost pile because of its nitrogen content and absorbency, and it is especially useful for roses and other flowering plants.
As Mary puts it, "Alfalfa Meal can help restore soil and bring back its full growing potential. With a unique 3-1-2 ratio, Alfalfa Meal is an all natural, organic fertilizer that replenishes sugar, starches and proteins that help keep your plants growing healthy and strong." 
She added that this particular fertilizer is excellent for seedlings, boosting their growth by as much as 50% compared to not using any fertilizer. 
Thanks for reading! Recipe shared with permission via Mary's Heirloom Seeds, click here to visit her website. You can also subscribe for more articles (and a free eBook) by clicking here. 
A Message From the Founder
Do you want to heal your chronic digestive and autoimmune issues naturally, but don't know where to begin aside from removing GMOs from your diet and buying organic?
If so, you may want to check out the THRIVE Lifestyle Academy, an AltHealthWORKS approved diet, exercise, mindset, and lifestyle program that takes the guesswork out of getting, and mostly importantly, staying, healthy for life.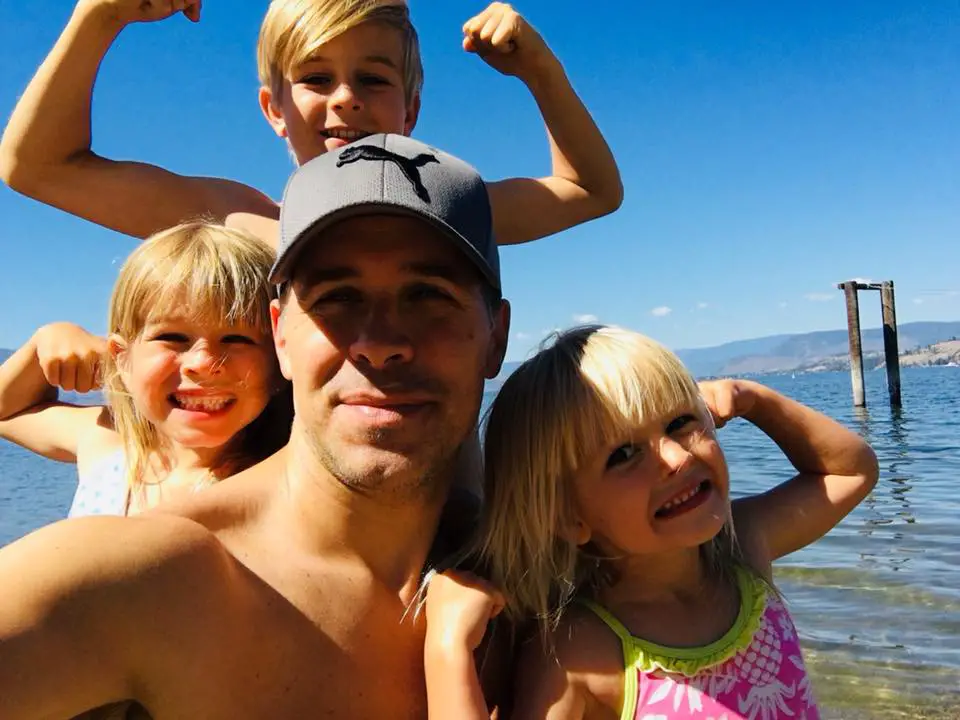 Created by Derek Henry, who overcame 13 different chronic disease conditions thanks in large part to over 3,500 hours of research (watch a short video on his story here), this program is suitable for anyone who wants to transform their digestive health while living a fast-paced modern lifestyle. Like myself, healing his digestive issues (gas, bloating, Crohn's like symptoms) was the gateway to a healthy life for Derek.
Become a member and you'll get a 60-day nutrition jump-start, easy access to the THRIVE Online Health Desk for expert one-on-one support (optional), and a simple eight-part plan ideal for people who enjoy being taught what to do, not told what to do.
Click the button below to take advantage of a special discount for AltHealthWORKS readers, as well as a free 21-day trial to help start your journey.
You can also read real life testimonials from people who overcame their debilitating chronic health conditions here.
Comments
comments