There are plenty of ways to burn fat that don't involve killing yourself at the gym, and many of them can be found with simple dietary additions and changes that are easy to implement.
The key of course is consistency, and that's why implementing 3 simple tips like the following ones can have such a big impact.
These tips not only will help support optimal health and fat burning during the day, they can also help you burn fat while you're sleeping by supporting body functions that allow it to more effectively eliminate fat overnight.
Three Ways to Burn Fat While You're Sleeping
Tip #1 deals with a simple drink that optimizes metabolism throughout the day but be careful about not drinking it at the wrong time!
The second tip is all about a handful of cheap items you can add to your soups, salads and recipes to help increase nutrient absorption or boost your metabolism overnight (and through the whole day).
Finally the third tip is a quick and easy recipe that will support liver function to eliminate belly fat toxins and to help prevent your blood sugar from spiking too high — even if you happened to have sweets after dinner!
Without further ado here's the video from our friends at Healthy Wild and Free with 3 simple tips to burn fat while you sleep:
 You can get a copy of 'Dirt Cheap Weight Loss' by Clicking Here: http://amzn.to/1DnCzTi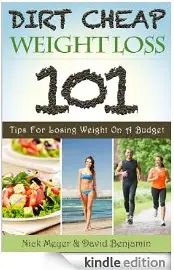 A Message From the Founder
Do you want to heal your chronic digestive and autoimmune issues naturally, but don't know where to begin aside from removing GMOs from your diet and buying organic?
If so, you may want to check out the THRIVE Lifestyle Academy, an AltHealthWORKS approved diet, exercise, mindset, and lifestyle program that takes the guesswork out of getting, and mostly importantly, staying, healthy for life.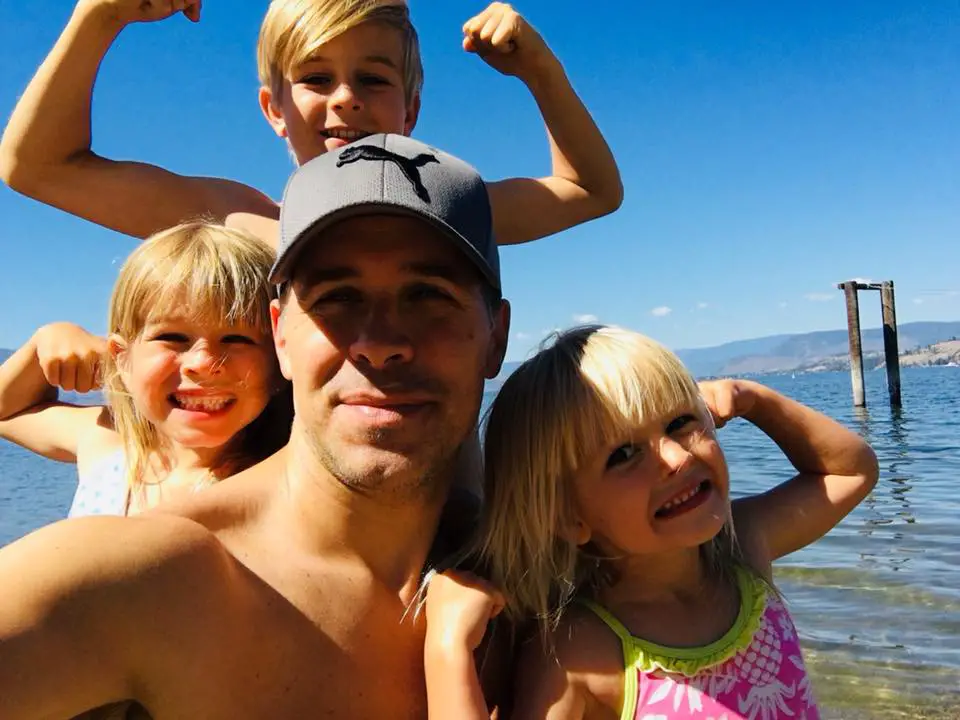 Created by Derek Henry, who overcame 13 different chronic disease conditions thanks in large part to over 3,500 hours of research (watch a short video on his story here), this program is suitable for anyone who wants to transform their digestive health while living a fast-paced modern lifestyle. Like myself, healing his digestive issues (gas, bloating, Crohn's like symptoms) was the gateway to a healthy life for Derek.
Become a member and you'll get a 60-day nutrition jump-start, easy access to the THRIVE Online Health Desk for expert one-on-one support (optional), and a simple eight-part plan ideal for people who enjoy being taught what to do, not told what to do.
Click the button below to take advantage of a special discount for AltHealthWORKS readers, as well as a free 21-day trial to help start your journey.
You can also read real life testimonials from people who overcame their debilitating chronic health conditions here.
Comments
comments