We live in a world where "clean energy" means different things to different people, and the truth can always be adjusted, for a price tag of millions of dollars in public relations spin, of course.
But even as companies like the infamous mega-polluter Monsanto and pro-fracking organizations spend millions to convince us their ways of doing things are "safe," other companies and even entire cities are finding new ways to get things right.
America still has a long way to go in the field of renewable energy, but one particular city, the largest in its state, has made a huge leap that will hopefully be emulated.
Windmills, Solar Power and Much More
Vermont and its cities don't make a whole lot of headlines, but the city of Burlington, its largest, recently did when it announced it now officially produces more power than its citizens use.
And according to this article from PBS, it's all coming from renewable energy sources like hydroelectric, wind and solar power.
The city (which had a population of over 42,000 as of the 2010 Census) is likely to save about $20 million over the next two decades thanks to its commitment to renewable energy.
And even though customers' utility bills have gradually increased across the United States in the past few years, Burlington's haven't increased since 2009, the PBS article notes.
How Burlington Does It
According to the article, a little more than a third of Burlington's renewable energy is produced at a biomass facility (scrap wood and more is burned for steam), another 20% comes from wind turbines, and the biggest percentage comes from hydropower.
Some people including one Sandra Levine of the Conservation Law Foundation are a little wary of using the term "100% renewable," however, as you'll see in the video below from PBS.
But one thing's for sure: Burlington's model is an excellent start and one all other U.S. cities can learn a thing or two from. Check it out here:
A Message From the Founder
Do you want to heal your chronic digestive and autoimmune issues naturally, but don't know where to begin aside from removing GMOs from your diet and buying organic?
If so, you may want to check out the THRIVE Lifestyle Academy, an AltHealthWORKS approved diet, exercise, mindset, and lifestyle program that takes the guesswork out of getting, and mostly importantly, staying, healthy for life.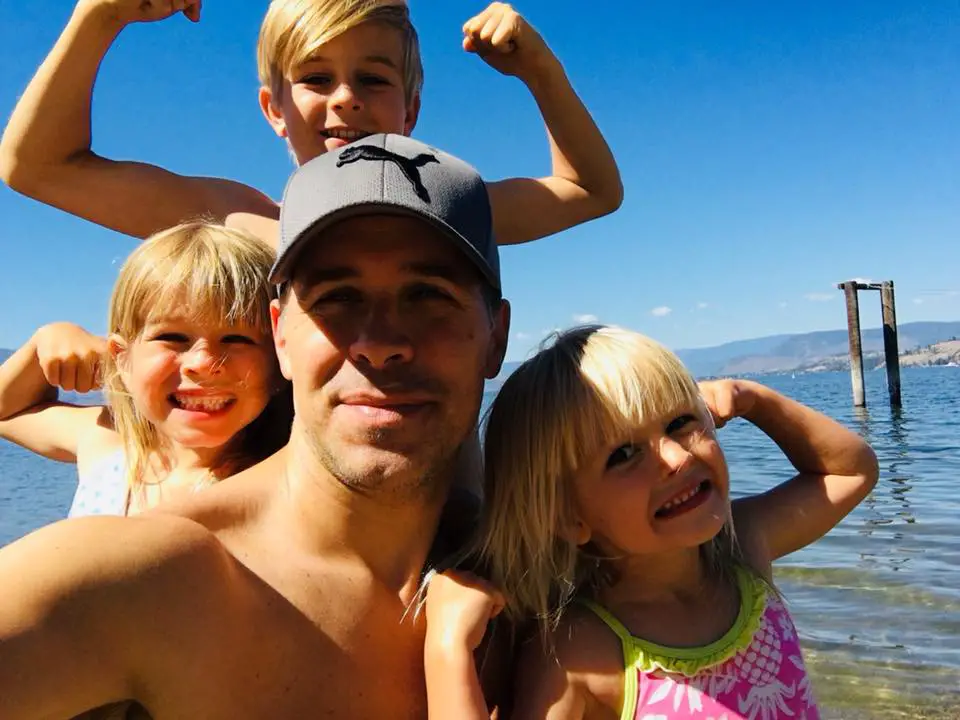 Created by Derek Henry, who overcame 13 different chronic disease conditions thanks in large part to over 3,500 hours of research (watch a short video on his story here), this program is suitable for anyone who wants to transform their digestive health while living a fast-paced modern lifestyle. Like myself, healing his digestive issues (gas, bloating, Crohn's like symptoms) was the gateway to a healthy life for Derek.
Become a member and you'll get a 60-day nutrition jump-start, easy access to the THRIVE Online Health Desk for expert one-on-one support (optional), and a simple eight-part plan ideal for people who enjoy being taught what to do, not told what to do.
Click the button below to take advantage of a special discount for AltHealthWORKS readers, as well as a free 21-day trial to help start your journey.
You can also read real life testimonials from people who overcame their debilitating chronic health conditions here.
Comments
comments